Our Company Values
Committed to Honesty, Quality & Customer Service
FP Property Restoration is a Florida property damage restoration company founded on core values that every FP Property Restoration team member believes in and follows every day. Our entire team—both our field technicians and office staff—all share the same common goal of being the best restoration and repair company and providing the highest level of service to all our customers.
When you visit our main facility, you can't help but notice the numerous signs in the training area, warehouse area, and office outlining many of our core values and ideas that have made us the best restoration and repair company in the area. Every service we provide is integral to creating a winning experience for our customers. We believe professionalism and consistent communication are keys to producing outstanding outcomes.
Our core values include:
Maintain consistent communication with the customer: Communication is important. When your home or business has suffered damage, we understand that you have many questions and concerns. We strive to provide our customers with the highest levels of communication at all times—24 hours a day.
Every job is important: We remind our team to always remember that, for a customer, this may be the first and only disaster they ever experience. We treat every single job—no matter how large or small—with the same level of care.
Offer total professionalism on the job: Our goal is to be the best professionals we can be at all times. For us, "being the best" means taking pride in our work, advice, and presentation on a consistent, daily basis.
Win for the customer: One of our goals is to always figure out how to win for the customer. Essentially, this means that we are always looking for the best way to achieve the exact results our customers are looking for.
All of our team members have a history of hard work, being trustworthy, and being a team player. Our daily morning meetings build the team concept and prepare FP Property Restoration to provide the best restoration service to all of our customers, every single day. From natural disasters to pandemics, we're there for you.
If you would like to learn more about our core values, please visit us at our main facility anytime for a formal tour where you can get to know more about us and meet our team. And, if you need property damage restoration services in Florida, reach out to us today to book a complimentary, in-person consultation and inspection.
Call (888) 408-2335 or contact us online.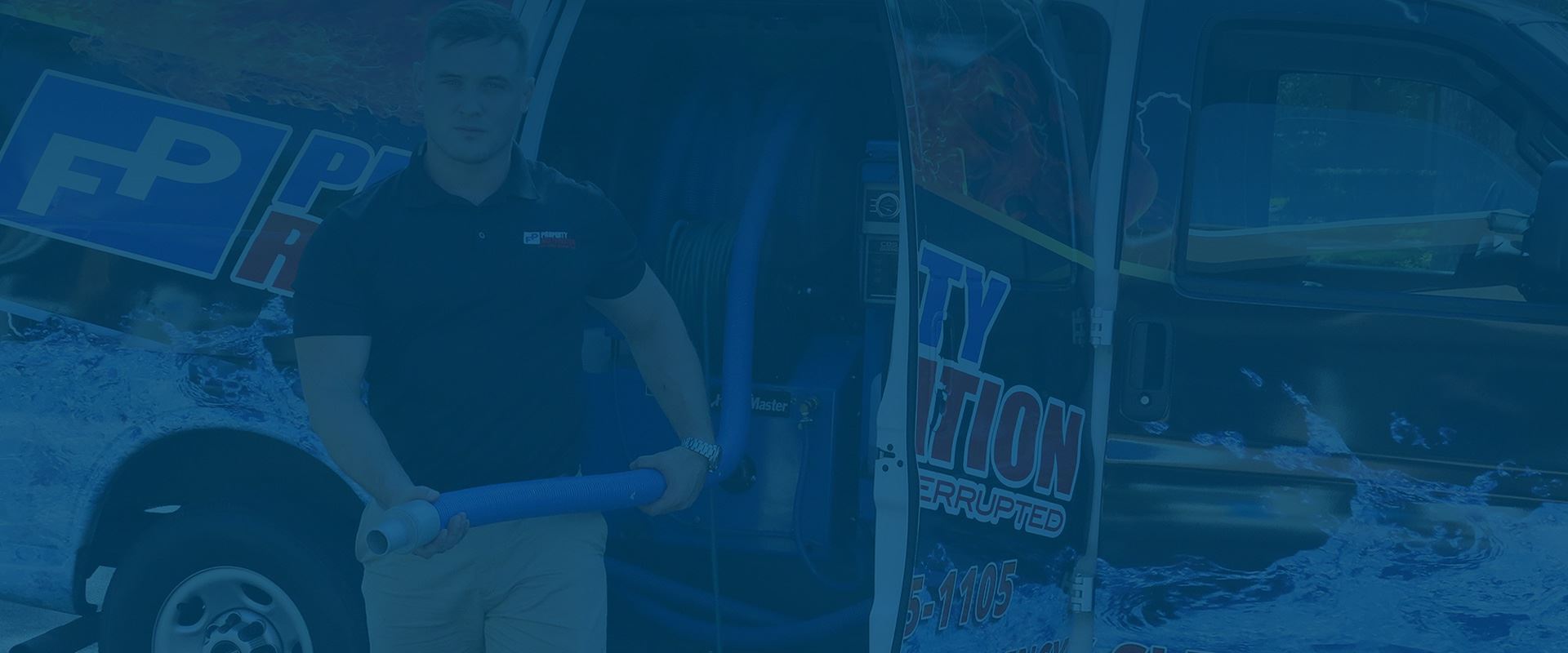 We are Different Than The Rest
See What Makes Us Unique
Full-Service Restoration Company

We are a fully licensed, insured and bonded company that can handle all of your restoration needs.

30 Minute Response Time

We will send a team member out and they will be on site in 30 minutes or less.

Professional Team

All of our team members are trained at the highest levels to perform all restoration and cleaning tasks.

Preferred Vendor

We are a preferred vendor with many of the insurance companies in Florida.

24/7 Emergency Service Available

When an emergency happens, our team will be there for you. Call us 24/7.

Customer Satisfaction Guaranteed

Our number one focus is on the customer and ensuring their satisfaction.
We Truly Care About OUr Customers
See What Past Customers Have to Say About Us
"Your team showed up fast and had a plan."

- Cameron T.

"Once you meet and talk with these guys, you will find out why they deserve every star."

- Kevin Y.

"We feel secure, educated and in good hands with this company."

- Michael D.
Our Experienced Team Is Available 24/7 When the Worst Happens, We'll Be There to Get You Back on Your Feet