With spring comes an annual spring cleaning, warm temperatures, and humidity, that is the perfect environment for mold and mildew growth. Here are a few things you should know about mold and mildew during the spring season. For mold remediation in Naples, contact us today.
Keep an Eye out for Mold Growth
Most mold growth is visible. In most cases, you can see mold developing in your home. Keep this in mind and keep an eye out for dangerous mold growth. If you see a mysterious growth growing on the inside of your walls or ceilings, its most likely mold.
The Difference Between Mold and Mildew
The main visual difference between mold and mildew is the texture. Mildew tends to be more of a powder texture, whereas mold tends to be thick and possibly have a fur-like texture to it. Mold can also come in a variety of colors and can grow in any moist environment. In contrast, Mildew is generally white or gray and grows on most plants or in shower grout.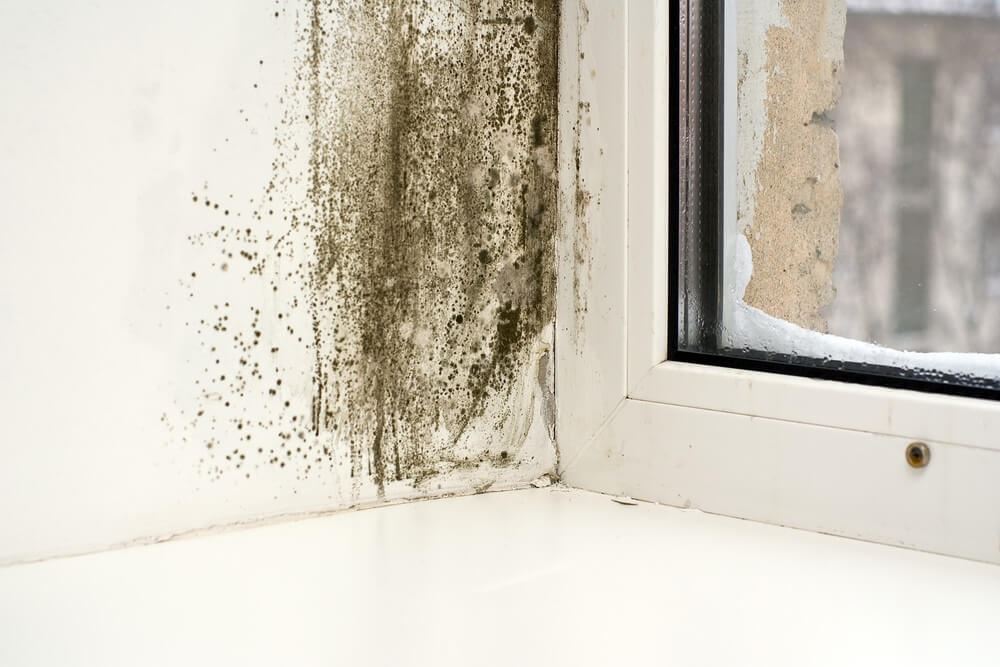 Mold and Mildew Are Dangerous
If you have mildew or mold growing in your home, it could be a sign of a humidity or moisture level issue. Even something as small as slight mildew in your bathroom could be a sign of an issue that needs further investigation.
Mold Remediation in Naples
If you think you might have mold in your home, it is recommended that you have a mold inspection performed. If you are looking to have a mold inspection performed contact us at FP Property Restoration today.