Naples Fire Restoration Company
Professional Fire / Smoke Repair & Restoration
Schedule a Service Today
Call Us Now

(239) 204-3587
When a fire damages your home or business, the idea of cleaning up the mess can be overwhelming. Most property owners don't even know where to begin.
At FP Property Restoration, we are trained and experienced in all aspects of fire damage restoration and post-fire repairs. From the initial, on-site inspection to the full restoration of your property, our Naples fire damage restoration experts are there for you every step of the way. We are equipped with the latest restoration technology and state-of-the-art tools, which allows us to address every aspect of the damage.
For a free, on-site consultation and damage inspection, call (239) 204-3587 or contact us online today.
Caring for Your Property & Your Belongings
Fires often leave long-lasting damage, both to the affected structure itself and its contents. At FP Property Restoration, we take the restoration of your belongings as seriously as your entire property. We have an entire team dedicated to packing out, storing, and restoring your household items and business materials.
Our post-fire contents restoration services include:
Full inventory of your belongings
Careful packout of affected contents
Transportation to our secure, climate-controlled storage facility
Smoke damage restoration
Odor treatment
Contents cleaning
Transportation of items back to your property
Re-inventory of all contents
Direct contact with your insurance provider
Naples Smoke Damage Restoration
The damage that your home and belongings suffer from a fire isn't just from the fire itself, but also from the smoke that accompanies it. Smoke, ash, and unwanted odors can linger in furniture, upholstery, carpets, rugs, and even walls. Our team will not only work to restore and repair damage that has affected the structure of your home or commercial property, but we will also ensure that your belongings are fully restored and/or repaired after the fire. If items are not able to be restored, we will be sure to convey this to your property insurance provider to help ensure that you are fully reimbursed for your losses.
You Are Our Top Priority
At FP Property Restoration, we understand the immense financial and emotional impact property fires have. Our team works quickly and efficiently to help you get back on your feet as soon as possible. Throughout the process, your Project Manager will be available to answer your questions and provide updates on the status of our progress.
We are capable of handling fire damage of all types and to all extents. We are also well-prepared to handle the other common issues that often accompany fire damage, such as water damage from fire-fighting efforts and moisture and mold issues. Once we have fully restored your property and its contents, we will conduct a final check to ensure that everything is as it should be and that you are fully satisfied with our services.
If you need Naples smoke damage restoration & fire damage repair, contact FP Property Restoration at (239) 204-3587 today. We are available 24 hours a day, 7 days a week, 365 days a year.
Our Experienced Team Is Available 24/7 When the Worst Happens, We'll Be There to Get You Back on Your Feet
We Truly Care About OUr Customers
See What Past Customers Have to Say About Us
"Your team showed up fast and had a plan."

- Cameron T.

"Once you meet and talk with these guys, you will find out why they deserve every star."

- Kevin Y.

"We feel secure, educated and in good hands with this company."

- Michael D.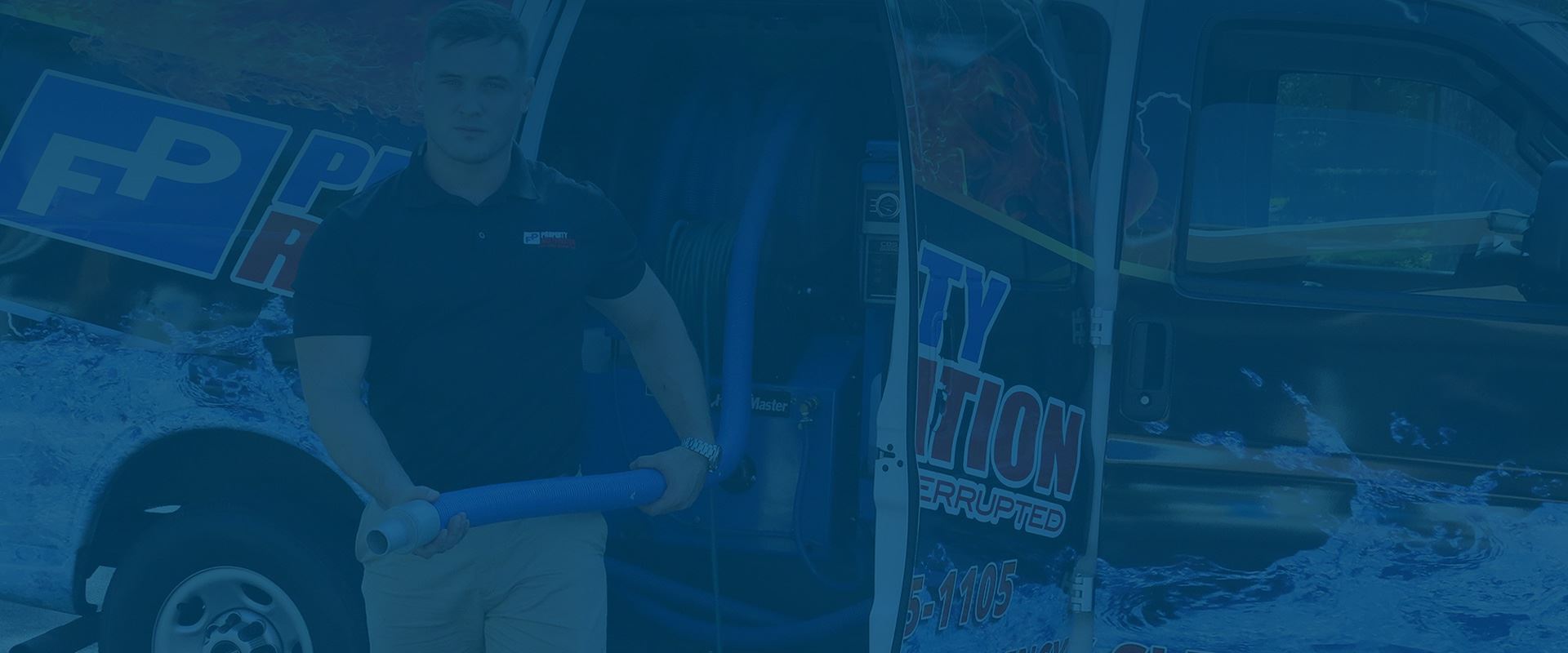 We are Different Than The Rest
See What Makes Us Unique
Full-Service Restoration Company

We are a fully licensed, insured and bonded company that can handle all of your restoration needs.

30 Minute Response Time

We will send a team member out and they will be on site in 30 minutes or less.

Professional Team

All of our team members are trained at the highest levels to perform all restoration and cleaning tasks.

Preferred Vendor

We are a preferred vendor with many of the insurance companies in Florida.

24/7 Emergency Service Available

When an emergency happens, our team will be there for you. Call us 24/7.

Customer Satisfaction Guaranteed

Our number one focus is on the customer and ensuring their satisfaction.