Sarasota Mold Removal
Mold Inspections, Testing & Remediation
Schedule a Service Today
Call Us Now

(941) 200-1297
Think you might have mold or mildew? These are issues we take seriously, and you should too. FP Property Restoration is Sarasota's top-rated mold remediation company. When we get calls from our friends, neighbors, and business owners about mold, we act fast. We offer free mold inspections and estimates by trusted Sarasota mold removal experts.
The goal is to find the mold and give you a clear picture of the extent of the issue, as well as the steps that must be taken to free your property of mold and the health risks it poses. If you feel your property has any level of mold, call FP Property Restoration today for these free services.
Contact us at (941) 200-1297 for a mold inspection. We are available 24 hours a day, 7 days a week, 365 days a year to take your call and have a 30-minute emergency response time.
Our Mold Remediation Team
Our entire Sarasota mold remediation team comprises Institute of Inspection, Cleaning and Restoration Certification (IICRC) Mold Remediation Specialists that perform mold testing, mold inspections, mold cleanup, and air testing as needed for your home or business. Our professionals have extensive experience with these matters. They perform mold remediation work, day in and day out. Every project is not the same, but we promise you that we give every client the same dedicated attention and service, no matter the size of the project.
Our mold remediation services typically include the following steps:
Building containment around the mold
High-efficiency particulate air (HEPA) vacuum contaminated areas
Safe removal of mold-contaminated materials
Antimicrobial disinfection of affected areas
Use of negative air scrubbers
Cleaning of HVAC unit and air ducts
Encapsulation once materials are removed
Final air quality and swab testing to ensure complete removal of harmful mold
Mold Testing in Sarasota
If you think you may have mold in your home or business and may require a mold test, FP Property Restoration can send out an IICRC-certified mold damage contractor to do an initial inspection using thermal cameras, moisture meters, and years of experience to see if there is a possibility that mold exists. From there, our Sarasota mold inspection team may recommend indoor air quality testing to be conducted by a separate, licensed mold assessor. Those air quality tests are sent to a third-party laboratory to determine the presence and type of mold.
Florida has very specific mold-related laws. These laws eliminate any conflicts of interest. The laws that govern mold-related work in Sarasota County and all of Florida state that the contractor who performs mold remediation work cannot also be the contractor who performs any pre- or post-remediation testing. For this reason, FP Property Restoration of Sarasota uses independent third-party, licensed mold assessors during the entirety of all mold projects.
A mold assessment company in Florida must hold a state license to legally test for mold. This mold test may include:
Air quality testing
Tape testing
Swab testing
These tests will be used to produce a mold protocol. A mold protocol is a written document that includes the testing results, as well as pictures and outlines of the extent of mold damage and the steps needed to remediate the mold from the property. Most insurance carriers require a mold protocol with any mold-related claim.
Mold can be harmful to your health and to your property. Call (941) 200-1297 now for a free mold inspection.
Our Experienced Team Is Available 24/7 When the Worst Happens, We'll Be There to Get You Back on Your Feet
We Truly Care About OUr Customers
See What Past Customers Have to Say About Us
"Your team showed up fast and had a plan."

- Cameron T.

"Once you meet and talk with these guys, you will find out why they deserve every star."

- Kevin Y.

"We feel secure, educated and in good hands with this company."

- Michael D.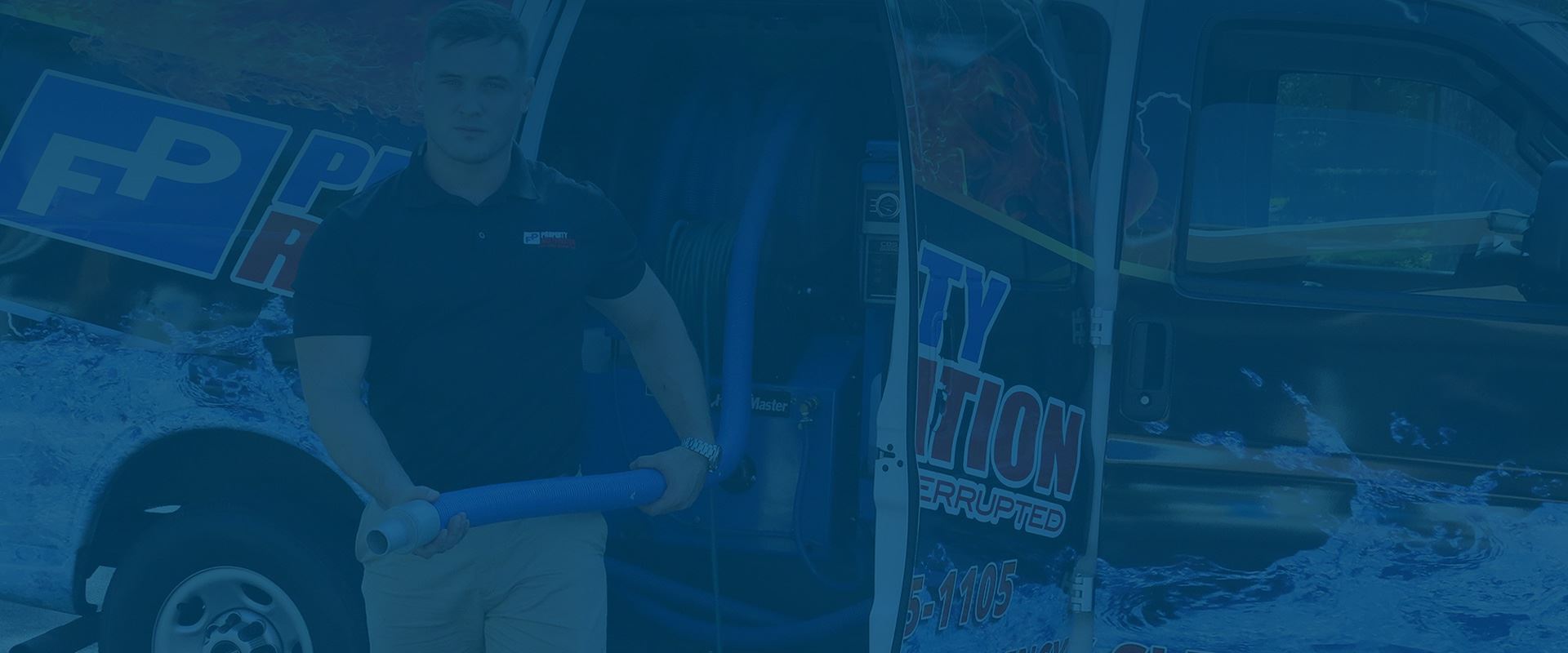 We are Different Than The Rest
See What Makes Us Unique
Full-Service Restoration Company

We are a fully licensed, insured and bonded company that can handle all of your restoration needs.

30 Minute Response Time

We will send a team member out and they will be on site in 30 minutes or less.

Professional Team

All of our team members are trained at the highest levels to perform all restoration and cleaning tasks.

Preferred Vendor

We are a preferred vendor with many of the insurance companies in Florida.

24/7 Emergency Service Available

When an emergency happens, our team will be there for you. Call us 24/7.

Customer Satisfaction Guaranteed

Our number one focus is on the customer and ensuring their satisfaction.