Marco Island Mold Removal
Call Us Now For A Mold Inspection!
Mold is a serious issue and not one that should be taken lightly. If you think you might have mold—whether because you've seen visible signs of mold or you've noticed less-obvious indications of an issue—it's important that you contact a professional mold inspection and remediation company right away. Your health and the health of anyone else who enters the property could be at risk.
When hiring a mold remediator, always make sure that they carry the proper state licensing. Remember, only an individual can be licensed to remediate mold, not a company. At FP Property Restoration, all of our mold remediation experts are highly trained, certified, and licensed by the state of Florida to remediate mold.
Need a mold inspection in Marco Island? Contact FP Property Restoration online or by phone at (888) 408-2335 to request a free, on-site mold assessment.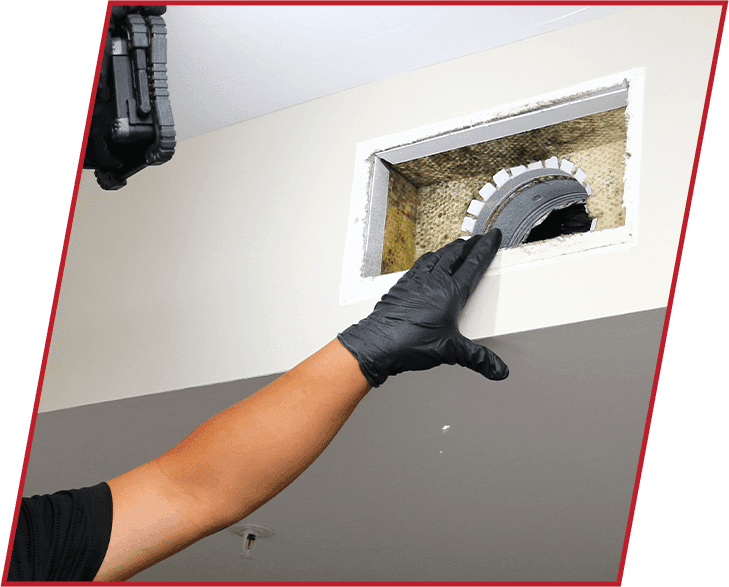 Our Mold Remediation Process
Mold remediation requires the proper training, tools, and expertise. It is very unwise to attempt to remove mold from your home or place of business on your own. Instead, trust our experienced and licensed team for mold remediation on Marco Island.
We employ a save, multi-step process when it comes to mold removal and remediation:
First, we make sure that the affected area is contained and that mold is not spread
Next, our team will get to work on affected areas, removing mold with advanced technology, such as:

HEPA vacuums
Negative air scrubbers
Antimicrobial products
Dehumidifiers

Our team will remove mold from HVAC units and air ducts to ensure improved air quality
Once mold has been fully removed/remediated, a separate company (per state law) will conduct air quality tests and swab testing to ensure there are no lingering traces left behind
FP Property Restoration is proud to be Marco Island's premier mold remediation company with years of experience and advanced training in the field. We assist both residential and commercial property owners throughout the region; we look forward to serving you.
If you feel you have mold, call us at (888) 408-2335 for a free mold remediation estimate and a free mold inspection.

I had total trust in them, I could leave for a few hours and they would even take care of my 4 dogs like they were their own.

- Barry M.

Honestly not sure what we would have done if FP hadn't stopped to help- very grateful.

- Dennisun C.

Operations manager Devin McKeon was especially helpful in finalizing the completion of the restoration.

- Dave K.

All of the techs were so professional, kind, and sensitive to the homeowner's situation.

- Eileen L.

They worked non stop for the last 10 days to mitigate our home.

- Brian B.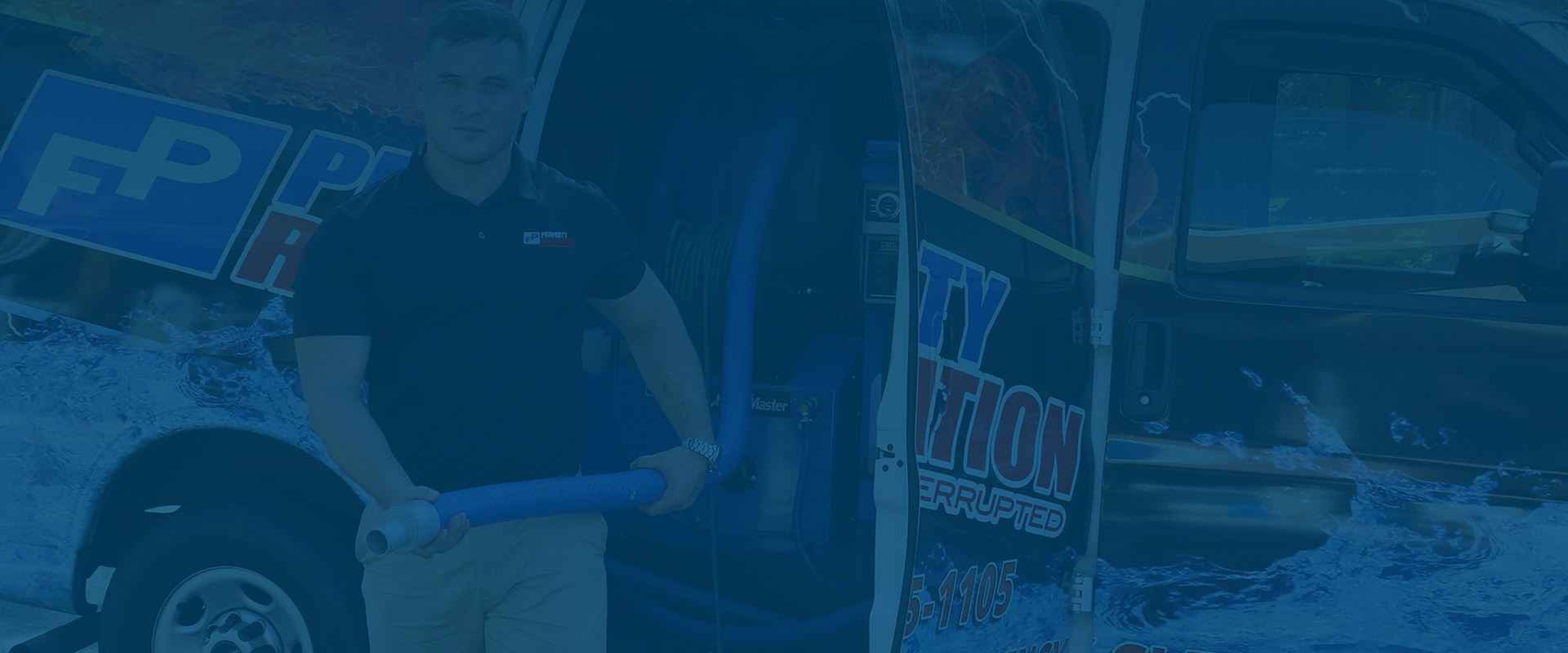 What Sets Our Team Apart:
Customer Satisfaction Guaranteed

Emergency Service

Preferred Vendor to Insurance

Professional Team

Industry-Leading Process

Full-Service Restoration Company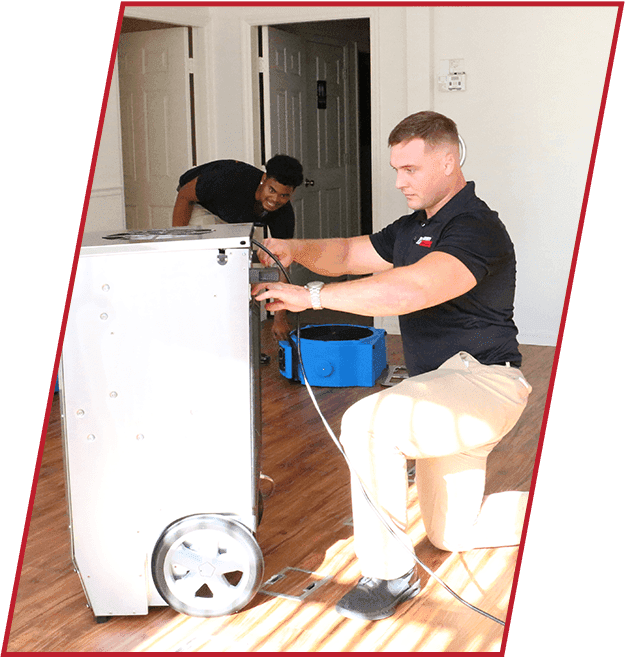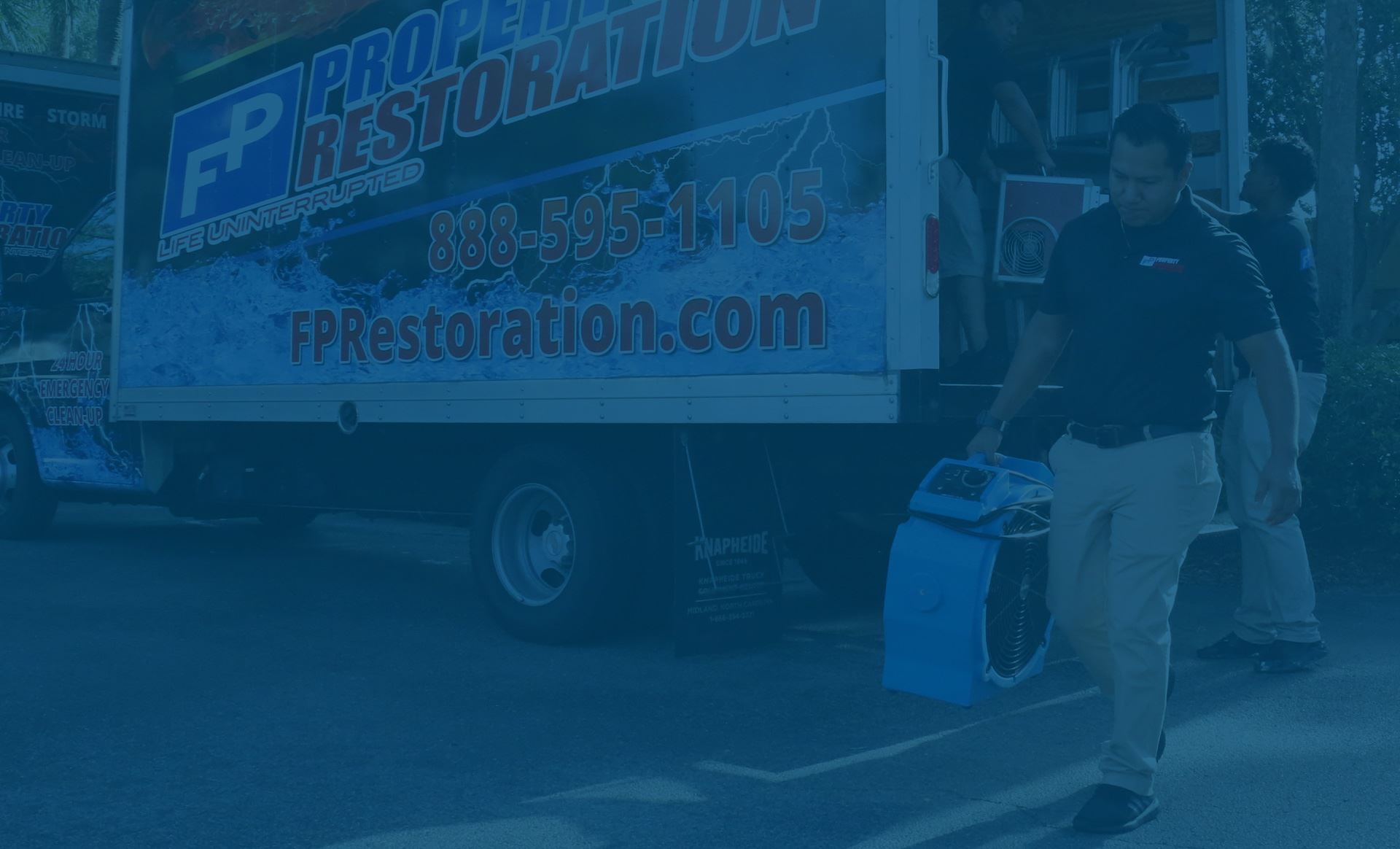 Disaster Restoration Anytime, Anywhere, At Any Scale
REQUEST A FREE ESTIMATE TODAY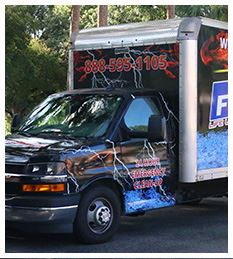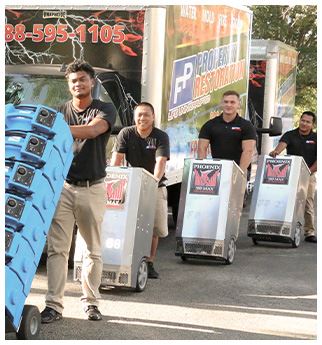 Call us today at (888) 408-2335 or complete our online form here.