Marco Island Fire Damage Restoration
Schedule a Service Today 0 Call Us Now
Few things are as devastating as property fires. If your home or business has been affected by fire—no matter how big or small—you are likely dealing with extensive damage, unpleasant odors, and residual smoke and soot that can threaten your health. It's important that, in the aftermath of a property fire, you reach out to an experienced fire damage restoration company that can help you get back on your feet.
FP Property Restoration is Marco Island's premier fire damage restoration company. We are equipped to handle everything that comes with fire damage, including fire and smoke cleanup, contents cleaning, post-fire repairs, and more. Our team is available around the clock, every single day of the year. When you need us, we will arrive on-site in 30 minutes or less.
Contact us online or call us at (888) 408-2335 to request a free, on-site damage inspection.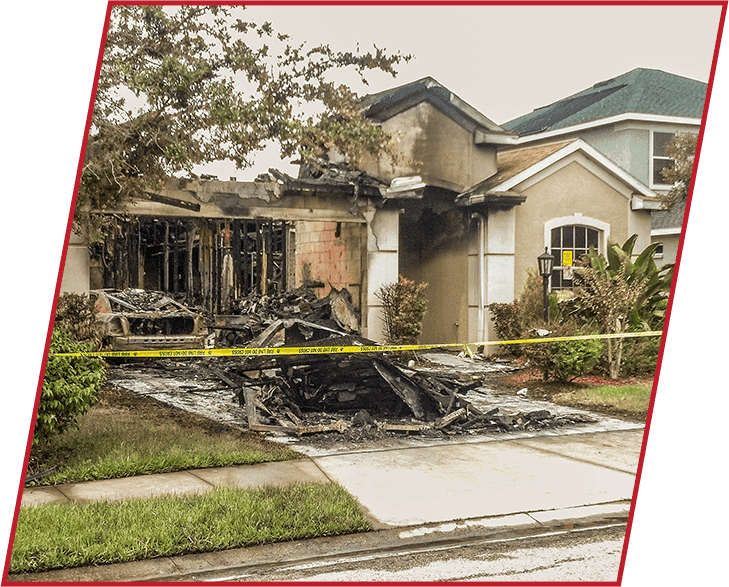 What Is Involved in Our Fire Damage Restoration Process?
Fire damage is often accompanied by other issues beyond just the actual structural damage to your property. Efforts to put out the fire can result in water damage, which can, in turn, lead to mold growth. Additionally, the contents of your home or business may be damaged and in need of restoration. If your restoration is being handled by your insurance provider, you will need to work with an adjuster to ensure that everyone is on the same page.
At FP Property Restoration, we handle every aspect of fire damage restoration. Our multi-faceted approach involves the following:
A free initial damage inspection, conducted on-site by a designated Project Manager. During the inspection, your Project Manager will assess the damage, its extent, and what steps should be taken to begin the restoration process.
Right away, our team will take any necessary steps to clear debris and ensure the safety of your building. We conduct comprehensive fire and smoke damage cleanup, including the safe removal of any ash or soot.
If there is any standing water left behind by fire-fighting efforts, our team will promptly remove it. We will also assess any water damage and begin addressing it with dehumidification and structural drying as needed.
The contents of your home or business will be inventoried, then carefully packed up and transported to our secure, climate-controlled facility. There, they will be stored and/or repaired and restored (if possible).
Our team will remove any unpleasant and unwanted odors left behind by the fire and/or fire-fighting efforts. This may include smoke and soot smells, as well as musty, mildew smells left behind by any water damage that has occurred.
If there has been any water damage, we will test for mold. This typically involves the use of high-tech, cutting-edge tools, as well as air quality tests. If we discover mold, we will work with you on a plan for mold removal/remediation.
Our team will clean, repair, and restore any damage done to your property by the fire. This may include anything from HVAC unit and air duct cleaning to carpet and upholstery deodorization, depending on the nature and extent of the damage.
Throughout the process, your Project Manager will remain in direct contact with you, providing updates on our progress and what you can expect from the next day's work. We also work directly with insurance companies whenever necessary.
Contact FP Property Restoration online or by phone at (888) 408-2335 to request your free, on-site inspection.

I had total trust in them, I could leave for a few hours and they would even take care of my 4 dogs like they were their own.

- Barry M.

Honestly not sure what we would have done if FP hadn't stopped to help- very grateful.

- Dennisun C.

Operations manager Devin McKeon was especially helpful in finalizing the completion of the restoration.

- Dave K.

All of the techs were so professional, kind, and sensitive to the homeowner's situation.

- Eileen L.

They worked non stop for the last 10 days to mitigate our home.

- Brian B.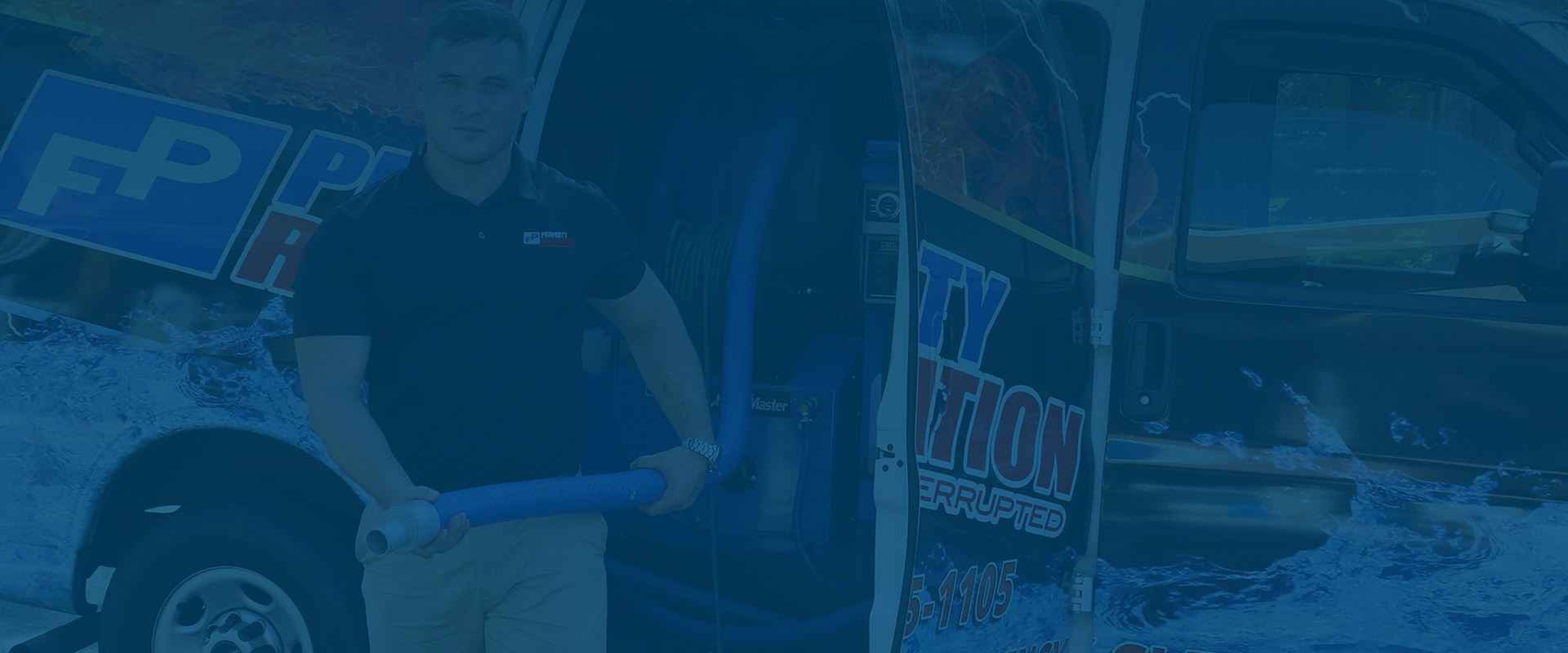 What Sets Our Team Apart:
Customer Satisfaction Guaranteed

Emergency Service

Preferred Vendor to Insurance

Professional Team

Industry-Leading Process

Full-Service Restoration Company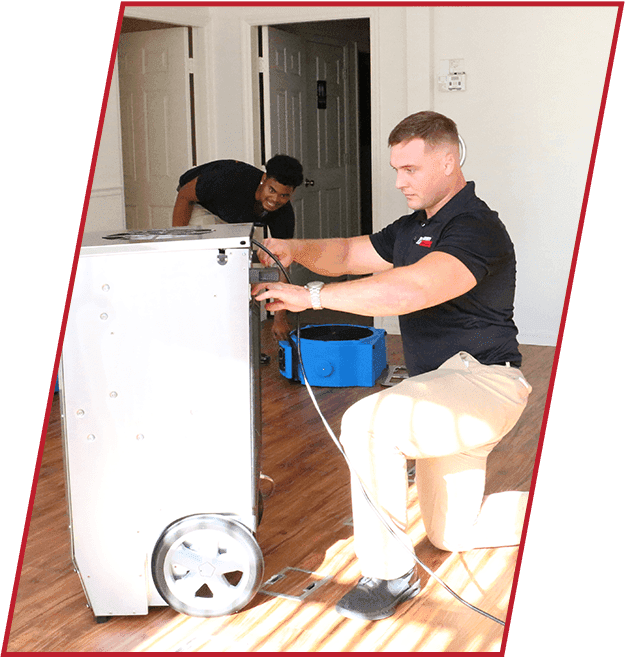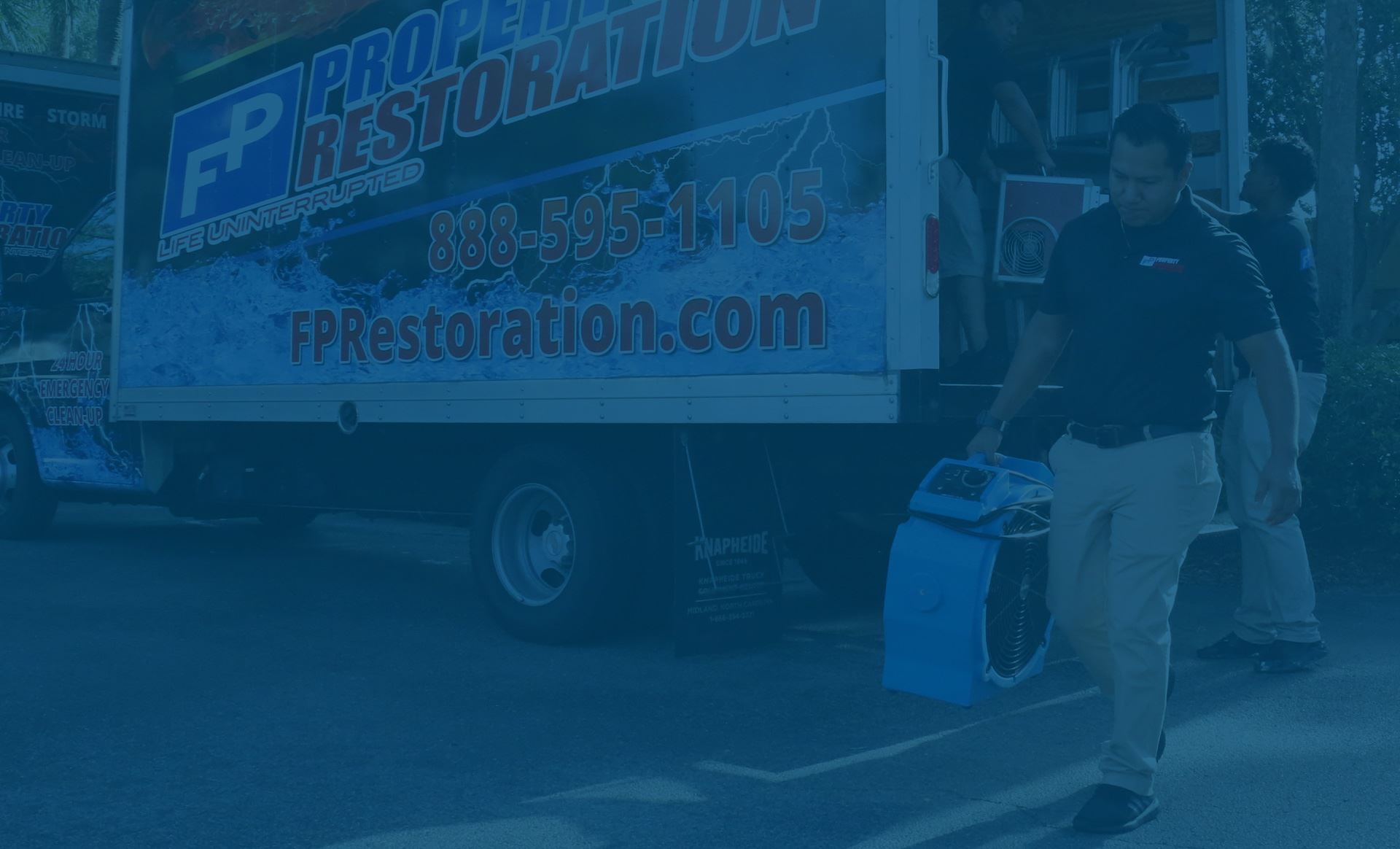 Disaster Restoration Anytime, Anywhere, At Any Scale
REQUEST A FREE ESTIMATE TODAY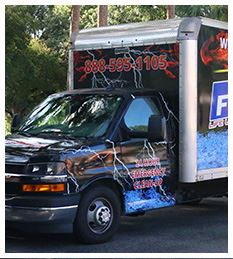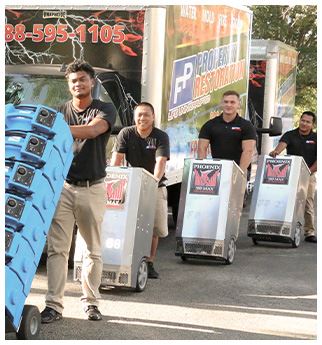 Call us today at (888) 408-2335 or complete our online form here.