24/7 Valrico Water Damage Restoration
Flood Damage Clean-Up by Certified Technicians
Schedule a Service Today
Call Us Now

(813) 437-5629
Leaks, flooding, and storms can cause water damage at your home or business. Any unwanted water must be addressed without delay to avoid problems that could impact your health and your property, such as structural damage or mold.
Providing expert water and sewage cleanup and removal, FP Property Restoration of Valrico can mitigate the damage and restore your property to its original condition. Our local technicians are fully licensed and insured and can be on-site within 30 minutes to begin water removal. We provide emergency and non-emergency restoration services for residential and commercial property owners across the Valrico area, addressing all your water or flood damage needs to get your life back to normal.
Contact us at (813) 437-5629 to schedule a free inspection and estimate for water, storm, flood, or sewage damage of any kind. We are available 24/7 to take your call.
Expert Water Damage Services in Valrico, FL
The Valrico water damage technicians at FP Property Restoration are Institute of Inspection, Cleaning and Restoration Certification (IICRC) certified and are fully qualified to handle any type of cleanup, repair, or restoration related to water or sewage damage caused by floods, leaks, or storms.
Our water damage services include:
Emergency water mitigation and removal
Comprehensive inspection of all water, wind, and debris damage
Water extraction, structural drying, and dehumidification
Documentation of damage for your insurance claim
Assistance in filing your insurance claim
All necessary property repairs and restoration
We bill directly to your insurance company and can work with your carrier and adjuster to ensure every repair is fully documented. We are a preferred vendor for over 20 insurance carriers, which means we are held to a higher standard than most restoration companies. We also provide warranties on our water restoration work for your peace of mind.
From drywall to cabinetry and everything in between, our Valrico water removal and restoration experts can take every necessary step to fully restore your property. Call (813) 437-5629 to learn more.
Our Experienced Team Is Available 24/7 When the Worst Happens, We'll Be There to Get You Back on Your Feet
We Truly Care About OUr Customers
See What Past Customers Have to Say About Us
"Your team showed up fast and had a plan."

- Cameron T.

"Once you meet and talk with these guys, you will find out why they deserve every star."

- Kevin Y.

"We feel secure, educated and in good hands with this company."

- Michael D.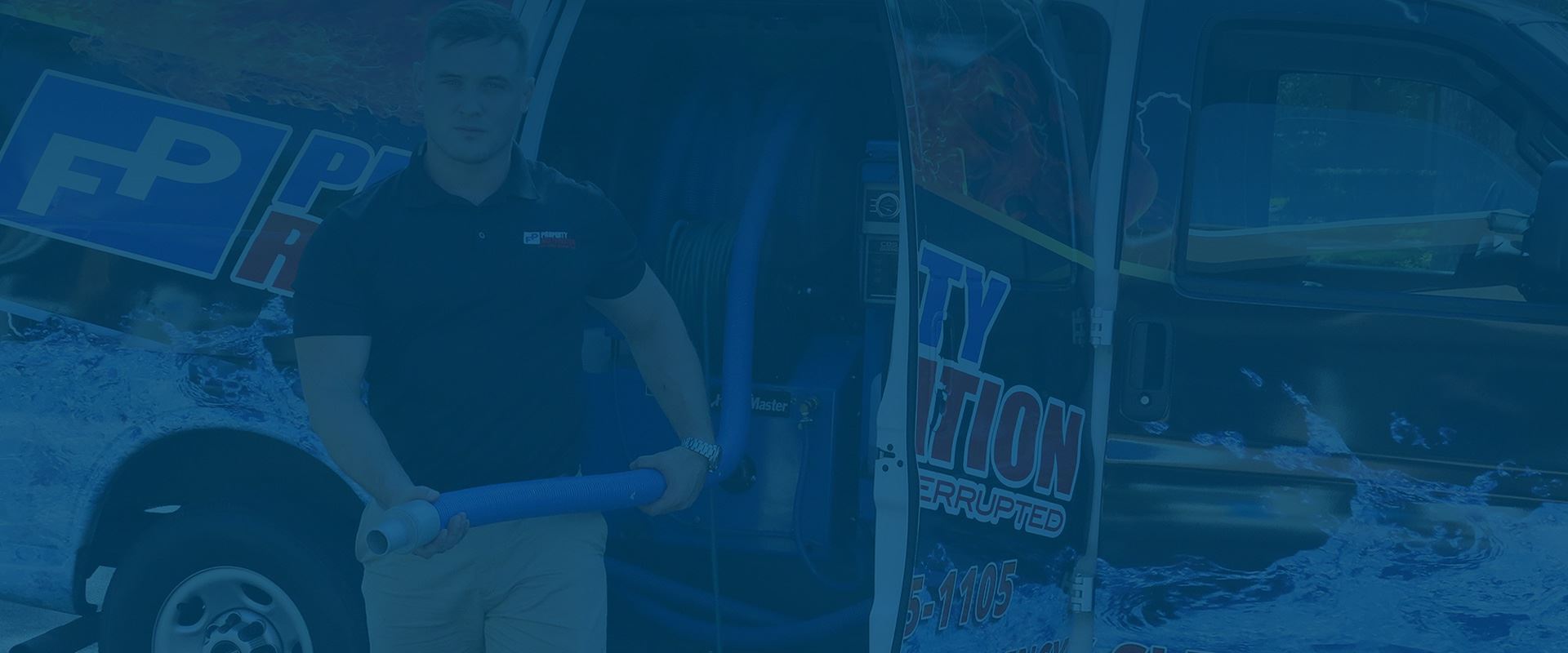 We are Different Than The Rest
See What Makes Us Unique
Full-Service Restoration Company

We are a fully licensed, insured and bonded company that can handle all of your restoration needs.

30 Minute Response Time

We will send a team member out and they will be on site in 30 minutes or less.

Professional Team

All of our team members are trained at the highest levels to perform all restoration and cleaning tasks.

Preferred Vendor

We are a preferred vendor with many of the insurance companies in Florida.

24/7 Emergency Service Available

When an emergency happens, our team will be there for you. Call us 24/7.

Customer Satisfaction Guaranteed

Our number one focus is on the customer and ensuring their satisfaction.