WE HAVE THE SCIENCE, TECH, & TRAINING TO DEHUMIDIFY YOUR STRUCTURE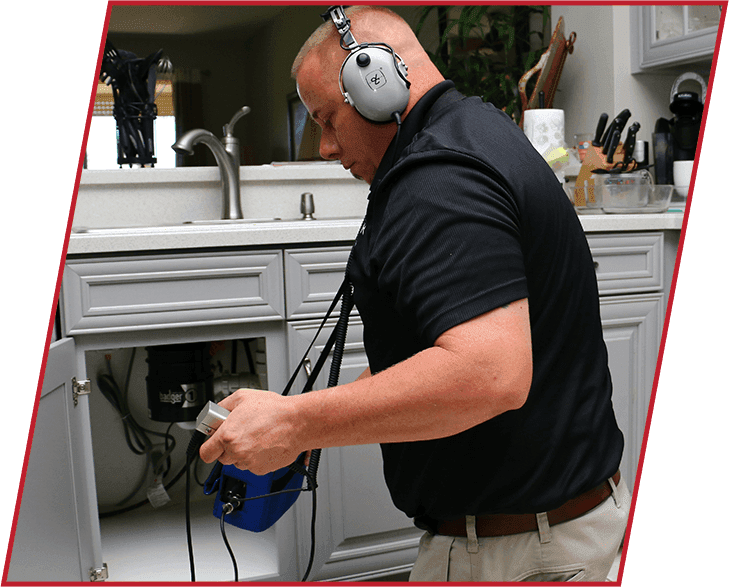 Emergency Dehumidification Services in Florida
Professional Dehumidification Services Available 24/7
When a property suffers water damage, it's crucial to dehumidify the structure as fast as possible to decrease the probability of mold growth. Dehumidification not only prevents mold growth but also speeds up structural drying throughout the property.
At FP Property Restoration, we understand this crucial element of water damage restoration. Our technicians work quickly and efficiently, using state-of-the-art equipment and technology to dehumidify your home, commercial building, or community completely. We're proud to offer professional dehumidification services throughout Florida and the Gulf Coast region.
---
If you've experienced water damage and require emergency dehumidification to make you and your community whole again, call FP Restoration at (888) 408-2335 immediately.
---
Emergency Dehumidification for your Neighborhood, Home, or Business
Whether your water damage is residential or commercial, large or small, some level of dehumidification must take place to ensure that all materials are dried to an acceptable level while bringing the overall humidity levels well below those that favor mold growth. FP Property Restoration offers 24-hour dehumidification services for all types of properties, both residential and commercial.
We Work on All Types of Properties
From whole neighborhoods to single-family homes, local banks to 33-story high rises, FP Restoration's dehumidification response teams can scale to meet your disaster eye-to-eye. We have the capability to remove humidity, prevent further damage, and restore your community.
We provide water restoration services for all types of properties, including (but not limited to):
Small and large homes
Apartment buildings and complexes
Condominiums
Schools and educational facilities
Houses of Worship
Hotels and resorts
Restaurants
Office buildings
Medical facilities
Warehouses and industrial properties
FP Restoration has the tools, training, and understanding to dehumidify your structure. When you have water damage, water removal and structural drying are important, but not the only aspects of restoration—dehumidification is just as important to prevent any further damage.

I had total trust in them, I could leave for a few hours and they would even take care of my 4 dogs like they were their own.

- Barry M.

Honestly not sure what we would have done if FP hadn't stopped to help- very grateful.

- Dennisun C.

Operations manager Devin McKeon was especially helpful in finalizing the completion of the restoration.

- Dave K.

All of the techs were so professional, kind, and sensitive to the homeowner's situation.

- Eileen L.

They worked non stop for the last 10 days to mitigate our home.

- Brian B.
Removing Water from the Air
Dehumidification is the process that removes humidity or water vapor from the air. This helps the room or area that is being dehumidified maintain a constant temperature. Dehumidification is built into many HVAC systems. However, if an area has experienced flooding or water damage, a professional hydrometer may be needed to dehumidify properly.
Dehumidification is not only necessary when your home or property has experienced water damage. If you spot mold or fungus growth, see moisture on furniture or building parts, or experience discomfort in a room because of the moisture level, you may need to dehumidify. Untreated humidity can contribute to mold growth, corrosion, and destruction of the structure.
FP Restoration provides full-service dehumidification to bring your structure back to a comfortable medium and protect you, your employees, and your investment.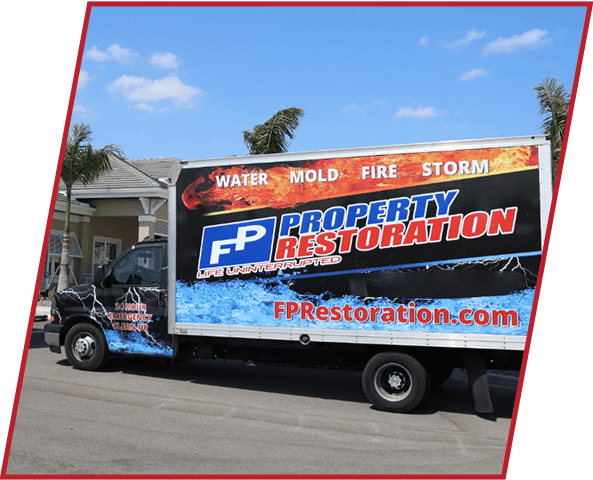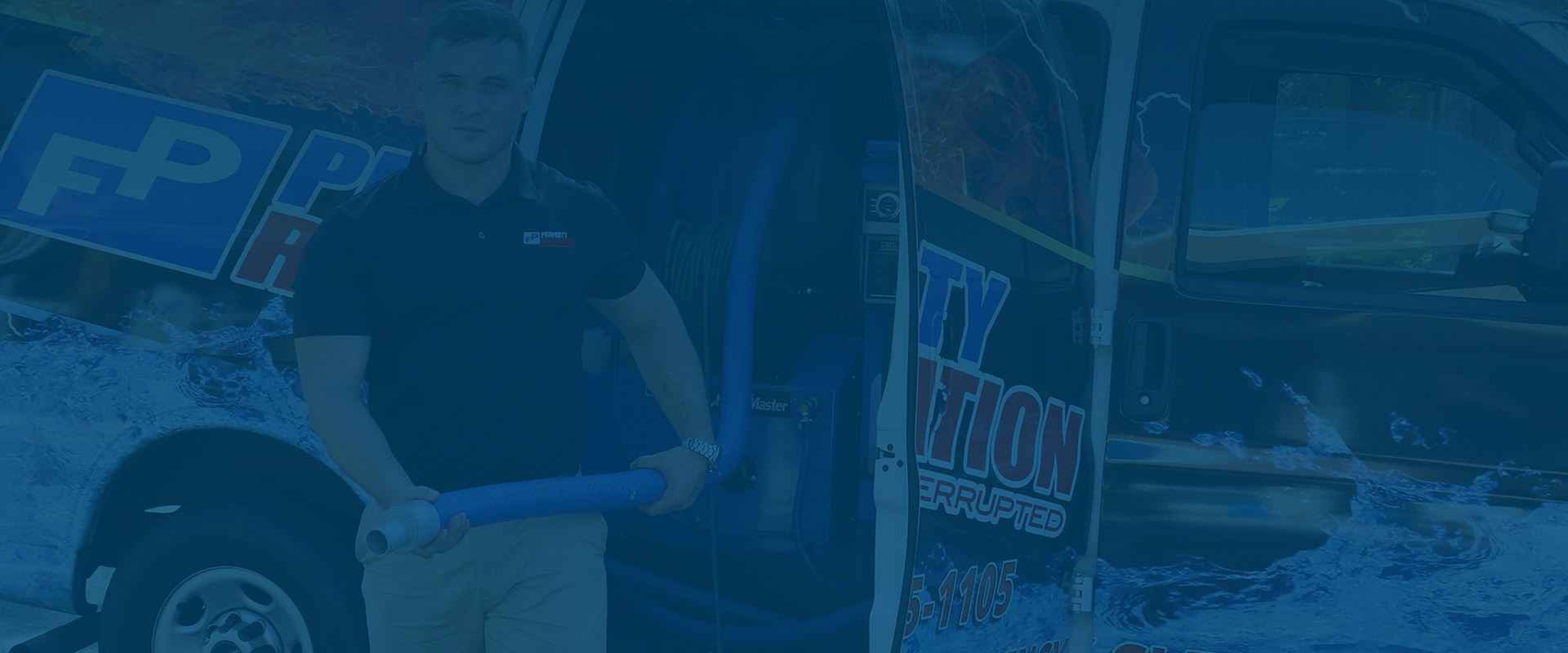 What Sets Our Team Apart:
Customer Satisfaction Guaranteed

Emergency Service

Preferred Vendor to Insurance

Professional Team

Industry-Leading Process

Full-Service Restoration Company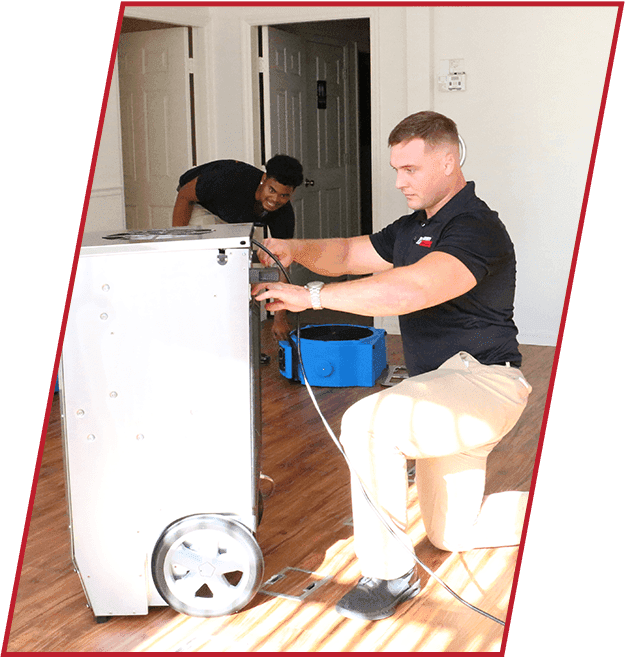 What's the best dehumidification company?

A.

In terms of speed, experience, and ability to scale with disasters, FP Property Restoration is the preferred dehumidification company in Florida and the Gulf Coast region. We train our fast-response ...

Will my HVAC naturally dehumidify my structure over time?

A.

Not likely. HVAC units are especially affected by excess humidity and could suffer serious damage in their own right before the structure achieves any sort of balance with moisture in the air. In any ...

What does the dehumidification process involve?

A.

The dehumidification process is unique to the job, depending heavily on the type of structure and cause of damage. Generally speaking, when you trust FP Restoration for your dehumidification, the ...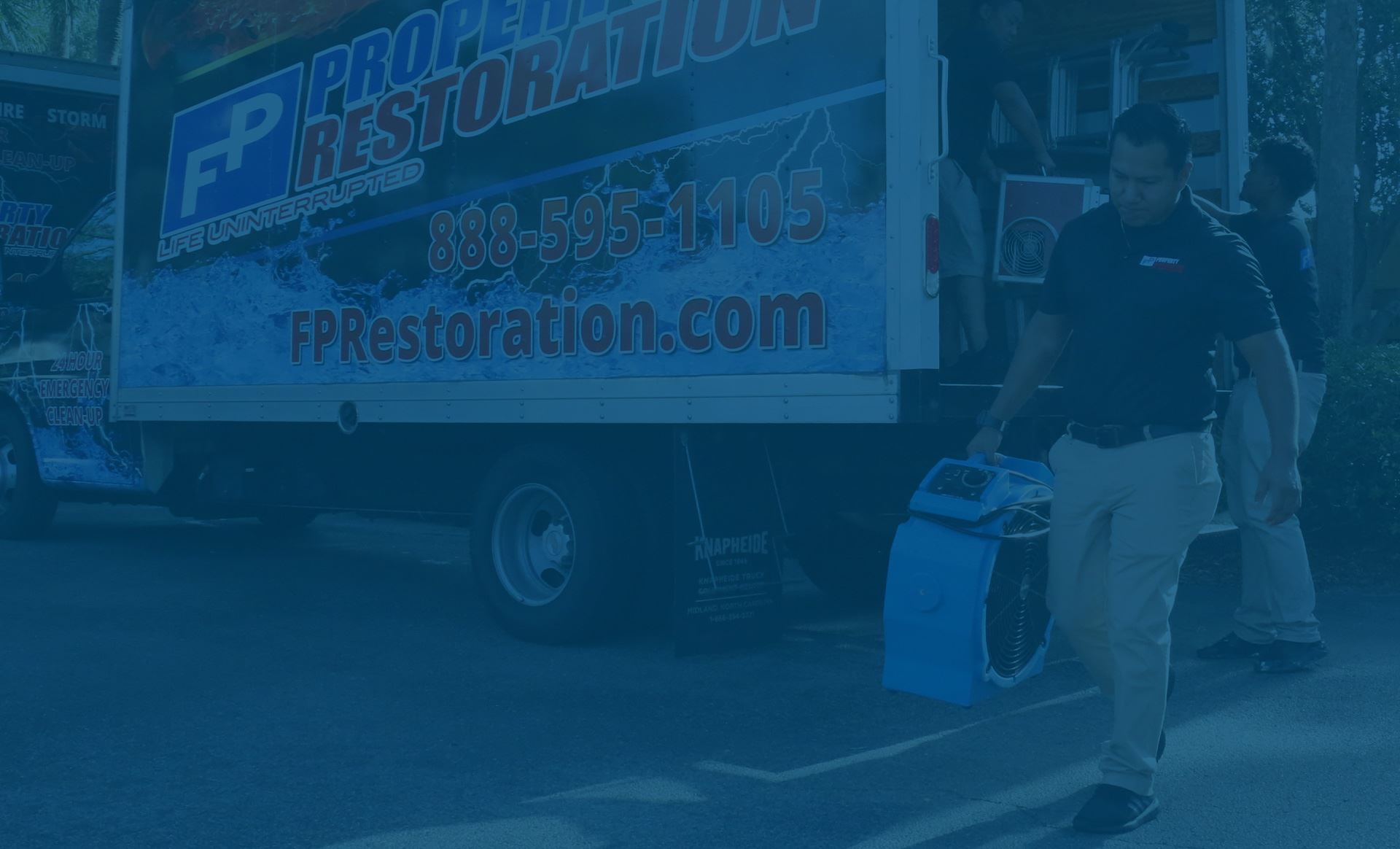 Disaster Restoration Anytime, Anywhere, At Any Scale
REQUEST A FREE ESTIMATE TODAY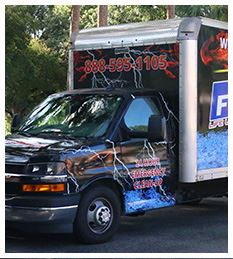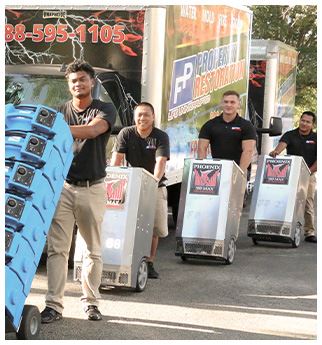 Call us today at (888) 408-2335 or complete our online form here.