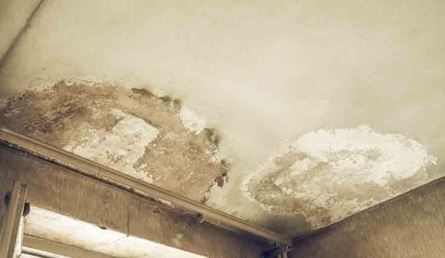 Are you planning on buying a new home in the near future? As all current homeowners know, this is a major decision, and one of the biggest commitments you will make in your entire life. For most people, their house is their chief asset, which is why it's essential to make sure everything is in order with your new property before the close of escrow. You definitely don't want hidden surprises—such as prior water damage coming back to bite you when you least expect it. Keep reading to learn how to spot water damage when house shopping, courtesy of our professional water damage restoration team at FP Property Restoration.
5 Ways to Locate Water Damage When Buying a House
Has your home recently experienced severe water damage? Call our experts at FP Property Restoration today at (888) 408-2335, or send us a message online.