Mold Removal & Inspections in Bonita Springs
Have a Mold Problem? We Can Help!
Schedule a Service Today
Call Us Now

(239) 204-3587
If you think your home or business may have mold, reach out to FP Property Restoration right away for a free, on-site mold inspection in Bonita Springs. Our state-licensed mold remediators and mold removal experts will use state-of-the-art technology, like infrared thermal cameras and moisture meters, to determine if there is mold present and, if so, how much exists. From there, we will be able to develop a mold removal protocol designed to completely remove mold from your property and remediate the surrounding areas.
Mold is a serious problem, one that can have many negative effects on your health and the safety of your home or business. If you think you might have mold, it's important that you do not delay in contacting the experts at FP Property Restoration. Remember, if you can see mold, there is likely a lot more that you cannot see. Only a professional can detect all mold and completely remove it from your home or commercial building.
Contact us online or call (239) 204-3587 to request a free, on-site inspection and estimate with one of our Bonita Springs mold removal experts.
Our Mold Remediation Process
The FP Property Restoration team receives extensive, ongoing training and is fully licensed and certified in mold removal and remediation. Only a Florida state-licensed mold remediator can carry out mold remediation services. In addition to carrying all of the proper licensing and certification for mold removal and remediation, we hold all of the necessary insurance and liability coverage as well.
The mold remediation process will vary somewhat with each project, as the type of mold and its extent will play a role in our mold removal and remediation protocol. However, in most cases, we follow the same basic steps to completely remove mold from your home or place of business.
Our mold remediation process typically involves the following:
A Free, On-Site Mold Inspection and Estimate: During the inspection, your Project Manager and our mold removal technicians will assess your property and provide an estimate based on our findings. At this time, we may recommend that you have an air quality test conducted to determine if there are traces of mold present in the air.
Air Quality Testing and Lab Testing: We may recommend that you have a third party test the air quality inside your home or building. After the air quality test is complete, the results will be sent to a third-party laboratory for evaluation. The results will then be sent back to you and your Project Manager, who will use the results to create a mold removal protocol.
Developing a Mold Removal Protocol and Prepping Your Property: Using the results of our findings, as well as the results of the air quality test, your Project Manager will create a mold removal protocol. Next, our team will begin prepping your home/business by building a containment area around the mold.
Mold Removal: During the actual mold removal process, our team will use HEPA vacuums, antimicrobial agents, negative air scrubbers, and other high-tech equipment to completely remove mold from your home/business, as well as the air inside your home/business.
Cleaning and Dehumidification: Once mold has been removed, our team will clean the area (including inside HVAC units and air ducts) and dehumidify your home/business using state-of-the-art whole-home dehumidification equipment. This removes excess moisture and prevents new mold growth.
Post-Remediation Testing: After we have completed our mold removal and remediation services, we will conduct post-remediation testing—such as air quality testing and swab testing—to ensure that all mold has been completely removed from your home/business.
A Team You Can Trust
It is always best to trust a professional mold remediation company when it comes to mold removal. At FP Property Restoration, we have all required licenses and insurances—including workers' compensation, liability coverage, and pollution coverage—to carry out mold removal and remediation in Bonita Springs and the nearby areas. We are also more than happy to provide numerous references and testimonials from past mold damage-related customers upon request. You can also see our reviews here on our website.
Don't put yourself at risk; choose a Bonita Springs mold removal company you can trust. Call FP Property Restoration at (239) 204-3587 today for a free, on-site inspection.
Our Experienced Team Is Available 24/7 When the Worst Happens, We'll Be There to Get You Back on Your Feet
We Truly Care About OUr Customers
See What Past Customers Have to Say About Us
"Your team showed up fast and had a plan."

- Cameron T.

"Once you meet and talk with these guys, you will find out why they deserve every star."

- Kevin Y.

"We feel secure, educated and in good hands with this company."

- Michael D.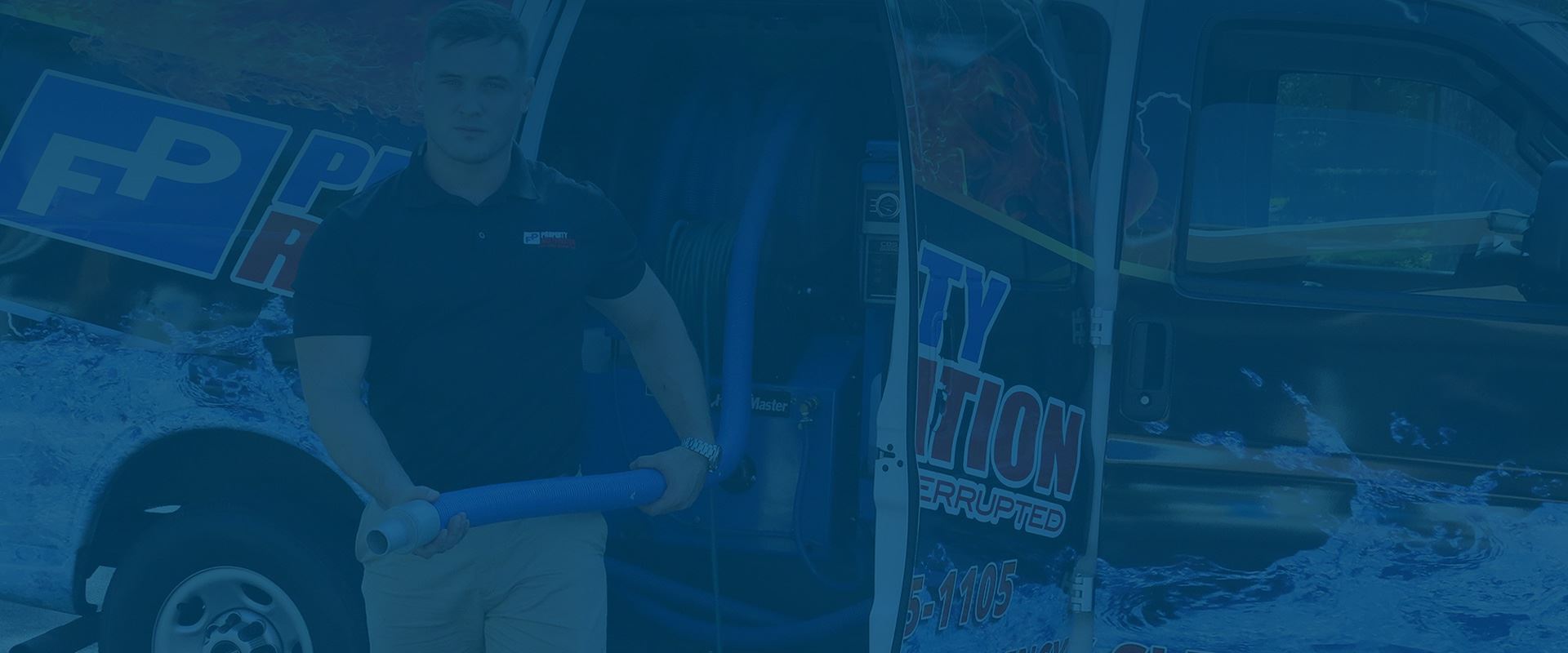 We are Different Than The Rest
See What Makes Us Unique
Full-Service Restoration Company

We are a fully licensed, insured and bonded company that can handle all of your restoration needs.

30 Minute Response Time

We will send a team member out and they will be on site in 30 minutes or less.

Professional Team

All of our team members are trained at the highest levels to perform all restoration and cleaning tasks.

Preferred Vendor

We are a preferred vendor with many of the insurance companies in Florida.

24/7 Emergency Service Available

When an emergency happens, our team will be there for you. Call us 24/7.

Customer Satisfaction Guaranteed

Our number one focus is on the customer and ensuring their satisfaction.