Mold Inspections, Removal and remediation
Are you afraid your home has mold? Do you have a musty smell in your place of business? FP Property Restoration is Fort Myers' leading mold removal company. We are one of the very few mold remediation companies in the area to carry all of the proper insurance policies to perform mold assessment and remediation in your home or business.
Our mold remediation team is comprised of six IICRC-certified mold remediation technicians that work hand-in-hand with our Florida-licensed mold remediation expert to perform safe, thorough mold removal projects that save your home and protect you and your family.
We are an Angie's List A+ rated mold damage company that performs mold testing, mold inspections, mold cleanup, and air testing as needed for your home or business. We are able to supply any potential customer with numerous references and testimonials from past mold damage-related customers from over the years.
---
Need a mold inspection in Fort Myers? Contact FP Property Restoration online or by phone at (888) 408-2335 to request a free, on-site mold assessment.
---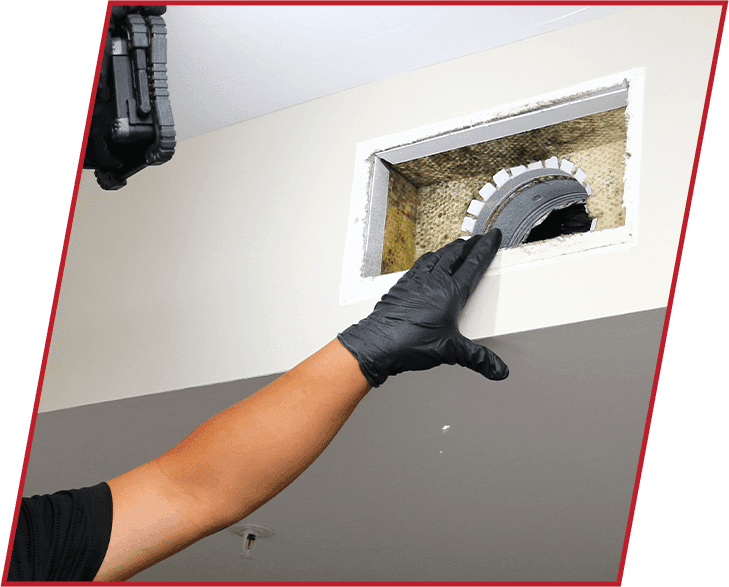 Signs You May Have Mold
One sign you may have mold is discoloration around your HVAC vents. Often, there will be a yellowish or black discoloration that may be a sign of mold. This discoloration does not indicate you definitely have mold, however, it is indicative of many mold issues in both residential and commercial properties.
A musty smell can be attributed to possible mold issues. Often during initial mold inspections when mold is present, the mold inspector will note that there is a musty smell throughout the property or near the mold source.
Wet materials are also a sign of not only mold but factors that lead to mold. It is imperative that water damage is addressed immediately to prevent mold. However, long-term leaks—like sink leaks, plumbing leaks, and fridge leaks—all can lead to mold when they go undiscovered for an extended amount of time.
We encourage homeowners and business owners to be vigilant. When mold is caught early on, it is a far less severe issue than when it goes undiscovered. Mold is alive and will continue to grow and spread until the cause is addressed. After the cause is discovered and rectified, then mold remediation can begin.
Causes of mold can include but are not limited to:
Plumbing leaks
Roofing leaks
Elevated humidity ("humidity bloom")
Untreated

water damage
The reason FP Property Restoration offers a free initial mold inspection is that we understand the dangers of mold. Mold will have an immediate negative effect on the health of your property, as well as on you and your family. We schedule mold inspections immediately. Your mold inspector is an IICRC-certified mold technician. Once on-site, if we see signs of what we believe to be mold, we will recommend that you hire a mold assessor. A mold assessment company in the state of Florida has to hold a state license to legally test for mold.
This mold test can take form in many ways:
Air quality testing
Tape testing
Swab testing
The tests are sent to a third-party laboratory that will analyze the samples and issue what is referred to as a mold test report. This report will indicate not only if there is or is not mold, but it will also indicate the types of mold and the number of spores in the air.
Mold remediation near fort myers
This mold report will be used to determine the mold remediation steps needed to be taken to successfully remove the mold in your home or business. At the end of the remediation, this mold assessor will return to perform a post-mold test to verify that the mold is removed.
It is important to understand that no contractor should tell you that the mold was removed without utilizing a third-party assessment that, in turn, utilizes a third-party lab to verify that the remediation is complete.
When hiring a mold remediation company in Fort Myers, ask to see their:
Mold remediation license
Workers' compensation insurance
Liability coverage for mold work
Pollution coverage for mold work
References and testimonials
If a mold remediation professional cannot provide all of these, then you are putting yourself at risk for the work that will be performed. FP Property Restoration can provide all of these items upon request to all customers.
We have performed thousands and thousands of mold remediation projects. These projects have been both residential and commercial, insurance-related and non-insurance related. We approach every mold remediation project the same way—with expert advice, precision service, and top-of-the-line communication and customer service.
---
If you feel you have mold, call us at (888) 408-2335 for a free mold remediation estimate and a free mold inspection.
---

I had total trust in them, I could leave for a few hours and they would even take care of my 4 dogs like they were their own.

- Barry M.

Honestly not sure what we would have done if FP hadn't stopped to help- very grateful.

- Dennisun C.

Operations manager Devin McKeon was especially helpful in finalizing the completion of the restoration.

- Dave K.

All of the techs were so professional, kind, and sensitive to the homeowner's situation.

- Eileen L.

They worked non stop for the last 10 days to mitigate our home.

- Brian B.
Our Mold Testing Services
If you think you may have mold in your home or business and may require a mold test, FP Property Restoration will send out an IICRC-certified mold damage contractor to do an initial mold inspection using thermal cameras, moisture meters, and their years of mold experience.
From there, our mold inspection team will possibly recommend indoor air quality testing to be conducted by a separate licensed mold assessor. Those air quality tests are sent to a third-party laboratory that, in turn, will send back the results so that they can verify if mold does exist and, if so, what type of mold is present.
When you are looking for mold damage companies—whether it is for mold inspection or mold removal—always ask to see their licenses, testimonials, and references and, most of all, make for sure they carry all of the appropriate workers' compensations and liability coverage to perform mold cleanup or mold inspection work in your home or business.
---
If you feel you have mold, call us at (888) 408-2335 for a free mold remediation estimate and a free mold inspection.
---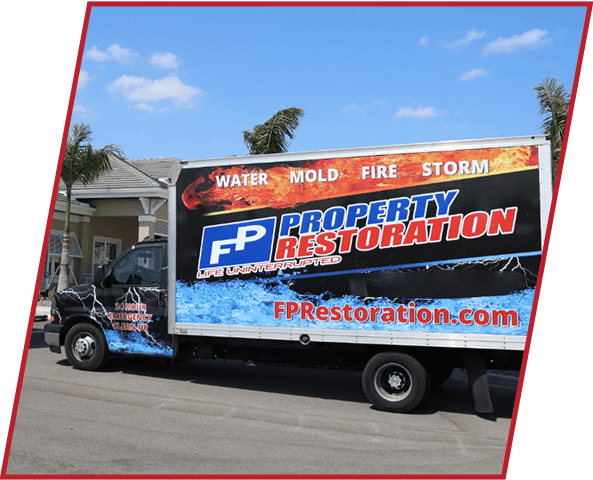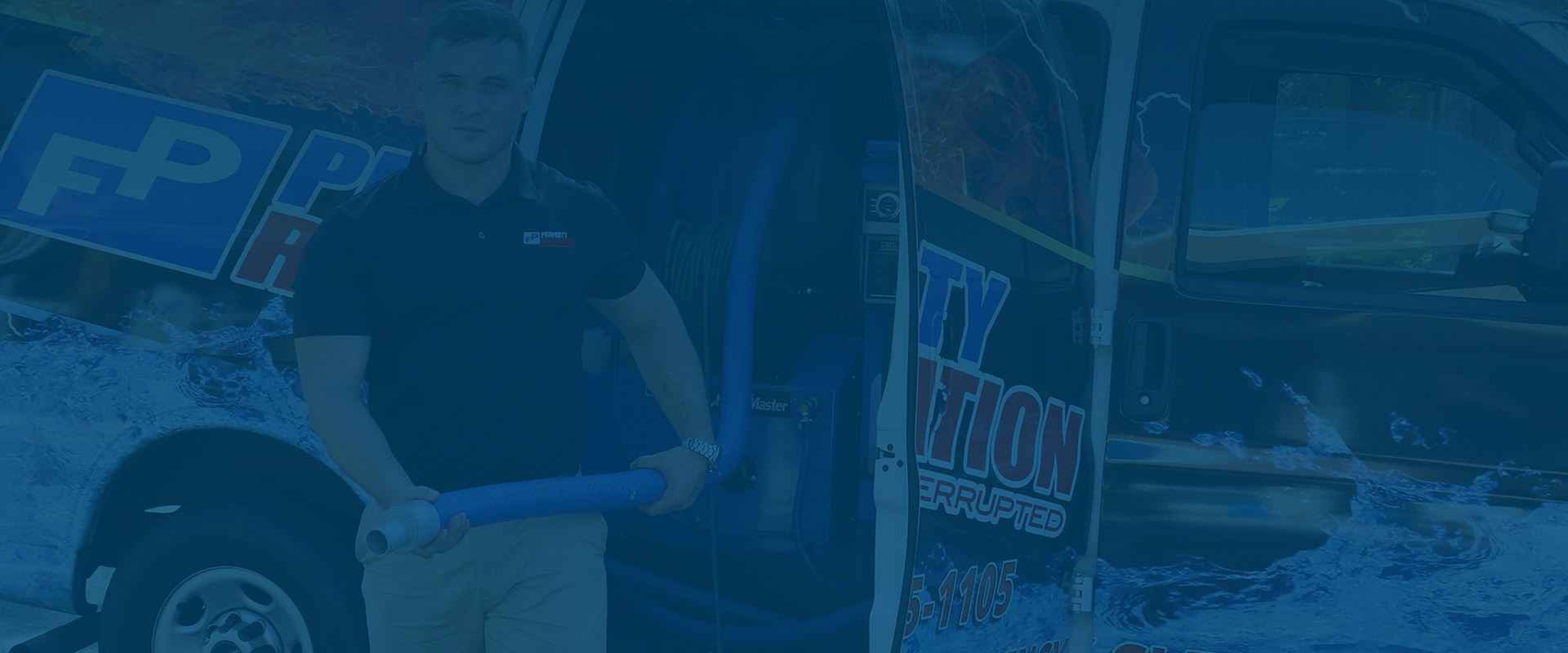 What Sets Our Team Apart:
Customer Satisfaction Guaranteed

Emergency Service

Preferred Vendor to Insurance

Professional Team

Industry-Leading Process

Full-Service Restoration Company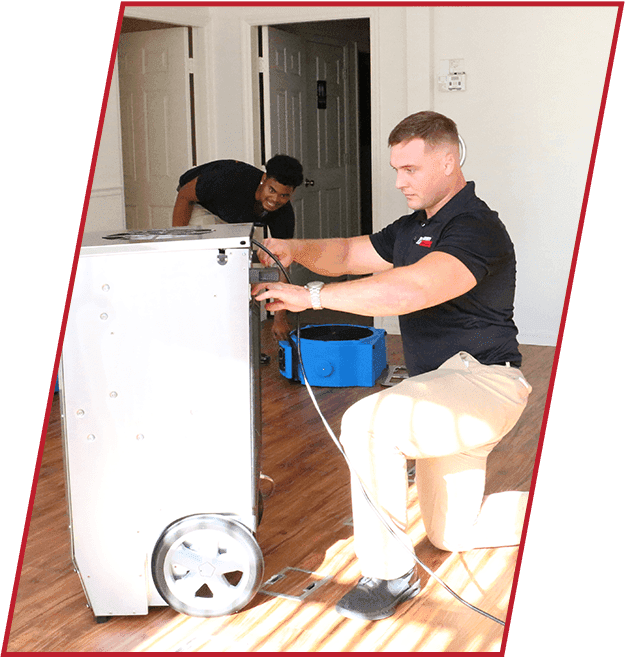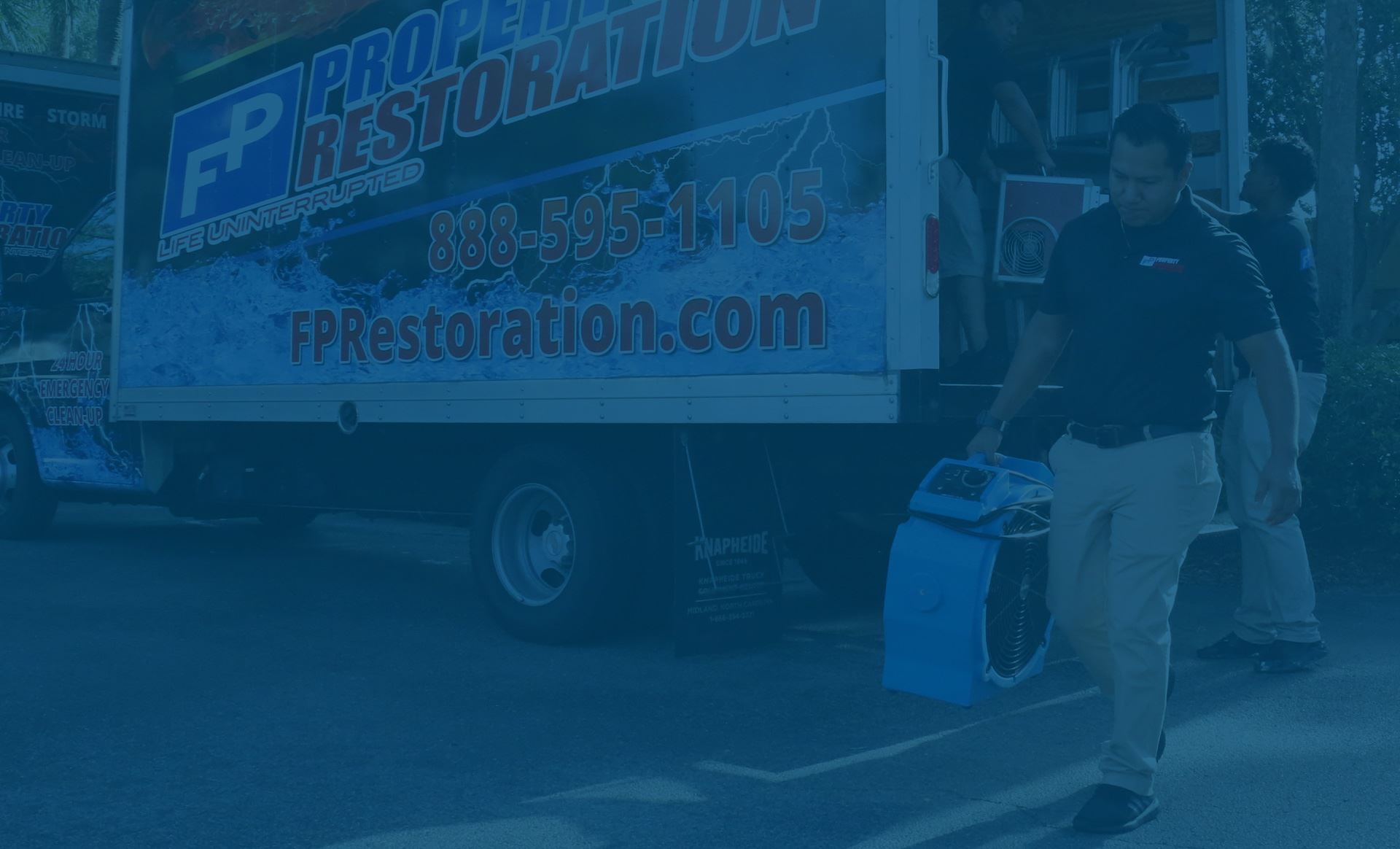 Disaster Restoration Anytime, Anywhere, At Any Scale
REQUEST A FREE ESTIMATE TODAY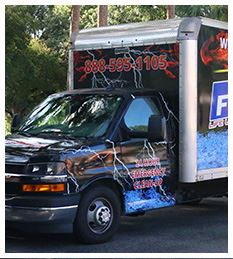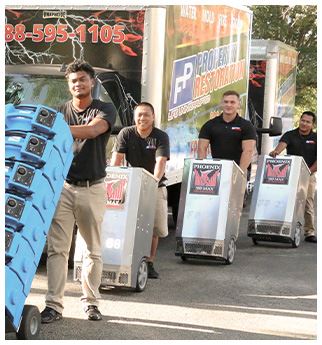 Call us today at (888) 408-2335 or complete our online form here.