Lehigh Acres Mold Inspections & Mold Removal
We Are the Area's Most Trusted Mold Remediation Company
Schedule a Service Today
Call Us Now

(239) 319-4637
Mold is a serious issue; if you believe your Lehigh Acres home or commercial property has mold, it's important that you contact a professional, state-licensed mold remediator as soon as possible. Only a technician who is licensed by the state of Florida to remediate mold can conduct these services, so make sure your mold remediation company employs licensed technicians.
At FP Property Restoration, our mold remediation team carries all necessary licenses and certifications to conduct professional mold removal in Lehigh Acres. At the first sign of mold, give us a call and we'll come right out to your property for a free, on-site inspection and estimate. We are available 24/7 and when you call, we'll be on-site, ready to get to work within 30 minutes or less.
Contact FP Property Restoration at (239) 319-4637 or submit an online request form today.
Signs You May Have Mold
Certain types of mold, such as mold that grows on bread and other foods, are generally harmless. However, the types of mold most commonly found growing in damp, dark areas indoors can be incredibly harmful to your health, as well as the health of your family, friends, coworkers, employees, or anyone else who frequents the area. This is especially true when the mold in question is toxic mold or black mold.
It's important that you know the signs of mold growth so you can contact a professional mold removal and remediation company right away. Remember: if you can see mold in your home or business, there is likely a lot more mold (behind walls, ceilings, floorboards, etc.) that you cannot see. Simply scrubbing visible mold with soap and water or even bleach is not enough.
Contact FP Property Restoration as soon as possible if you notice any of the following common signs of mold growth:
Increased allergy and/or asthma symptoms (including increased severity of existing symptoms)
Poor air quality or unexplained decrease in indoor air quality
Visible mold growing inside your home/commercial building
Recent water damage, storm damage, and/or flooding
Excessive moisture or humidity inside your home or commercial building
Strong, musty or "mildewy" odors
At the first sign of these or other indications of mold, contact our trusted Lehigh Acres mold removal team for a comprehensive mold inspection. We utilize state-of-the-art equipment, such as moisture meters and infrared cameras, to detect all hidden mold within your home or business. From there, our team is able to create a plan to fully remove the mold and remediate all affected areas.
Available 24/7 to Assist You
At FP Property Restoration, we understand that water damage and mold growth are serious issues. As a property owner, you never know when these problems will strike. That being said, it's crucial that you deal with these issues right away to prevent further damage and ensure the health and safety of yourself and anyone else who lives in, works in, or visits your home or business.
FP Property Restoration is available for 24-hour emergency service, 7 days a week, every single day of the year. We respond quickly to all calls and get right to work conducting our mold inspections and air quality testing. Our goal is to fully restore your property to its original condition as soon as possible, with minimal downtime and hassle for you, the property owner.
For a free, in-person mold inspection in Lehigh Acres, call FP Property Restoration at (239) 319-4637 today.
Our Experienced Team Is Available 24/7 When the Worst Happens, We'll Be There to Get You Back on Your Feet
We Truly Care About OUr Customers
See What Past Customers Have to Say About Us
"Your team showed up fast and had a plan."

- Cameron T.

"Once you meet and talk with these guys, you will find out why they deserve every star."

- Kevin Y.

"We feel secure, educated and in good hands with this company."

- Michael D.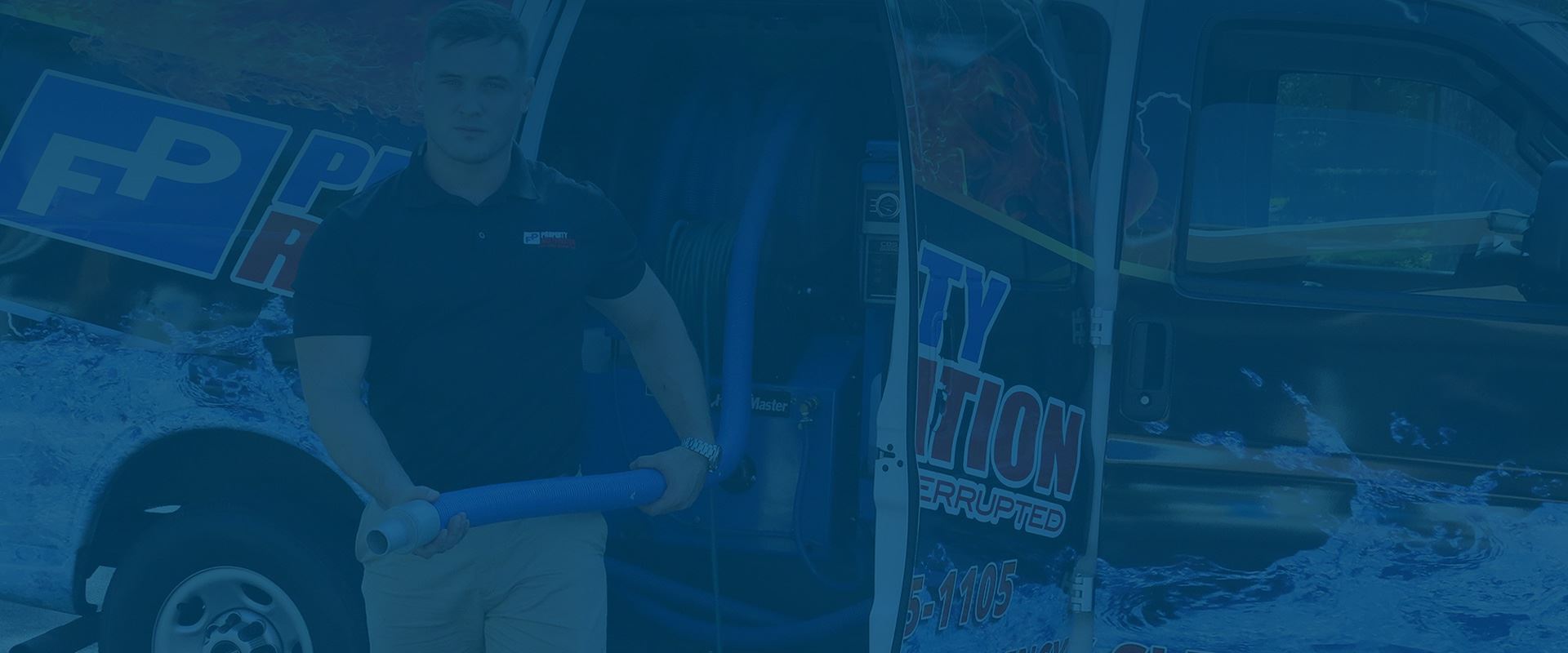 We are Different Than The Rest
See What Makes Us Unique
Full-Service Restoration Company

We are a fully licensed, insured and bonded company that can handle all of your restoration needs.

30 Minute Response Time

We will send a team member out and they will be on site in 30 minutes or less.

Professional Team

All of our team members are trained at the highest levels to perform all restoration and cleaning tasks.

Preferred Vendor

We are a preferred vendor with many of the insurance companies in Florida.

24/7 Emergency Service Available

When an emergency happens, our team will be there for you. Call us 24/7.

Customer Satisfaction Guaranteed

Our number one focus is on the customer and ensuring their satisfaction.