Lehigh Acres Fire Damage Restoration
We Will Be On-Site in 30 Minutes or Less
Schedule a Service Today
Call Us Now

(239) 319-4637
Was your home or business damaged or destroyed by fire? FP Property Restoration can help. We are a full-service restoration company, providing comprehensive fire damage restoration in Lehigh Acres and throughout the state of Florida. We understand that when your property is damaged by fire, you need professional restoration services—and you need them fast. Because of this, we are available 24 hours a day, 7 days a week, every day of the year to assist you. When you call, our fire damage restoration team will arrive on-site in 30 minutes or less for a free, in-person inspection. During the inspection, we'll fully assess the damage and develop a plan of action to restore your property to its original condition.
Contact FP Property Restoration today if you need fire damage restoration or repair in Lehigh Acres. Call (239) 319-4637 to get started.
We Handle All Aspects of Fire Damage
If your property was affected by a fire, you know that it's not just fire damage you're dealing with. Smoke, soot, and ash all cause damage and leave behind unpleasant, unwanted odors. Additionally, efforts to put out the fire can cause water damage which, in turn, may lead to mold growth if excess water and moisture are not removed.
At FP Property Restoration, we are capable of addressing all types of damages that typically result from property fires. Our fire damage restoration services include:
Our fire & smoke damage restoration team is equipped with state-of-the-art tools and cutting-edge technology, which allows us to determine the true, full scope of the damage and mitigate any further damage quickly and effectively. Whether you are a homeowner or business owner, our goal is to minimize your downtime, reduce your stress, and restore your property as soon as possible. We even work directly with most insurance providers and are the preferred vendor of more than 20 insurance providers in the area.
Focused on Customer Service
At FP Property Restoration, our customers are our number one priority. We do everything in our power to make the fire damage restoration process easier and less stressful for you. When we have finished our restoration and repairs, we will conduct a full-site walk-through to ensure that everything is completed and that all damage has been fully restored and/or repaired.
Our team is IICRC-certified, NORMI-certified, and EPA lead-certified. We have been recognized nationwide for our restoration services, particularly in the aftermath of major catastrophes and natural disasters.
For a free, on-site damage inspection, contact FP Property Restoration online or call (239) 319-4637 today.
Our Experienced Team Is Available 24/7 When the Worst Happens, We'll Be There to Get You Back on Your Feet
We Truly Care About OUr Customers
See What Past Customers Have to Say About Us
"Your team showed up fast and had a plan."

- Cameron T.

"Once you meet and talk with these guys, you will find out why they deserve every star."

- Kevin Y.

"We feel secure, educated and in good hands with this company."

- Michael D.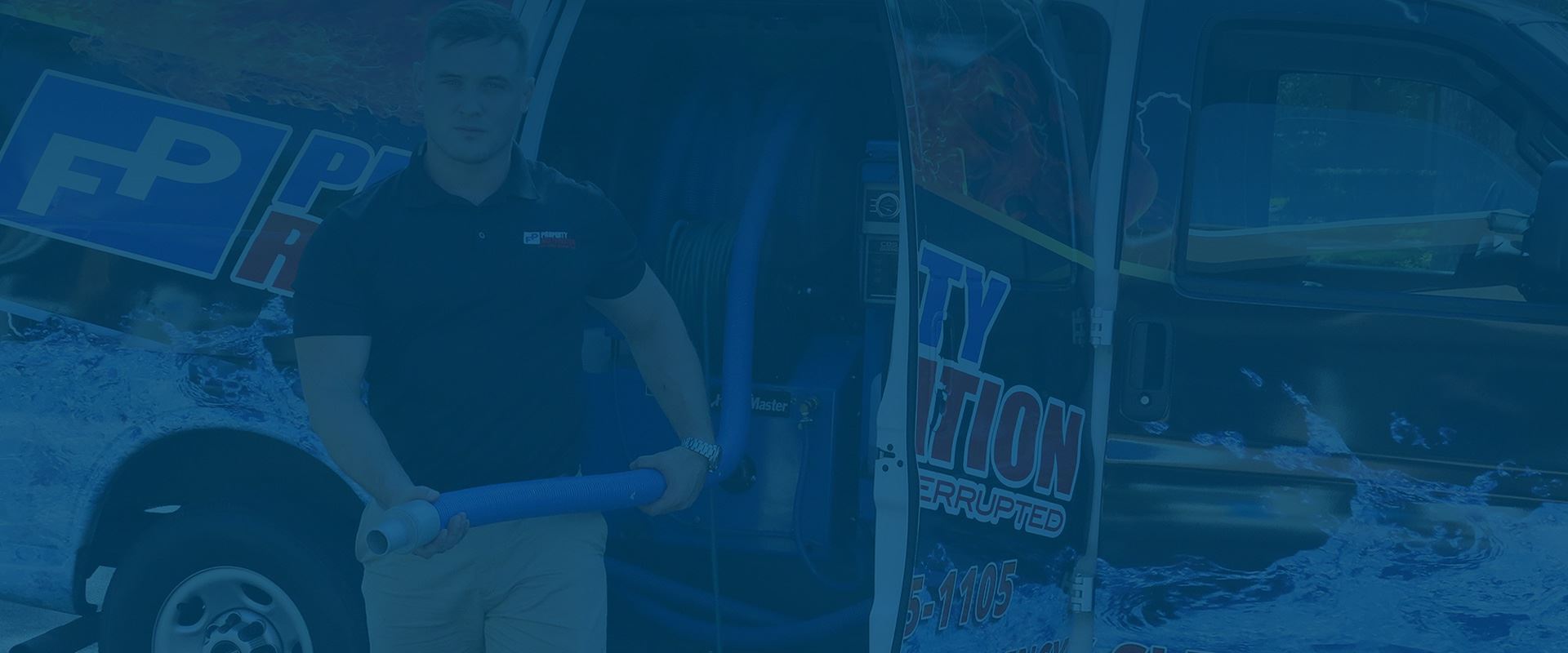 We are Different Than The Rest
See What Makes Us Unique
Full-Service Restoration Company

We are a fully licensed, insured and bonded company that can handle all of your restoration needs.

30 Minute Response Time

We will send a team member out and they will be on site in 30 minutes or less.

Professional Team

All of our team members are trained at the highest levels to perform all restoration and cleaning tasks.

Preferred Vendor

We are a preferred vendor with many of the insurance companies in Florida.

24/7 Emergency Service Available

When an emergency happens, our team will be there for you. Call us 24/7.

Customer Satisfaction Guaranteed

Our number one focus is on the customer and ensuring their satisfaction.