Schedule a Service Today - Call Us Now!
Are you afraid your home has mold? Is there a musty smell at your business? FP Property Restoration of North Port is a leading mold removal company. We are one of only a few mold remediation companies in the area that carries all proper insurance to perform mold assessment and remediation in your residential or commercial property.
The FP Property Restoration has a team of six Institute of Inspection, Cleaning and Restoration Certification (IICRC) Mold Remediation Technicians that work hand-in-hand with our Florida Licensed Mold Remediation Expert (MRSR2615) to perform safe, thorough mold removal projects to protect your property and your health.
We are located in the heart of North Port. We are an Angie's List A+ rated mold damage company that performs mold testing, mold inspections, mold cleanup, and air testing as needed for your home or business. We can supply you with numerous references and testimonials from past customers we've helped over the years.
Need a mold inspection in North Port? Contact FP Property Restoration online or by phone at (888) 408-2335 to request a free, on-site mold assessment.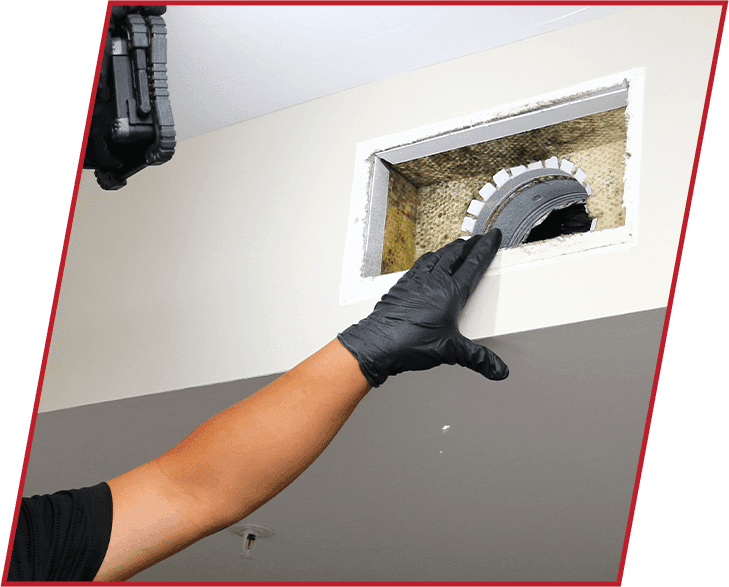 The Mold Remediation Process
If mold is present, the specific mold remediation process may vary depending on the type of mold and where in the property it is located. General steps may include:
Containment procedures to stop the spread of mold
Air filtration using air scrubbers and high-efficiency particulate air vacuums
Safe removal of mold and mold-infested materials
Cleaning contents, belongings, air conditioning systems, and ducts
Dehumidification and deodorization
Restoration of all affected property
Final air quality test to confirm that mold has been fully removed
If you feel you have mold, call us at (888) 408-2335 for a free mold remediation estimate and a free mold inspection.

I had total trust in them, I could leave for a few hours and they would even take care of my 4 dogs like they were their own.

- Barry M.

Honestly not sure what we would have done if FP hadn't stopped to help- very grateful.

- Dennisun C.

Operations manager Devin McKeon was especially helpful in finalizing the completion of the restoration.

- Dave K.

All of the techs were so professional, kind, and sensitive to the homeowner's situation.

- Eileen L.

They worked non stop for the last 10 days to mitigate our home.

- Brian B.
Mold Testing in North Port, FL
If you believe mold may be present on your property, we can send an IIRC-certified mold damage contractor to conduct an initial inspection, using:
Thermal cameras
Moisture meters
Years of mold testing experience
If we believe mold may be present, we will order a test by a third-party licensed mold assessor, as required by Florida law. The mold assessor will send samples to a laboratory to identify whether mold is present and what type.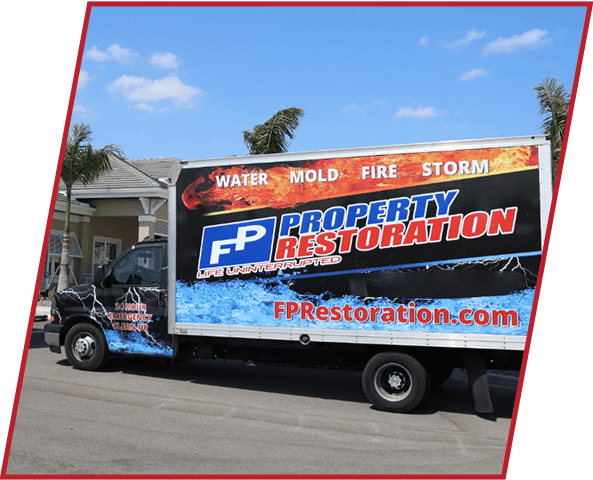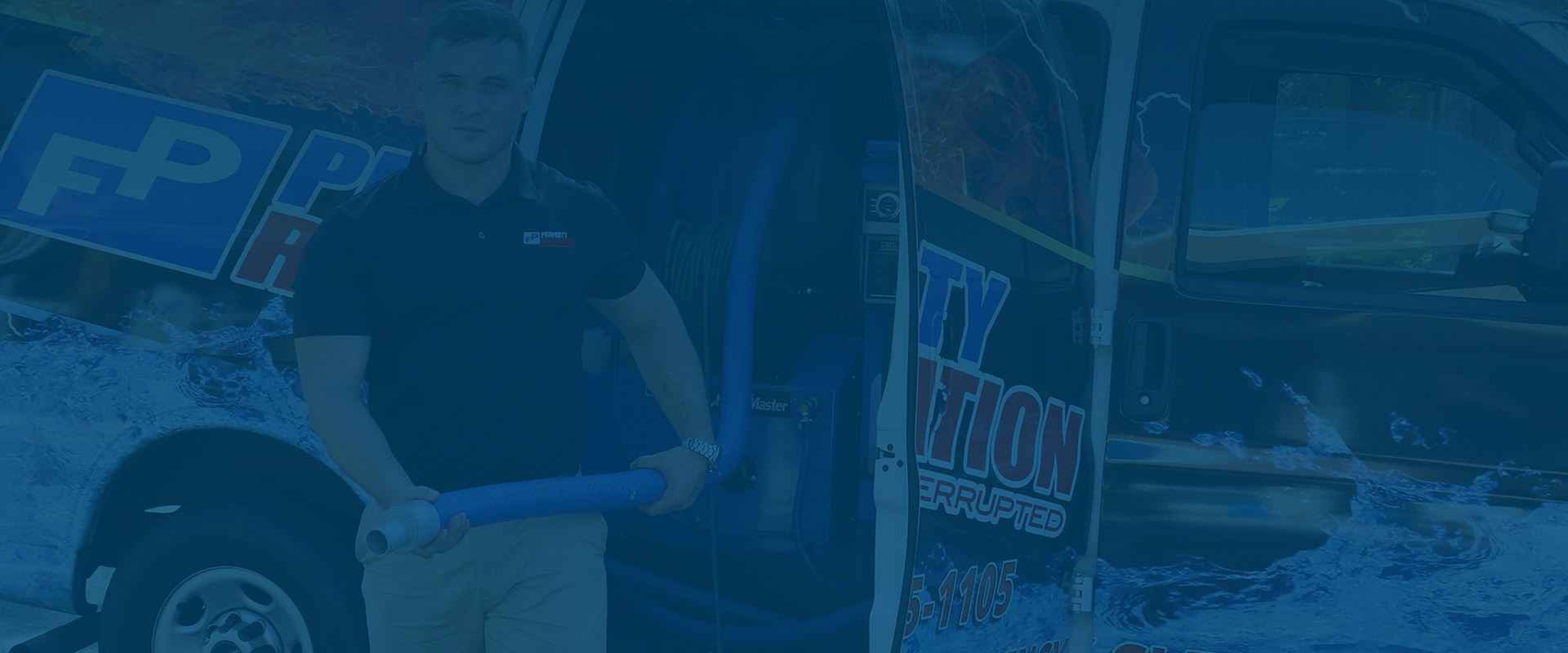 What Sets Our Team Apart:
Customer Satisfaction Guaranteed

Emergency Service

Preferred Vendor to Insurance

Professional Team

Industry-Leading Process

Full-Service Restoration Company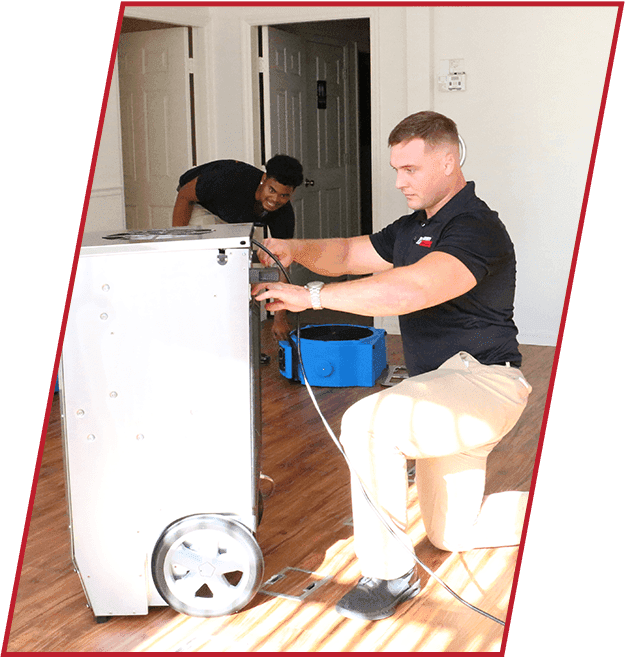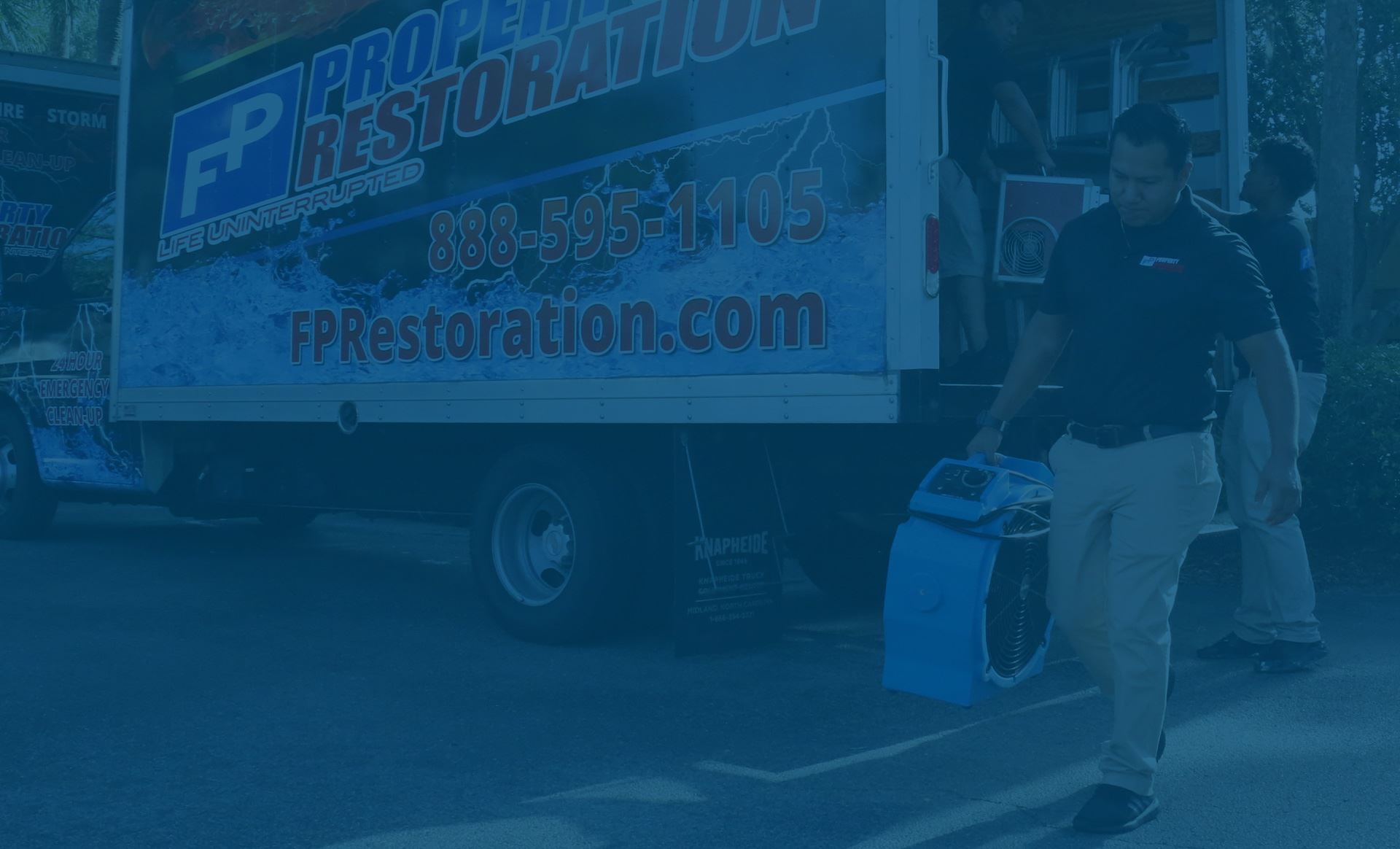 Disaster Restoration Anytime, Anywhere, At Any Scale
REQUEST A FREE ESTIMATE TODAY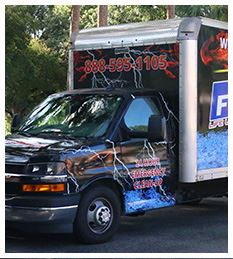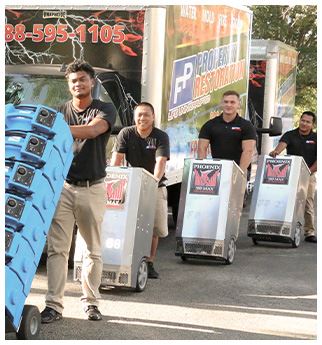 Call us today at (888) 408-2335 or complete our online form here.