North Port Fire Damage Restoration
Schedule a Service Today For Smoke Damage Restoration!
If your home or business was affected by a fire, the damage may be extensive and far beyond what you initially suspect. Soot and smoke can leave a lasting odor and can seriously damage your property. Smoke pollutants can cause health problems. Plumbing and electrical systems may require repairs. Parts of the structure and drywall may need to be rebuilt. Your personal belongings may need to be removed and professionally sanitized and deodorized.
FP Property Restoration of North Port can address every aspect of cleaning, repairs, and restoration after a residential or commercial property fire. No matter the scope of damage, our certified fire restoration technicians have the tools, equipment, and training to get the job done right.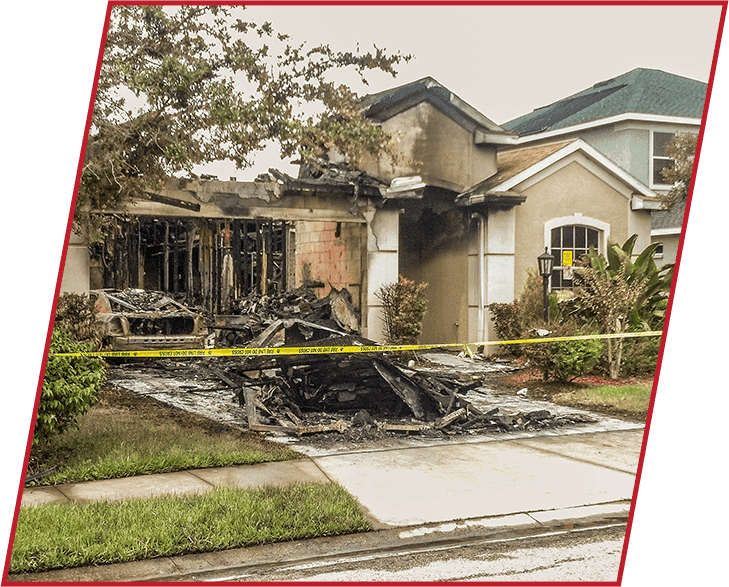 Contact the North Port fire restoration team at FP Property Restoration and we can:
Inspect and test every area of the property for fire, smoke, and soot damage
Inspect air ducts and HVAC units for fire damage and smoke or soot contamination
Provide a free estimate for cleaning and repairs
Answer your questions so you know exactly what to expect and how to proceed
Contact us online or call us at (888) 408-2335 to request a free, on-site damage inspection.

I had total trust in them, I could leave for a few hours and they would even take care of my 4 dogs like they were their own.

- Barry M.

Honestly not sure what we would have done if FP hadn't stopped to help- very grateful.

- Dennisun C.

Operations manager Devin McKeon was especially helpful in finalizing the completion of the restoration.

- Dave K.

All of the techs were so professional, kind, and sensitive to the homeowner's situation.

- Eileen L.

They worked non stop for the last 10 days to mitigate our home.

- Brian B.
Fire Restoration Services in North Port, FL
Our fire restoration services are extensive and may include:
Handling water damage caused by firefighting efforts
Removing materials that cannot be cleaned or salvaged
Cleaning soot from every remaining affected surface
Improving air quality using HEPA filters and air scrubbers
Deodorizing affected areas of the property
Inventorying and removing personal property to our facility for state-of-the-art cleaning and deodorizing
Documenting any and all losses, repairs, and damage for insurance purposes
Completing repairs to drywall, flooring, cabinets, electrical, plumbing, and other parts of the property
The road to restoration after a fire is a long and challenging one, but our team will be with you every step of the way. Your satisfaction and peace of mind are of the utmost importance to us.
Contact FP Property Restoration online or by phone at (888) 408-2335 to request your free, on-site inspection.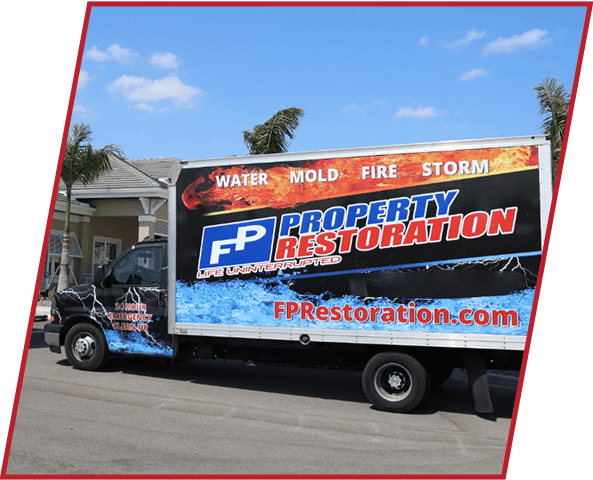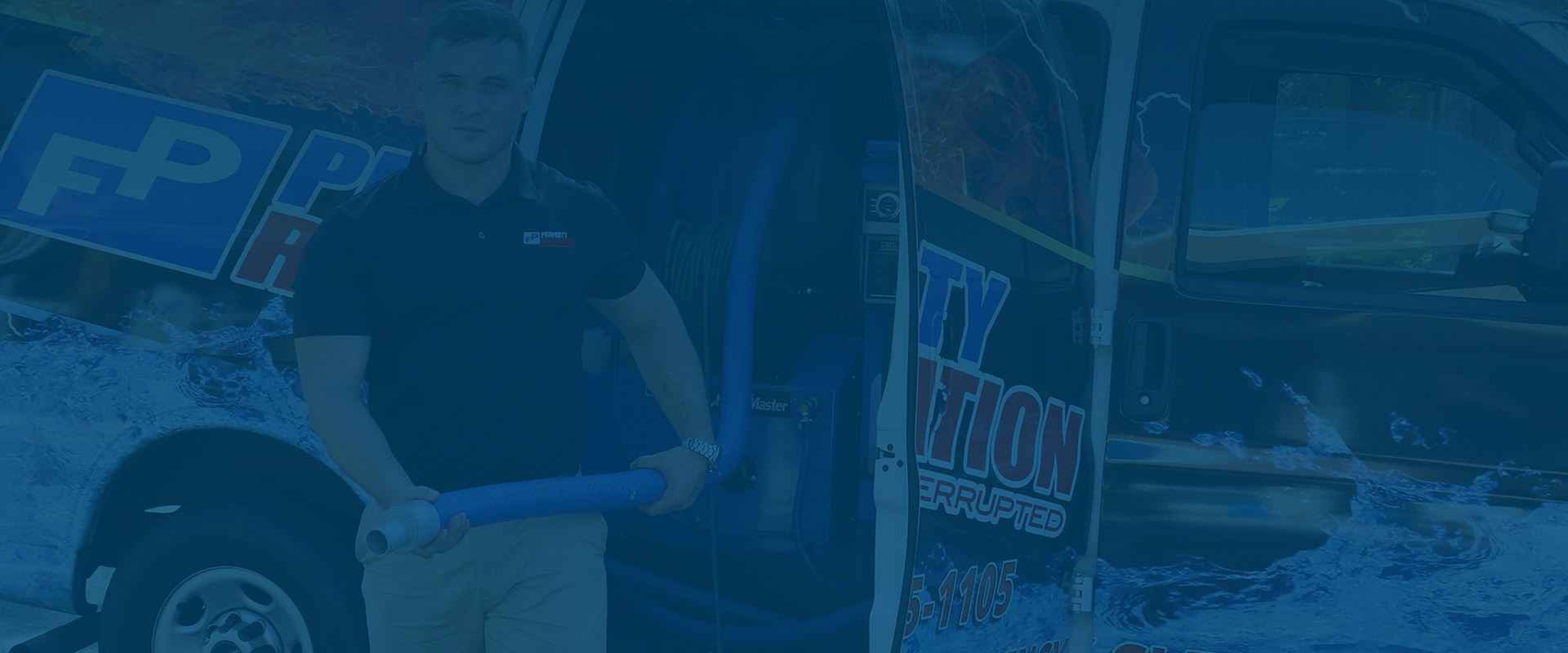 What Sets Our Team Apart:
Customer Satisfaction Guaranteed

Emergency Service

Preferred Vendor to Insurance

Professional Team

Industry-Leading Process

Full-Service Restoration Company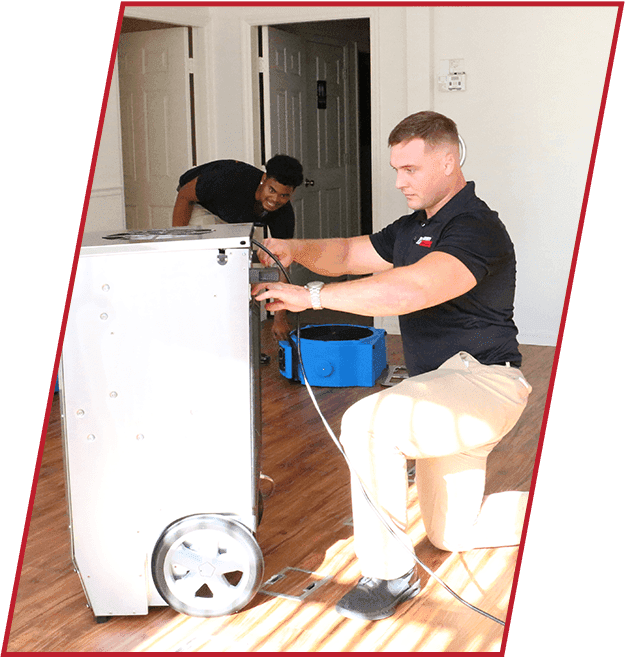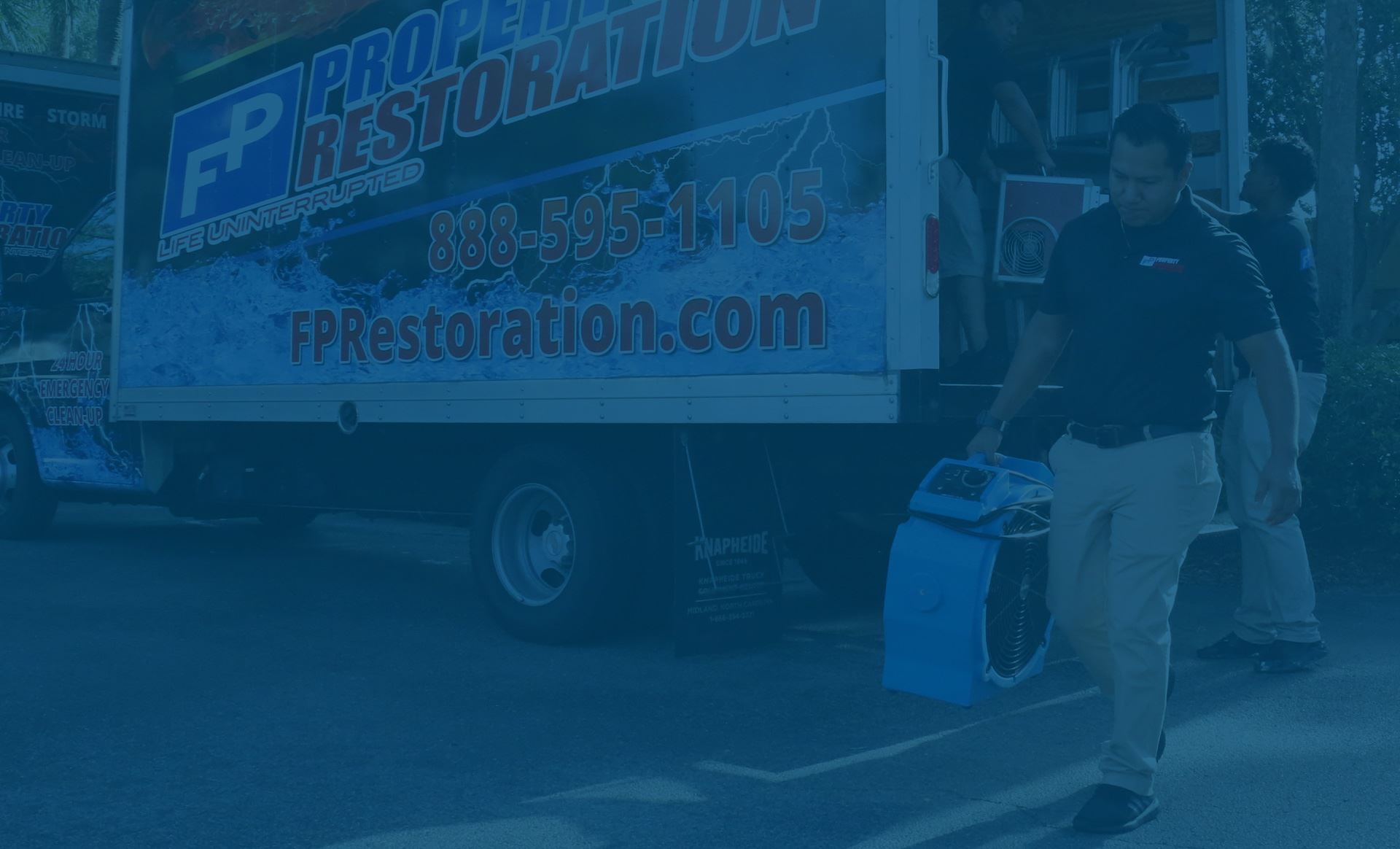 Disaster Restoration Anytime, Anywhere, At Any Scale
REQUEST A FREE ESTIMATE TODAY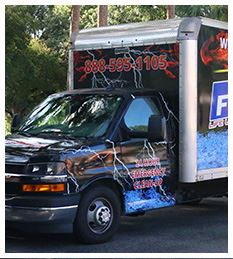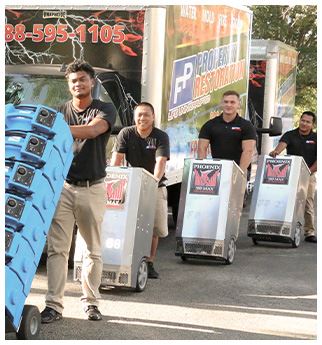 Call us today at (888) 408-2335 or complete our online form here.