Orlando Mold Remediation
Free Residential & Commercial Mold Inspections
FP Property Restoration is your premier Orlando mold remediation company. We handle thousands of residential and commercial mold remediation projects each year. We know that when you call upon us with a potential mold issue, you will get an expert assessment to make your home or business safe for you, your family, or your staff.
Mold Removal in Orlando, FL
Mold is a serious issue; it has negative effects on your home, your business, your health, and the health of your friends, family, and employees who encounter it. Mold is not only existent on surfaces. Spores can be airborne as well, making timely removal a priority if mold is identified. Health issues associated with mold include respiratory problems and more.
We offer the following Orlando mold removal services to area homes and businesses:
Free mold inspection
Free mold remediation estimate
Ability to recommend licensed mold assessors for mold testing
Instant scheduling of inspection
Free thermal camera inspection
Mold removal and remediation
There are numerous companies in the Orlando area that claim to be experts in mold remediation. However, there is only one FP Property Restoration.
Call (407) 519-3323 today to schedule a free inspection of mold damage in your home or business. We are available 24 hours a day, 7 days a week, 365 days a year.
How Do You Know You Have Mold?
The honest answer is you can't know for sure. Only a test from a third-party mold assessor can verify the presence of mold in the air or on a surface. These mold assessors use air quality testing to test for airborne mold. They will also use slide, swab, and tape testing to test for mold spores on surfaces.
There are some signs you can look out for which may warrant a mold assessor coming to perform a formal test:
A musty odor that can be smelled in the home or business
Water damaged materials, sometimes old, sometimes new
Black or yellowish colored materials, including flooring, drywall, or around the ducts
Home or business owners suffering respiratory or nasal issues
Leaks or heightened humidity
These are just some signs that you may have mold. There are hundreds of signs that can be indicative of a mold issue. Therefore, we offer our free mold inspection that has been a staple of our mold division for years.
What is Included in FP's Free Mold Inspection?
During a free inspection, FP Property Restoration can come and meet with you to:
Inspect all areas of your home or business for mold
Utilize technologies, such as thermal cameras and FLIR meters, to detect moisture
Inspect ducts and HVAC for signs of microbial growth
Take time to answer all your questions about mold removal
Make a recommendation about the cause, prevention, and best remediation methods
Offer a free estimate for our mold remediation services
Licensed Orlando Mold Remediation Company
At FP Property Restoration, we are not only a licensed mold remediation company, but our mold technicians also participate in year-round, ongoing education, including:
Institute of Inspection, Cleaning and Restoration Certification (IICRC) certifications
National Organization of Remediators and Mold Inspectors (NORMII) certifications
Hands-on training to ensure our mold remediation methods are up-to-date, safe, and effective
This means that the FP Property Restoration mold expert that is working in your Orlando home or business is truly an authority that makes mold remediation a year-round career.
Steps Involved in the Mold Remediation Process
Your FP Property Restoration mold specialist will meet with you at your property to discuss the mold protocol that will be utilized to successfully remediate the mold. A mold protocol is simply the written steps that the mold assessor outlines to successfully remove the mold. Every mold protocol starts with a mold test to verify the types and amounts of mold in the property and ends with what is called a post-test. A post-test is the final mold test, which will show the mold levels have been removed. The steps in between vary based on the project.
All work that is performed during the mold remediation project is performed by IICRC-certified mold specialists and is supervised by a licensed State of Florida Mold Remediation expert. All participants partake in year-round, ongoing learning and training on both remediation and safety during mold remediation.
Depending on the types, location, and extent of mold, our mold remediation steps may include:
Removal of wet and mold-contaminated materials
Construction of airtight containments and dust barriers
HEPA vacuuming of areas to remove old spores
Bio-washing and disinfecting of areas using an antimicrobial
Air scrubbing using a HEPA air scrubber or negative air machine
Dehumidification to reduce humidity levels
Encapsulation of materials that were once affected by mold spores
Cleaning and disinfecting of ducts and HVAC units
Cleaning of upholstery, draperies, and carpets
Cleaning and disinfecting of contents in the property
These above mold remediation steps are often required mold protocols. The extent in which they are used varies depending on the size and scope of project.
Mold Remediation for All Types of Buildings
FP Property Restoration has performed mold inspections and remediation in Orlando and the surrounding areas, in:
Thousands of residential homes
Hotels and resorts
Schools
Restaurants and shopping malls
High rises and apartments complexes
Churches
Government properties
FP Property Restoration is Orlando's premier mold remediation and mold testing company. Contact us at (407) 519-3323 for your expert mold inspection.
Dealing with Mold Damage Insurance Claims
When you are considering working with a restoration company on your mold remediation project, be aware of the following things:
Do not sign anything that has an assignment of benefits
Ask for a written estimate in advance
Ask to see licensing for mold and repairs
Ask to see copies of workers' compensation and liability insurance
Ask for no less than five homeowner or business owner references
Many of our mold projects end up being associated with insurance claims. We are preferred vendors for over 20 Florida insurance carriers.
This means that these carriers call on us for our expert opinions and quality work when their policyholders have mold damage. This also means that FP Property Restoration is held to a much higher standard than other restoration companies. Our Orlando mold remediators work directly with your insurance carrier and insurance adjuster ensure the scope and any estimates associated with the scope are agreed upon.
Why Choose FP Property Restoration for Mold Removal?
FP Property Restoration is:
A+ Better Business Bureau (BBB) rated
Licensed, bonded, and insured for mold remediation
Certified with multiple governing agencies, including IICRC and NORMI
A preferred vendor for 20+ insurance carriers
Award-winning for customer service and catastrophe response
FP Property Restoration readily provides the above information to our customers. Call (407) 519-3323 today for expert mold services in the Orlando area.
Our Experienced Team Is Available 24/7 When the Worst Happens, We'll Be There to Get You Back on Your Feet
We Truly Care About OUr Customers
See What Past Customers Have to Say About Us
"Your team showed up fast and had a plan."

- Cameron T.

"Once you meet and talk with these guys, you will find out why they deserve every star."

- Kevin Y.

"We feel secure, educated and in good hands with this company."

- Michael D.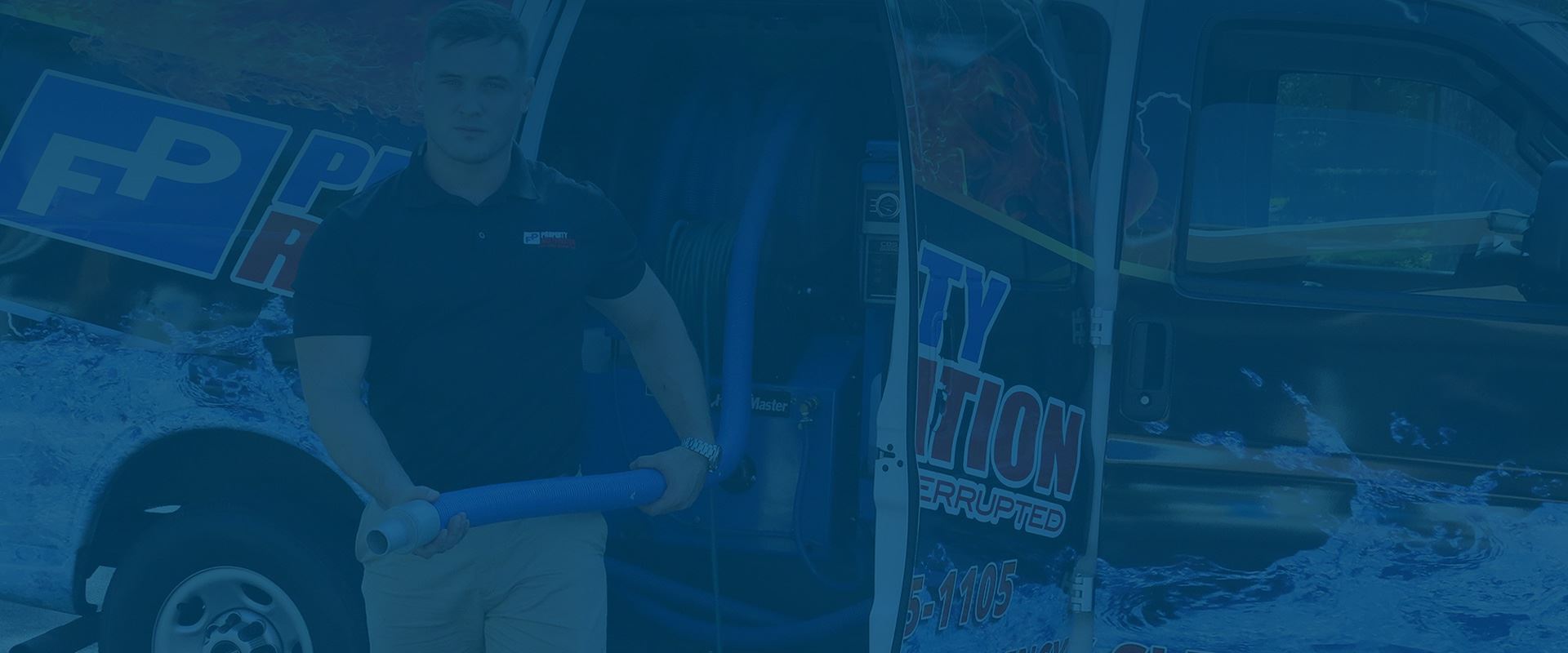 We are Different Than The Rest
See What Makes Us Unique
Full-Service Restoration Company

We are a fully licensed, insured and bonded company that can handle all of your restoration needs.

30 Minute Response Time

We will send a team member out and they will be on site in 30 minutes or less.

Professional Team

All of our team members are trained at the highest levels to perform all restoration and cleaning tasks.

Preferred Vendor

We are a preferred vendor with many of the insurance companies in Florida.

24/7 Emergency Service Available

When an emergency happens, our team will be there for you. Call us 24/7.

Customer Satisfaction Guaranteed

Our number one focus is on the customer and ensuring their satisfaction.