Schedule a Service Today - Call Us Now For A Mold Inspection!
FP Property Restoration is your premier Orlando mold remediation company. We handle thousands of residential and commercial mold remediation projects each year. We know that when you call upon us with a potential mold issue, you will get an expert assessment to make your home or business safe for you, your family, or your staff.
Need a mold inspection in Orlando & The Villages? Contact FP Property Restoration online or by phone at (888) 408-2335 to request a free, on-site mold assessment.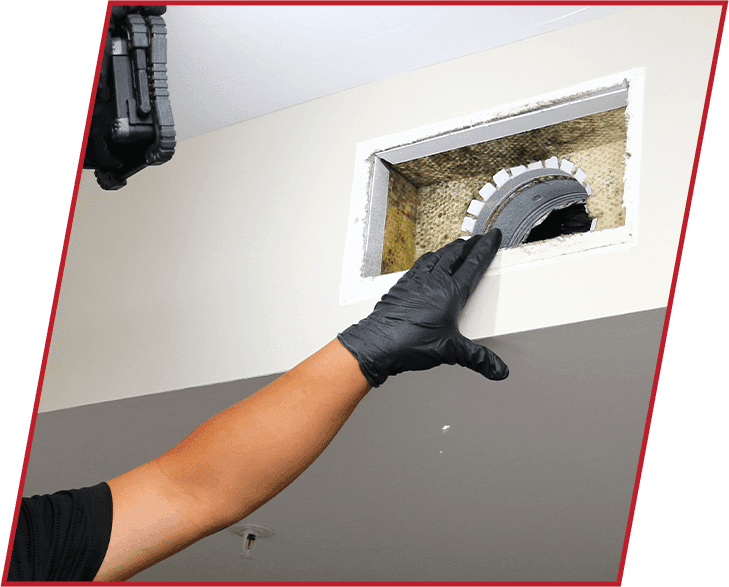 How Do You Know You Have Mold?
The honest answer is you can't know for sure. Only a test from a third-party mold assessor can verify the presence of mold in the air or on a surface. These mold assessors use air quality testing to test for airborne mold. They will also use slide, swab, and tape testing to test for mold spores on surfaces.
There are some signs you can look out for which may warrant a mold assessor coming to perform a formal test:
A musty odor that can be smelled in the home or business
Water damaged materials, sometimes old, sometimes new
Black or yellowish colored materials, including flooring, drywall, or around the ducts
Home or business owners suffering respiratory or nasal issues
Leaks or heightened humidity
These are just some signs that you may have mold. There are hundreds of signs that can be indicative of a mold issue. Therefore, we offer our free mold inspection that has been a staple of our mold division for years.
What is Included in FP's Free Mold Inspection?
During a free inspection, FP Property Restoration can come and meet with you to:
Inspect all areas of your home or business for mold
Utilize technologies, such as thermal cameras and FLIR meters, to detect moisture
Inspect ducts and HVAC for signs of microbial growth
Take time to answer all your questions about mold removal
Make a recommendation about the cause, prevention, and best remediation methods
Offer a free estimate for our mold remediation services
Steps Involved in the Mold Remediation Process
Your FP Property Restoration mold specialist will meet with you at your property to discuss the mold protocol that will be utilized to successfully remediate the mold. A mold protocol is simply the written steps that the mold assessor outlines to successfully remove the mold.
Every mold protocol starts with a mold test to verify the types and amounts of mold in the property and ends with what is called a post-test. A post-test is the final mold test, which will show the mold levels have been removed. The steps in between vary based on the project.
All work that is performed during the mold remediation project is performed by IICRC-certified mold specialists and is supervised by a licensed State of Florida Mold Remediation expert. All participants partake in year-round, ongoing learning and training on both remediation and safety during mold remediation.
Depending on the types, location, and extent of mold, our mold remediation steps may include:
Removal of wet and mold-contaminated materials
Construction of airtight containments and dust barriers
HEPA vacuuming of areas to remove old spores
Bio-washing and disinfecting of areas using an antimicrobial
Air scrubbing using a HEPA air scrubber or negative air machine
Dehumidification to reduce humidity levels
Encapsulation of materials that were once affected by mold spores
Cleaning and disinfecting of ducts and HVAC units
Cleaning of upholstery, draperies, and carpets
Cleaning and disinfecting of contents in the property
These above mold remediation steps are often required mold protocols. The extent in which they are used varies depending on the size and scope of project.

I had total trust in them, I could leave for a few hours and they would even take care of my 4 dogs like they were their own.

- Barry M.

Honestly not sure what we would have done if FP hadn't stopped to help- very grateful.

- Dennisun C.

Operations manager Devin McKeon was especially helpful in finalizing the completion of the restoration.

- Dave K.

All of the techs were so professional, kind, and sensitive to the homeowner's situation.

- Eileen L.

They worked non stop for the last 10 days to mitigate our home.

- Brian B.
Mold Removal in Orlando, FL
Mold is a serious issue; it has negative effects on your home, your business, your health, and the health of your friends, family, and employees who encounter it. Mold is not only existent on surfaces. Spores can be airborne as well, making timely removal a priority if mold is identified. Health issues associated with mold include respiratory problems and more.
We offer the following Orlando mold removal services to area homes and businesses:
There are numerous companies in the Orlando area that claim to be experts in mold remediation. However, there is only one FP Property Restoration.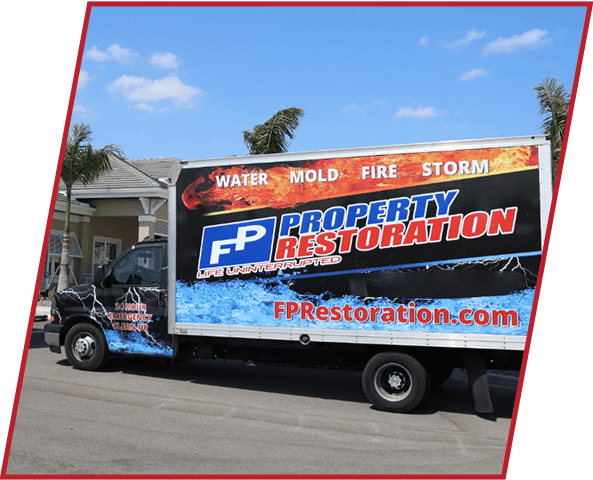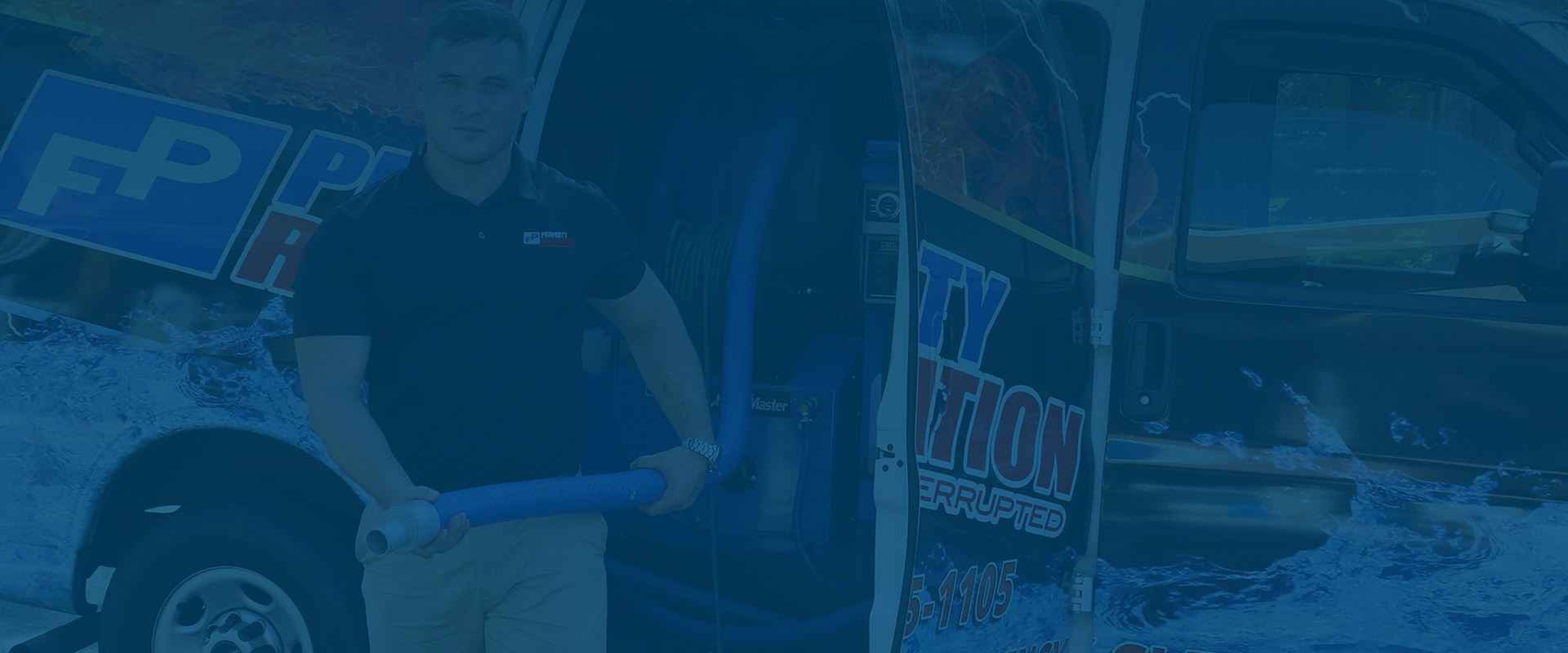 What Sets Our Team Apart:
Customer Satisfaction Guaranteed

Emergency Service

Preferred Vendor to Insurance

Professional Team

Industry-Leading Process

Full-Service Restoration Company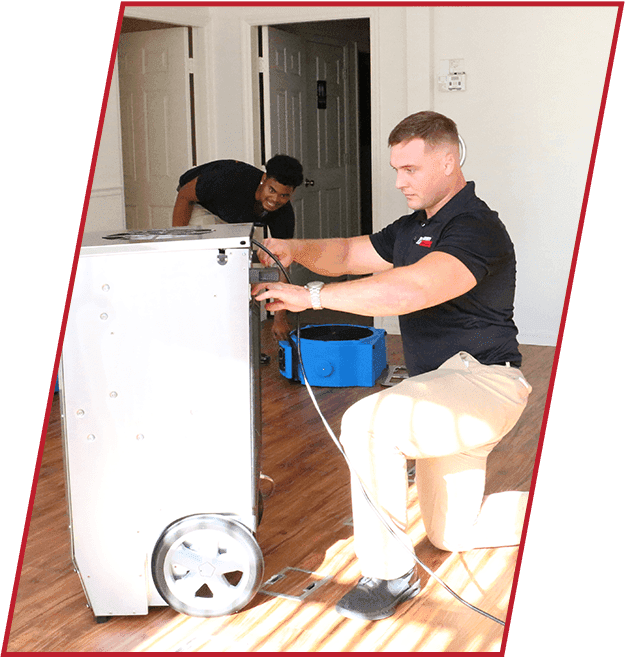 Mold Remediation for All Types of Buildings
FP Property Restoration has performed mold inspections and remediation in Orlando and the surrounding areas, in:
Thousands of residential homes
Hotels and resorts
Schools
Restaurants and shopping malls
High rises and apartments complexes
Churches
Government properties
If you feel you have mold, call us at (888) 408-2335 for a free mold remediation estimate and a free mold inspection.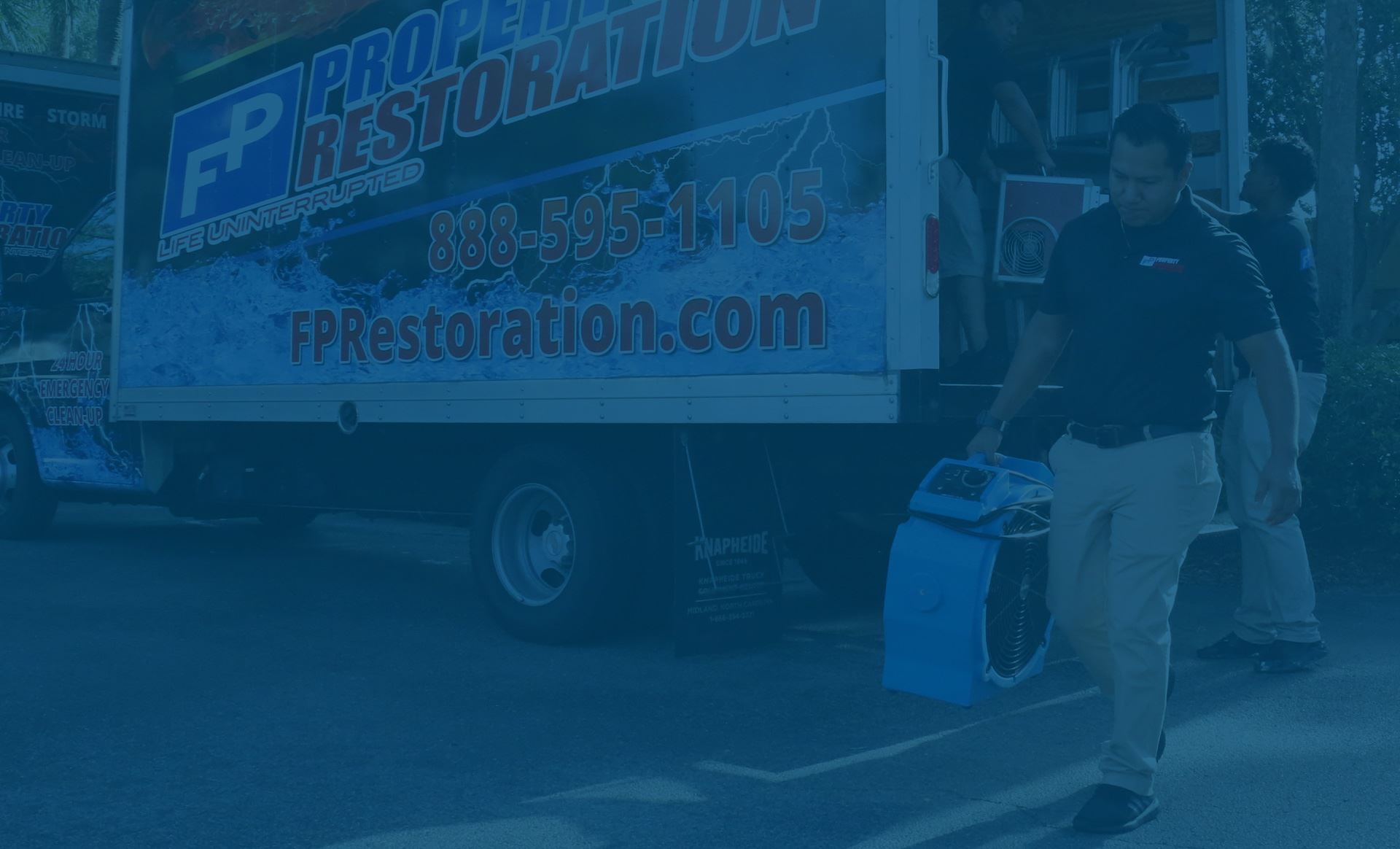 Disaster Restoration Anytime, Anywhere, At Any Scale
REQUEST A FREE ESTIMATE TODAY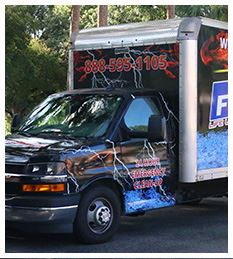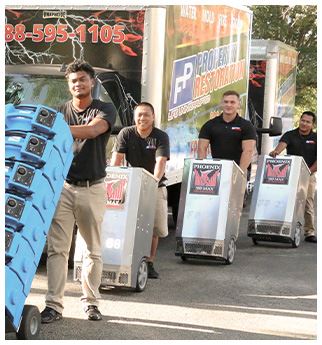 Call us today at (888) 408-2335 or complete our online form here.