Water Damage Restoration in Orlando, FL
Call Us Now For Flood Damage Restoration Services!
Flooding and water damage can threaten your residential or commercial property, causing serious structural damage and even presenting health problems if mold develops. It is important to move quickly and contact water and flood damage experts who can get to work immediately in removing water, cleaning up, and restoring your property.
FP Property Restoration provides comprehensive water and flood damage restoration services for homeowners and business owners across Orlando and throughout the surrounding areas. Our expert technicians are licensed and certified, utilizing the latest technology and equipment to address your water damage needs swiftly and effectively.
Need water or flood damage restoration services in Orlando & The Villages? Contact us online or call (888) 408-2335 now for fast service.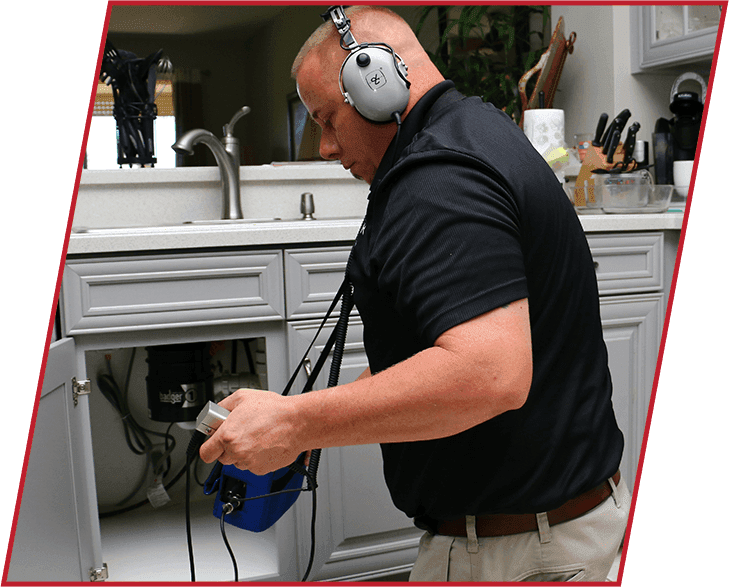 The Importance of Dealing with Water Damage Promptly
Water and flood damage can severely damage your home and put your health at risk, so if you suspect you have water damage, it is important that you call a professional from FP Property Restoration right away to assess your property. The risks associated with water damage can be serious, so you should never let it go unchecked.
We offer the following water damage services in Orlando:
Emergency water removal
Furniture and personal property protection, drying, and removal
Structural drying and dehumidification
Insurance claim inspections, documentation, and assistance
As a full-service property restoration company, we can address all your water damage needs. We are licensed, bonded, and insured, and we are a preferred vendor for over 20 insurance carriers. This means that your insurance provider may call upon us to assist you with your water damage. Our Orlando water damage restoration technicians are trusted and held to a higher standard than other contractors. We have the skill and tools to handle any water cleanup, repair, or restoration job—no matter the size or the type of building.
When you have flood damage, give us a call at (888) 408-2335!
What Are Common Causes of Water Damage?
If you have had this type of damage on your property, you will want to make sure that you understand exactly what it was that caused the damage in the first place so you can prevent it from happening again. Naturally, you are going to want to work with an Orlando water damage restoration company that can not only help you to take care of all of the damage on your property, but also, a company that can help you determine what it was that has caused the problem in the first place.
Some of the most common causes of water damage include:
Leaking pipes and burst pipes. When a pipe, or even a toilet, has a slow leak, it might not be something that you notice at first. In fact, you might not notice until the leak turns into a trickle and causes some serious problems. If a pipe were to burst, it would be an immediate problem, but the results are the same as the slow leak – water damage.
Backed up pipes and sewer lines. A clogged drain might not seem like a huge deal, but this common plumbing problem has the potential to turn in to a big mess if it isn't addressed the right way. Drain and sewer clogs can lead to significant backups and water leaks that can damage floors and walls, potentially weakening your structure while also posing a health threat.
Leaking air conditioners. When an air conditioner has a problem with a clogged condensate drain line or a corroded drain pan, condensation can end up leaking everywhere, causing damage to flooring, drywall, baseboards, insulation, and more.
Leaking water heaters. The typical water heater holds between 40 and 80 gallons of water. Now imagine all of that water all over your floor! Whether its a slow leak over time or a massive flood, this is a common source of water damage in homes.
Storm damage. Hurricane season in Florida means there is always a risk of water damage, particularly from leaking roofs. Take immediate action after a storm to mitigate the damage as soon as possible.
If you have any water damage, it is time to get in touch with a qualified water restoration company like FP Property Restoration.

I had total trust in them, I could leave for a few hours and they would even take care of my 4 dogs like they were their own.

- Barry M.

Honestly not sure what we would have done if FP hadn't stopped to help- very grateful.

- Dennisun C.

Operations manager Devin McKeon was especially helpful in finalizing the completion of the restoration.

- Dave K.

All of the techs were so professional, kind, and sensitive to the homeowner's situation.

- Eileen L.

They worked non stop for the last 10 days to mitigate our home.

- Brian B.
Call Our Orlando Water Restoration Experts Today
Our Orlando water restoration experts have worked on homes, schools, hotels, government buildings, shopping centers, churches, and other residential and commercial properties across the state of Florida. We are Institute of Inspection, Cleaning and Restoration Certification (IICRC) certified.
Contact us online or call (888) 408-2335 for a free, on-site inspection and damage assessment.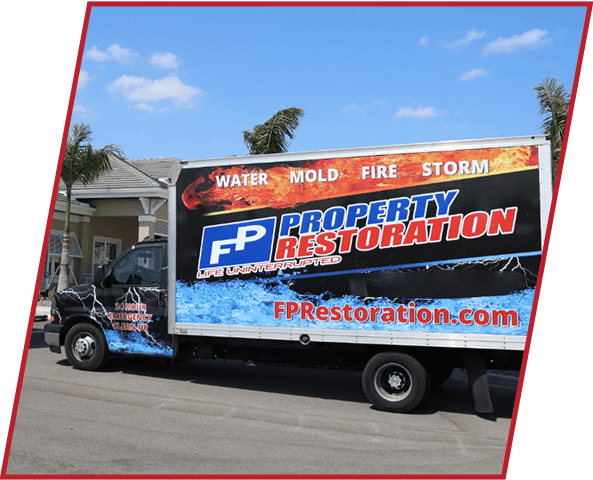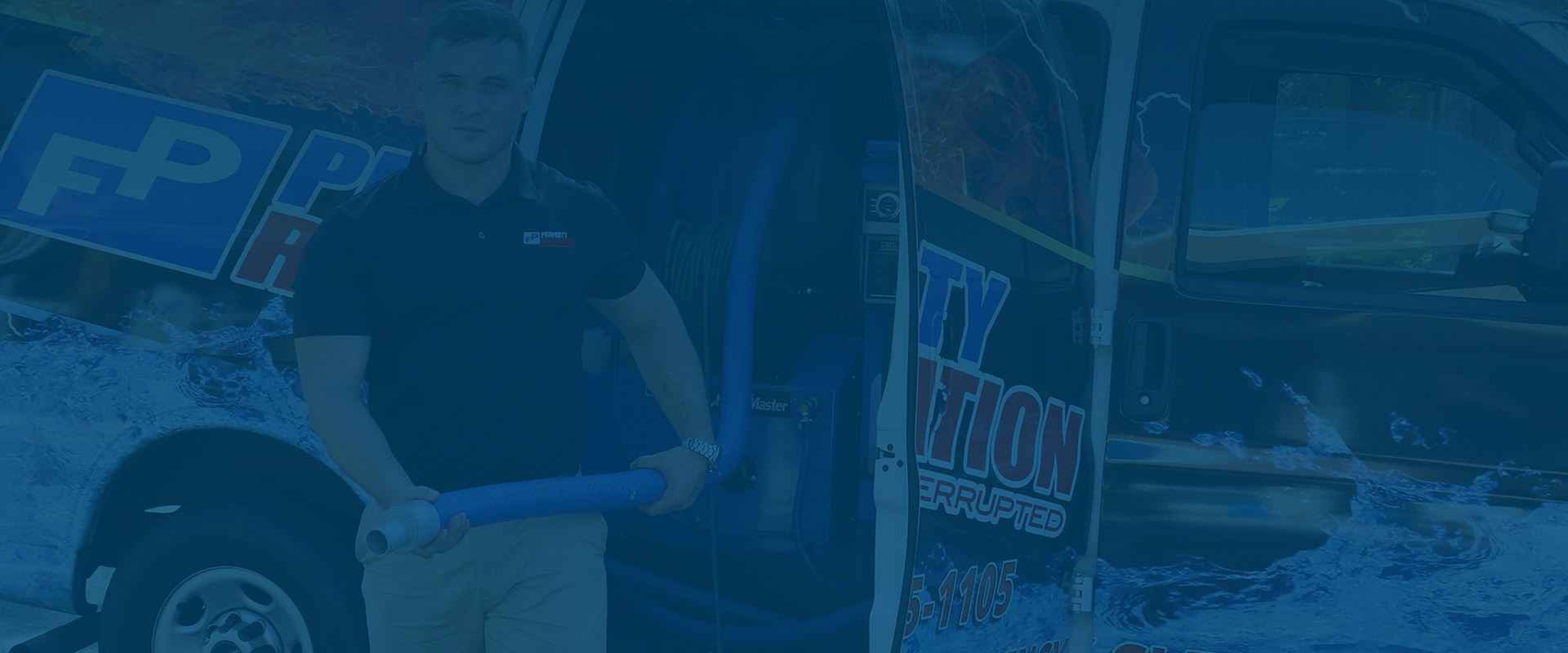 What Sets Our Team Apart:
Customer Satisfaction Guaranteed

Emergency Service

Preferred Vendor to Insurance

Professional Team

Industry-Leading Process

Full-Service Restoration Company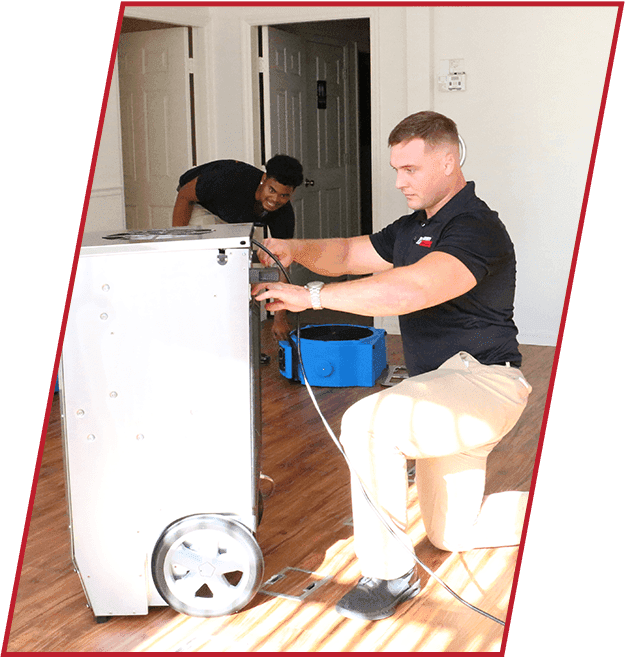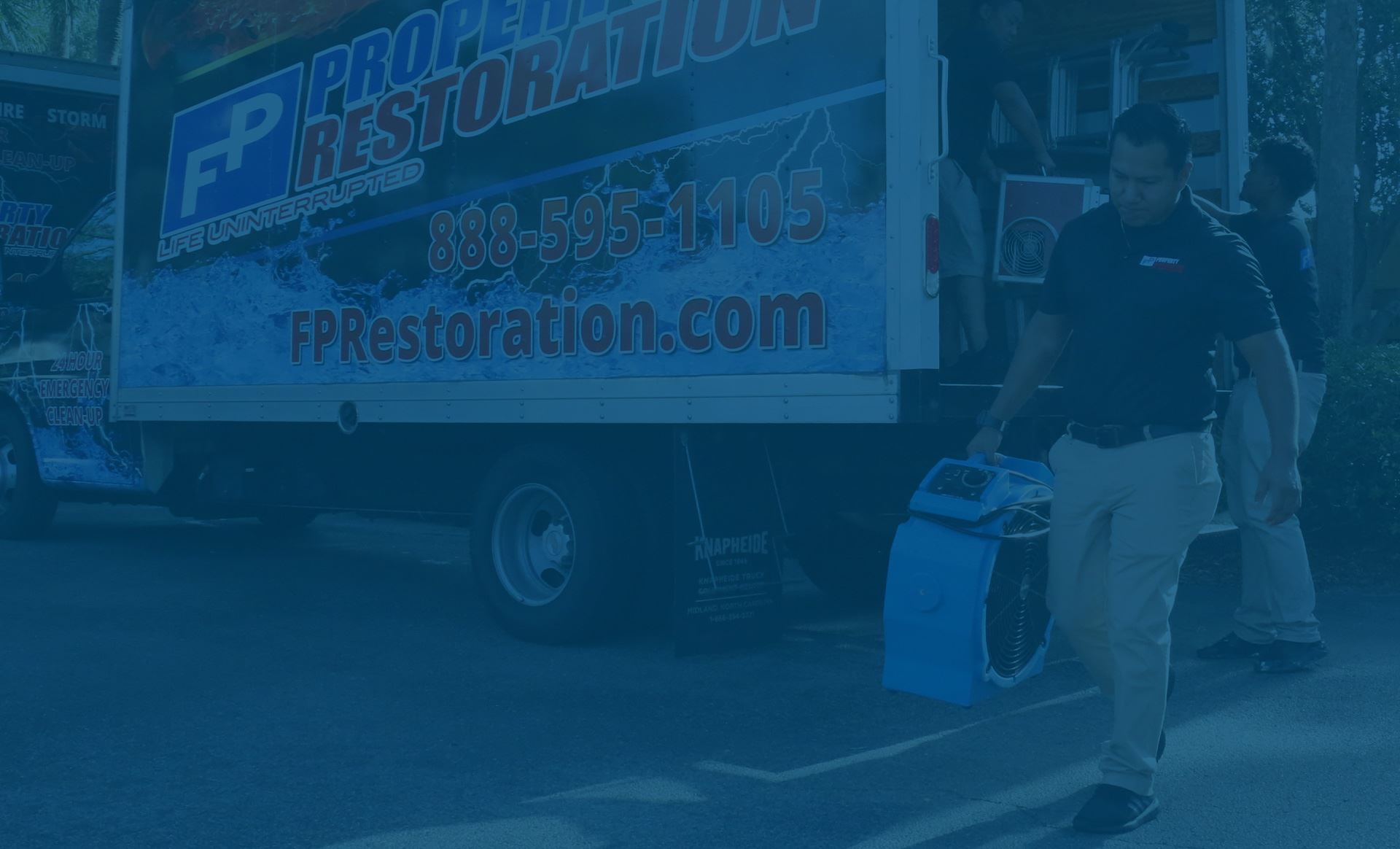 Disaster Restoration Anytime, Anywhere, At Any Scale
REQUEST A FREE ESTIMATE TODAY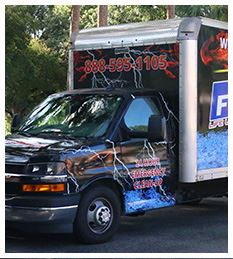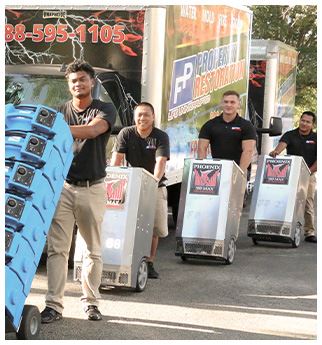 Call us today at (888) 408-2335 or complete our online form here.