Port Charlotte Mold Removal
Mold Inspections, Testing & Remediation
Schedule a Service Today
Call Us Now

(941) 229-3772
Do you suspect mold in your home or business in Port Charlotte? Does your property have a musty smell? Do you have visible mold? Is it overly humid? If you think you have a mold problem, do not wait to seek professional help. Mold can damage your property and cause serious health problems if left untreated.
Call FP Property Restoration at (941) 229-3772 to schedule your free mold inspection. Our professionals are standing by 24/7 to help!
Our Certified Mold Removal Technicians Can Help
Our Port Charlotte office is comprised of Institute of Inspection, Cleaning and Restoration Certification (IICRC) restoration experts that perform mold testing, mold inspections, mold cleanup, and air testing as needed for your home or business. The entire mold remediation division is made up of career restoration professionals who all hold the IICRC certification of Applied Microbial Specialist. They participate in constant training on the latest mold remediation techniques. This combination of training and experience ensures that when you call on us, we are there supplying the area's best mold remediation service to you.
Avoid Serious Health Problems Caused by Toxic Mold
Mold has been documented to have severe effects on the health of those exposed to it over time. If you think that your property may have mold, call us immediately—time is of the essence. Many times, we see homeowners wait long periods of time before requesting help with their mold problem and the time wasted causes additional damages to property and health.
Mold in residential and commercial properties can occur from various causes:
Moisture intrusions in the home
Poor HVAC system ventilation or malfunction
Unseen leaks
Areas of high humidity
Poor construction
Do not let mold threaten your health, your home, or your business. Contact FP Property Restoration at (941) 229-3772 for a free mold inspection.
Our Experienced Team Is Available 24/7 When the Worst Happens, We'll Be There to Get You Back on Your Feet
We Truly Care About OUr Customers
See What Past Customers Have to Say About Us
"Your team showed up fast and had a plan."

- Cameron T.

"Once you meet and talk with these guys, you will find out why they deserve every star."

- Kevin Y.

"We feel secure, educated and in good hands with this company."

- Michael D.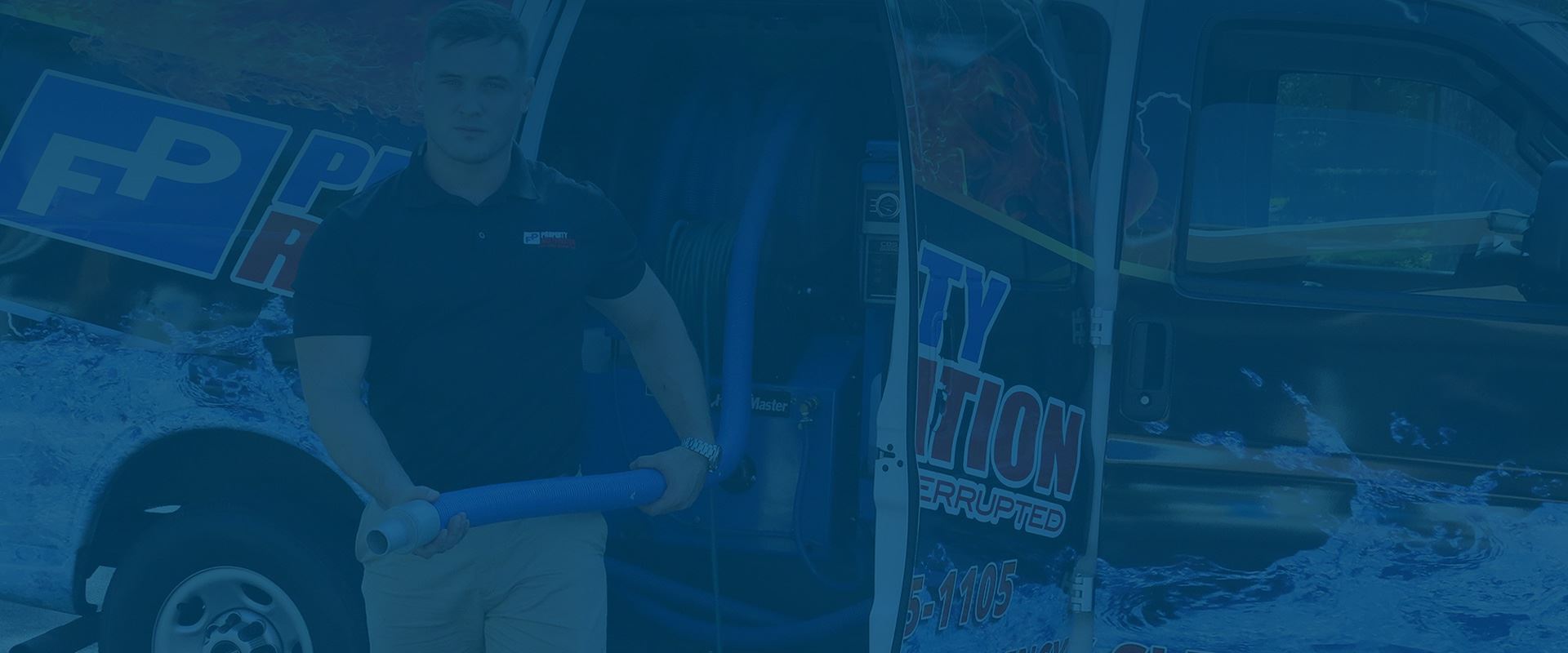 We are Different Than The Rest
See What Makes Us Unique
Full-Service Restoration Company

We are a fully licensed, insured and bonded company that can handle all of your restoration needs.

30 Minute Response Time

We will send a team member out and they will be on site in 30 minutes or less.

Professional Team

All of our team members are trained at the highest levels to perform all restoration and cleaning tasks.

Preferred Vendor

We are a preferred vendor with many of the insurance companies in Florida.

24/7 Emergency Service Available

When an emergency happens, our team will be there for you. Call us 24/7.

Customer Satisfaction Guaranteed

Our number one focus is on the customer and ensuring their satisfaction.