Fire Restoration in Port Charlotte, FL
Expert Smoke Cleanup & Property Restoration Services
Schedule a Service Today
Call Us Now

(941) 229-3772
If a fire has ravaged your home or business, your primary concern is most likely to get things back to normal as quickly as possible. A complete cleanup and restoration of your property will be necessary to return it to its former state, and FP Property Restoration of Port Charlotte is the right company for the job.
A leading restoration company serving Port Charlotte and the surrounding areas, we have helped thousands of property owners recover after fire, smoke, and soot damage. We move quickly and perform quality repairs to restore your property and help you move on with your life.
Call (941) 229-3772 for a free inspection. We're available 24 hours a day to provide emergency fire cleanup services and can typically be on-site in the Port Charlotte area within 30 minutes.
The Importance of Immediate Fire Damage Restoration
If cleanup and restoration are postponed after a fire, the destruction caused by smoke and soot (and even water used by firefighters to extinguish the flames) may worsen. Repairs will become more costly, and fire damage may present health hazards related to mold and soot. Involve a Port Charlotte fire restoration company as quickly as possible for your property and your health.
Contact Our Port Charlotte Fire Cleanup Professionals
When you get in touch with the fire cleanup specialists at FP Property Restoration, we will arrive at the scene ready to provide an assessment and to begin cleanup.
The first steps may include:
Meeting you at the site and talking to you about what occurred
Assessing the damage to the property and its contents
Making any temporary repairs as needed
Thoroughly documenting all damage for your insurance company
From there, we can begin the cleaning phase. This may include:
Using air filtration devices to remove particulates from the air
Removing and disposing of materials that cannot be salvaged
Removing salvageable possessions and sanitizing/deodorizing them at our state-of-the-art cleaning facility
Dry cleaning, damp cleaning, degreasing, and deodorizing all remaining surfaces
Cleaning and sealing affected air ducts and HVAC units
The final phase is the repair and restoration of your property, which will vary depending on the extent of damage.
Our Port Charlotte fire restoration team can handle repairs involving:
Drywall
Flooring
Ceilings
Roofing
Electrical systems
Plumbing
Cabinets
Shelving
Structural damage
No project is too small or too large for our skilled team. Call (941) 229-3772 to get started.
Our Experienced Team Is Available 24/7 When the Worst Happens, We'll Be There to Get You Back on Your Feet
We Truly Care About OUr Customers
See What Past Customers Have to Say About Us
"Your team showed up fast and had a plan."

- Cameron T.

"Once you meet and talk with these guys, you will find out why they deserve every star."

- Kevin Y.

"We feel secure, educated and in good hands with this company."

- Michael D.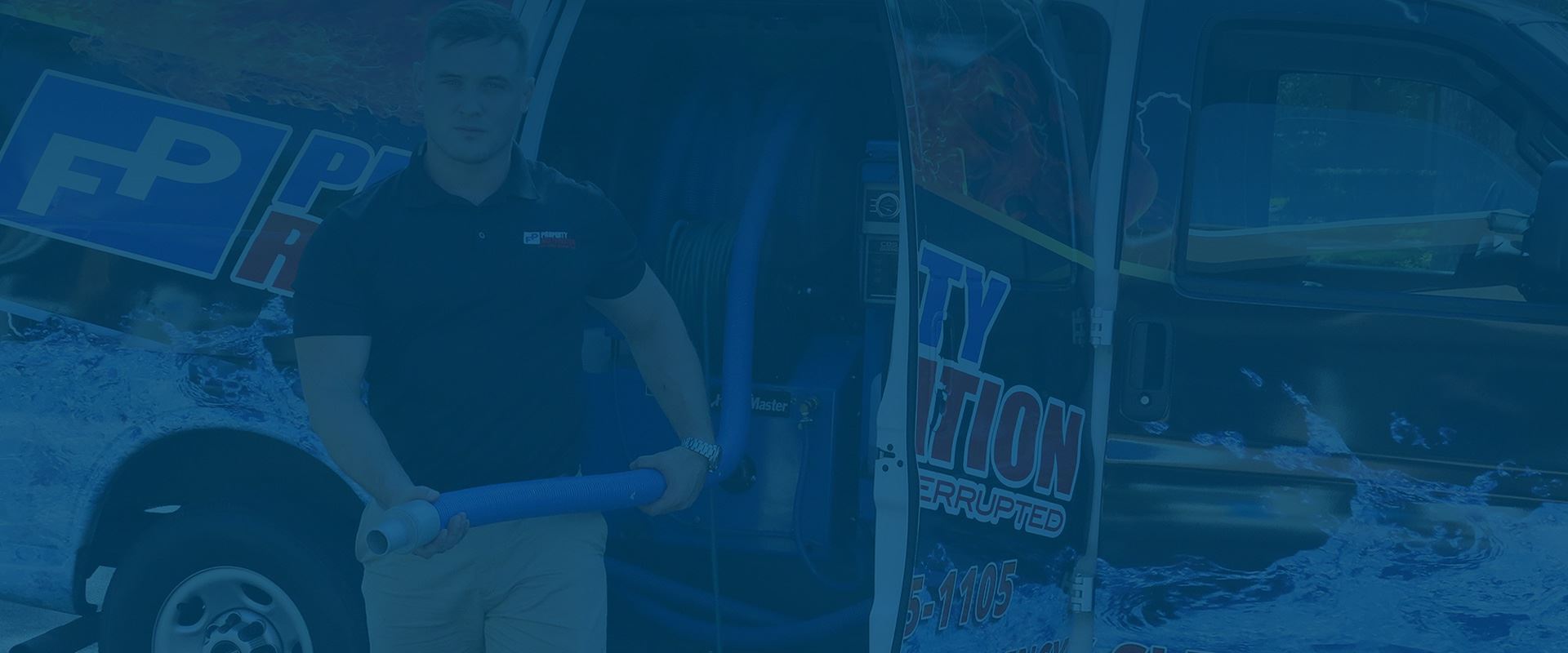 We are Different Than The Rest
See What Makes Us Unique
Full-Service Restoration Company

We are a fully licensed, insured and bonded company that can handle all of your restoration needs.

30 Minute Response Time

We will send a team member out and they will be on site in 30 minutes or less.

Professional Team

All of our team members are trained at the highest levels to perform all restoration and cleaning tasks.

Preferred Vendor

We are a preferred vendor with many of the insurance companies in Florida.

24/7 Emergency Service Available

When an emergency happens, our team will be there for you. Call us 24/7.

Customer Satisfaction Guaranteed

Our number one focus is on the customer and ensuring their satisfaction.