Punta Gorda Mold Inspection & Removal
Using Cutting-Edge Technology to Detect & Eradicate Mold
Schedule a Service Today
Call Us Now

(941) 229-3772
Does your home have a musty smell? Have you noticed excess moisture or mildew in your commercial property? It's possible that you have a mold problem. At the first signs of mold—whether mold is visible or not—contact a professional Punta Gorda mold removal expert who can test for hidden mold and create a remediation plan.
With years of experience, the team at FP Property Restoration has the tools, training, and expertise to effectively handle all aspects of mold testing, removal, and remediation. Our mold remediator is licensed by the state of Florida to remediate mold; this is a requirement of anyone who professionally remediates mold in residential or commercial buildings. Additionally, all of our mold removal experts are IICRC-certified and equipped with the latest microbial remediation equipment. If you think your home or business may have a mold problem, we're ready to help.
Contact us online or call (941) 229-3772 today to schedule a completely free, on-site mold inspection and estimate.
How Does Mold Growth Occur?
There are many factors that can lead to mold growth. Generally speaking, mold tends to grow where there is excess moisture, so recent water damage can be a primary indication that you have a mold issue. If your home has been affected by a storm, burst pipe, or any other type of water damage, it is a good idea to schedule mold testing in Punta Gorda right away.
Some of the most common causes of mold growth include:
High humidity
Excess moisture
Condensation
If you can see mold growing inside your home or business, it's highly likely that there is a lot more mold growing where you can't see it, such as behind walls and ceilings and under floors. Contact our professional mold remediators if you notice any signs of mold, including visible mold, musty odors, mildew, recent water damage, and more.
Why You Need Professional Mold Remediation
Because most mold grows where it can't be seen, scrubbing visible mold with soap and water—or even bleach—is not enough. Mold is alive and it will come back if it is not properly and permanently removed.
Not just anyone can remediate mold; in the state of Florida, an individual must be licensed by the state to remediate mold. At FP Property Restoration, our mold removal experts work with our licensed mold remediator to create a plan to effectively remove all mold from your property and remediate the surrounding affected areas.
Mold isn't just an inconvenience—it can be a serious health hazard. This is particularly true if it's black mold or toxic mold. If you've noticed any signs of mold, don't wait to contact FP Property Restoration for a free, on-site mold inspection in Punta Gorda. Our team will use state-of-the-art equipment to detect hidden mold and evaluate your indoor air quality. If we discover mold, we will get right to work fully removing it and restoring the health and safety of your space.
Contact us today to learn more; call (941) 229-3772 or submit an online request form to get started.
Our Experienced Team Is Available 24/7 When the Worst Happens, We'll Be There to Get You Back on Your Feet
We Truly Care About OUr Customers
See What Past Customers Have to Say About Us
"Your team showed up fast and had a plan."

- Cameron T.

"Once you meet and talk with these guys, you will find out why they deserve every star."

- Kevin Y.

"We feel secure, educated and in good hands with this company."

- Michael D.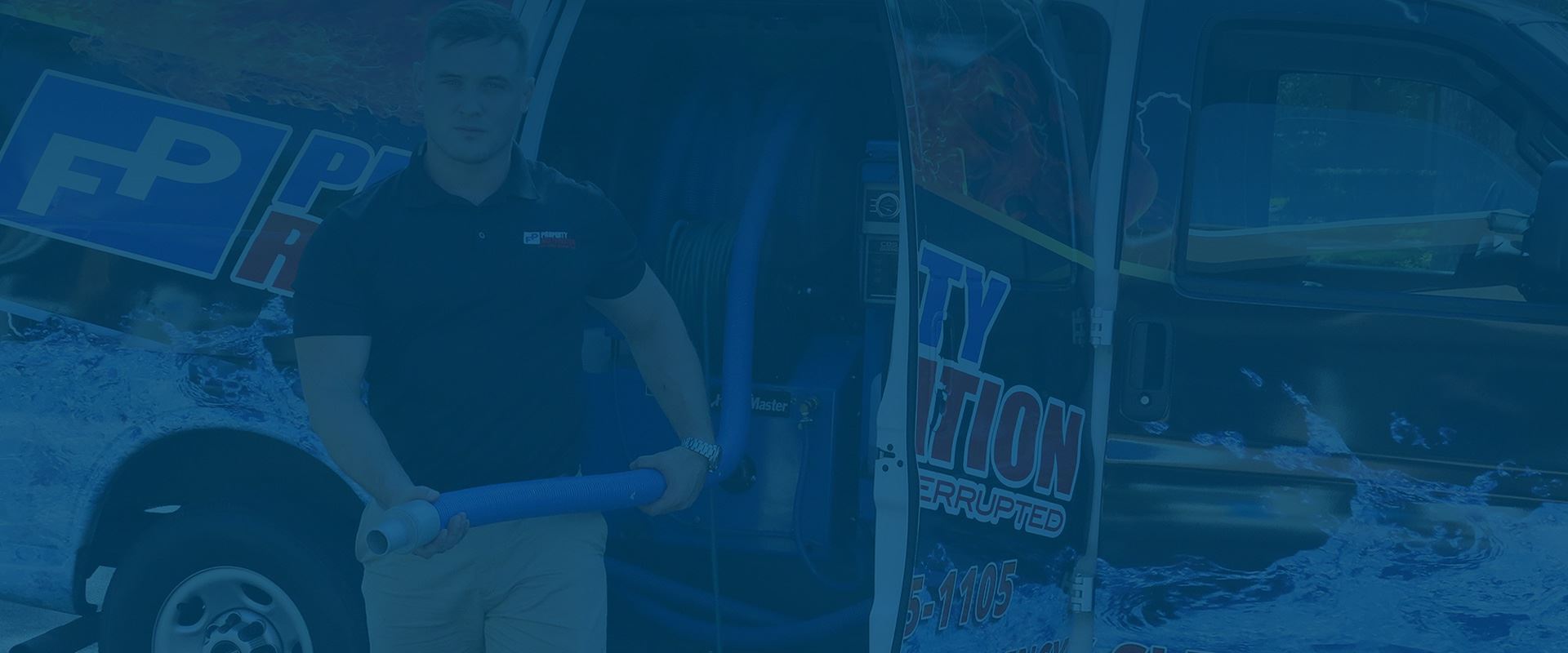 We are Different Than The Rest
See What Makes Us Unique
Full-Service Restoration Company

We are a fully licensed, insured and bonded company that can handle all of your restoration needs.

30 Minute Response Time

We will send a team member out and they will be on site in 30 minutes or less.

Professional Team

All of our team members are trained at the highest levels to perform all restoration and cleaning tasks.

Preferred Vendor

We are a preferred vendor with many of the insurance companies in Florida.

24/7 Emergency Service Available

When an emergency happens, our team will be there for you. Call us 24/7.

Customer Satisfaction Guaranteed

Our number one focus is on the customer and ensuring their satisfaction.