Fire Damage Restoration in Punta Gorda
What to Do If Your Home or Business Was Damaged or Destroyed by Fire
Schedule a Service Today
Call Us Now

(941) 229-3772
Fires are incredibly destructive, leaving behind massive amounts of damage. Smoke, soot, ash, and charred structural elements make your property unsafe. Fire-fighting efforts can also result in water damage which, in turn, may lead to mold growth.
If your home or business was damaged or partially destroyed by fire, the first thing you should do is make sure that you and your family or your employees are safe. Next, call FP Property Restoration of Punta Gorda for comprehensive fire damage restoration in Punta Gorda. Our team is highly trained and extensively experienced in all aspects of fire damage restoration. We will arrive on-site within 30 minutes or less and immediately begin initial cleanup.
Contact us online or by phone at (941) 229-3772 for a free, on-site damage assessment and inspection.
Our Services
We are a truly full-service property damage restoration company, capable of handling all aspects of fire damage cleanup, restoration, and repair. We can even help you make upgrades and property enhancements after we have fully cleaned up and restored your property.
Our Punta Gorda fire and smoke damage restoration services include:
Free, on-site inspections
Water damage restoration
Mold testing and removal
There is no project too big or too small for our team to handle. We have seen all types of fire and smoke damage, and we know how to restore your property to its original, pre-event condition.
Our Process
We respond quickly to all calls and will come out for a no-cost, on-site assessment of the damage. From there, your designated Project Manager and our team will create a fire damage restoration protocol. This protocol will serve as our "game plan" for cleanup, restoration, and repair.
Next, we'll begin on immediate cleanup, ensuring that your property is safe and hazard-free. Once the debris has been cleared and the structure is safe, we will begin restoring it to its original state. The restoration process will vary, depending on the extent of the damage, but often includes contents cleaning, upholstery cleaning, carpet cleaning, odor removal, and more. Our team uses state-of-the-art technology and advanced techniques to provide you with fast, superior results.
Finally, we will conduct any necessary post-restoration repairs. This may include repairing the structure of your property, as well as contents repairs. If we've removed any of your belongings off-site for restoration or cleaning, we will return them to your home. We can even carry out property enhancements.
Contact Us Today
A fire is an incredibly overwhelming event, but with FP Property Restoration, you have the help you need. With one phone call, you have an entire team dedicated to handling all of the damage cleanup, restoration, and repairs you need. We proudly offer comprehensive fire damage restoration in Punta Gorda and the surrounding areas.
Give us a call at (941) 229-3772 today to request a free, on-site inspection.
Our Experienced Team Is Available 24/7 When the Worst Happens, We'll Be There to Get You Back on Your Feet
We Truly Care About OUr Customers
See What Past Customers Have to Say About Us
"Your team showed up fast and had a plan."

- Cameron T.

"Once you meet and talk with these guys, you will find out why they deserve every star."

- Kevin Y.

"We feel secure, educated and in good hands with this company."

- Michael D.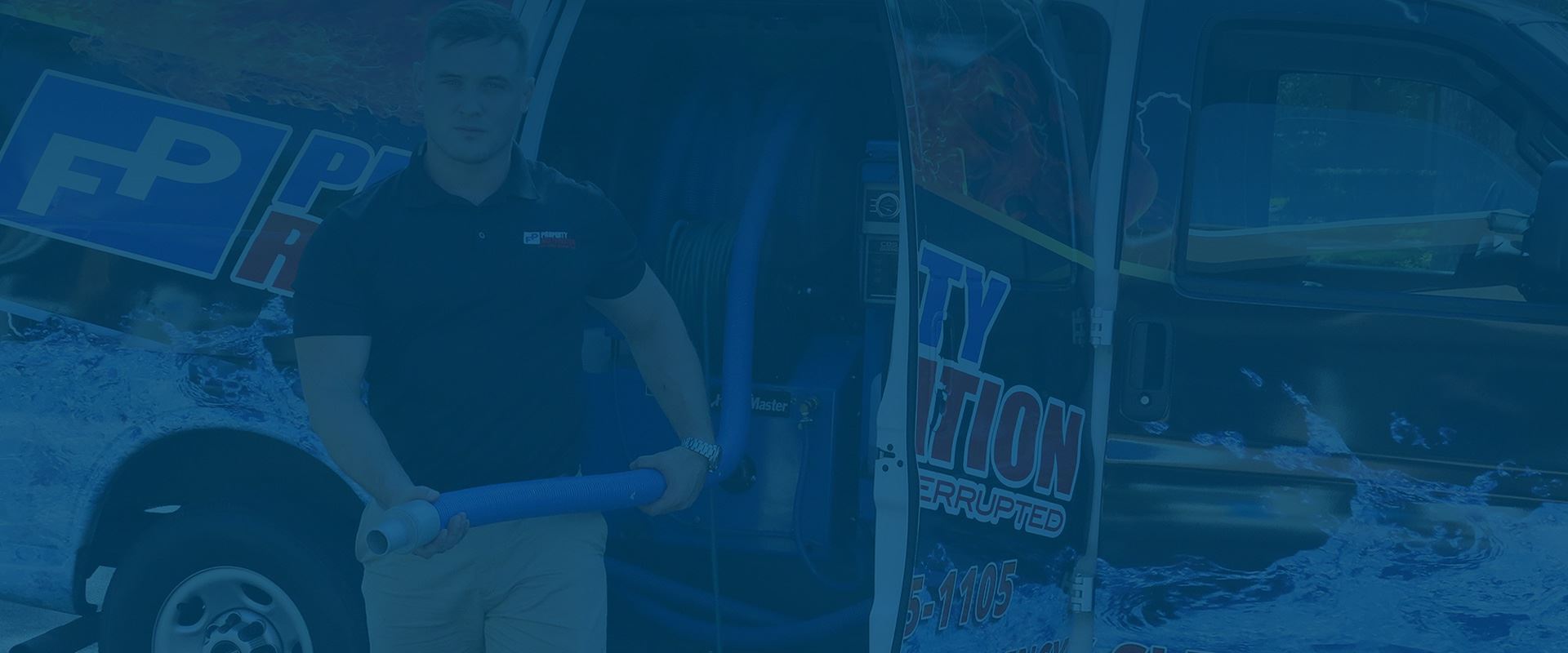 We are Different Than The Rest
See What Makes Us Unique
Full-Service Restoration Company

We are a fully licensed, insured and bonded company that can handle all of your restoration needs.

30 Minute Response Time

We will send a team member out and they will be on site in 30 minutes or less.

Professional Team

All of our team members are trained at the highest levels to perform all restoration and cleaning tasks.

Preferred Vendor

We are a preferred vendor with many of the insurance companies in Florida.

24/7 Emergency Service Available

When an emergency happens, our team will be there for you. Call us 24/7.

Customer Satisfaction Guaranteed

Our number one focus is on the customer and ensuring their satisfaction.