Naples Fire Damage Restoration
Schedule a Service Today For Smoke Damage Restoration - Call Us Now!
When a fire damages your home or business, the idea of cleaning up the mess can be overwhelming. Most property owners don't even know where to begin.
At FP Property Restoration, we are trained and experienced in all aspects of fire damage restoration and post-fire repairs. From the initial, on-site inspection to the full restoration of your property, our Naples fire damage restoration experts are there for you every step of the way. We are equipped with the latest restoration technology and state-of-the-art tools, which allows us to address every aspect of the damage.
Contact us online or call us at (888) 408-2335 to request a free, on-site damage inspection.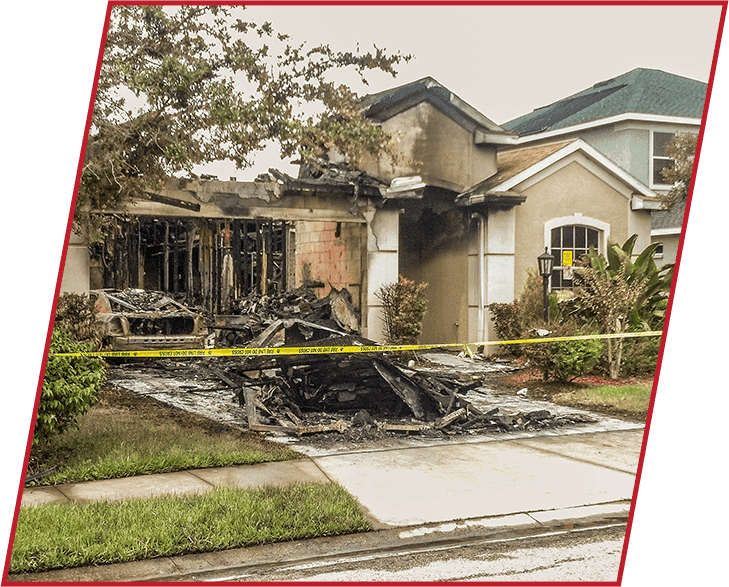 Caring for Your Property & Your Belongings
Fires often leave long-lasting damage, both to the affected structure itself and its contents. At FP Property Restoration, we take the restoration of your belongings as seriously as your entire property. We have an entire team dedicated to packing out, storing, and restoring your household items and business materials.
Our post-fire contents restoration services include:
Full inventory of your belongings
Careful packout of affected contents
Transportation to our secure, climate-controlled storage facility
Smoke damage restoration
Odor treatment
Contents cleaning
Transportation of items back to your property
Re-inventory of all contents
Direct contact with your insurance provider

I had total trust in them, I could leave for a few hours and they would even take care of my 4 dogs like they were their own.

- Barry M.

Honestly not sure what we would have done if FP hadn't stopped to help- very grateful.

- Dennisun C.

Operations manager Devin McKeon was especially helpful in finalizing the completion of the restoration.

- Dave K.

All of the techs were so professional, kind, and sensitive to the homeowner's situation.

- Eileen L.

They worked non stop for the last 10 days to mitigate our home.

- Brian B.
Naples Smoke Damage Restoration
The damage that your home and belongings suffer from a fire isn't just from the fire itself, but also from the smoke that accompanies it. Smoke, ash, and unwanted odors can linger in furniture, upholstery, carpets, rugs, and even walls. Our team will not only work to restore and repair damage that has affected the structure of your home or commercial property, but we will also ensure that your belongings are fully restored and/or repaired after the fire. If items are not able to be restored, we will be sure to convey this to your property insurance provider to help ensure that you are fully reimbursed for your losses.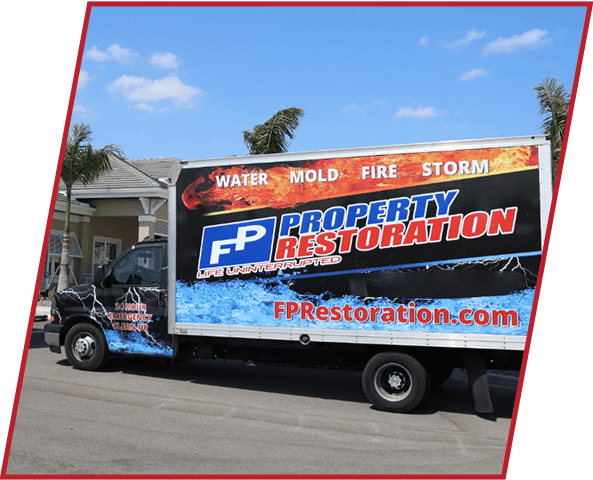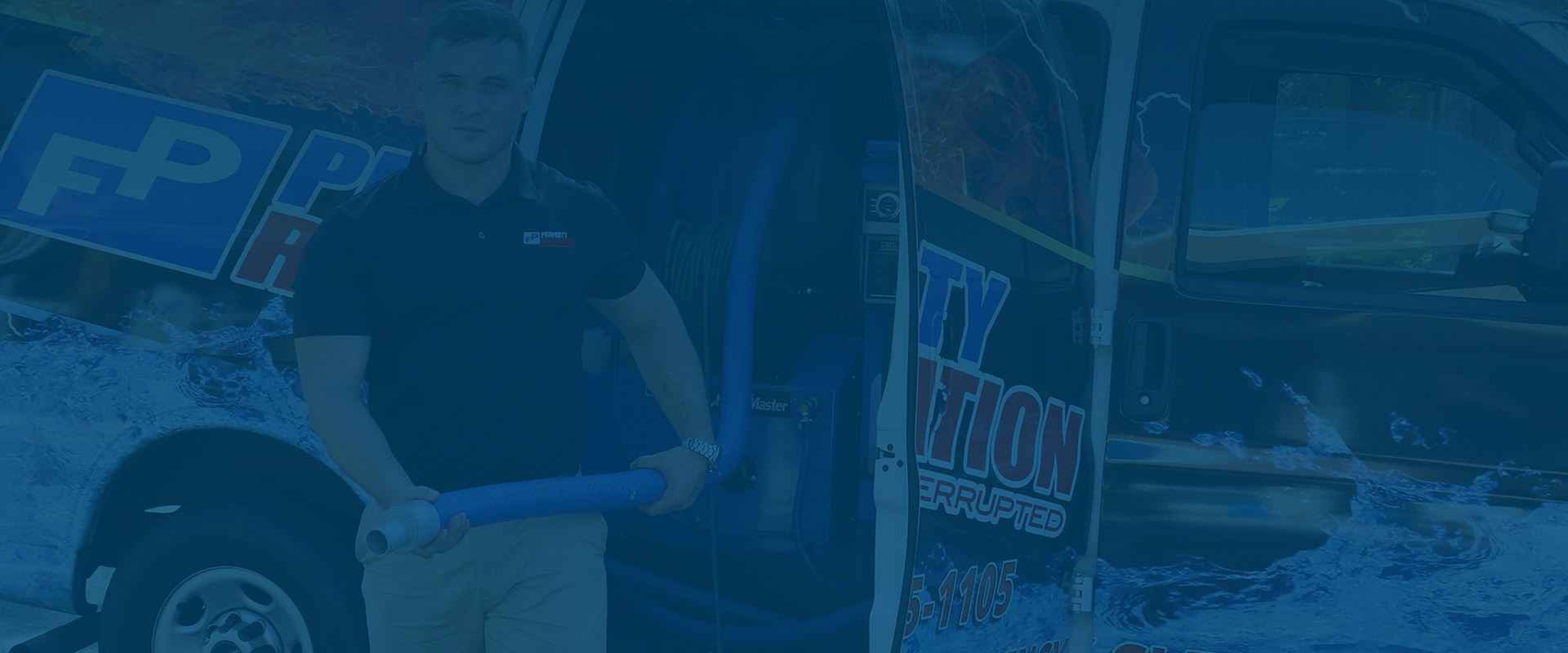 What Sets Our Team Apart:
Customer Satisfaction Guaranteed

Emergency Service

Preferred Vendor to Insurance

Professional Team

Industry-Leading Process

Full-Service Restoration Company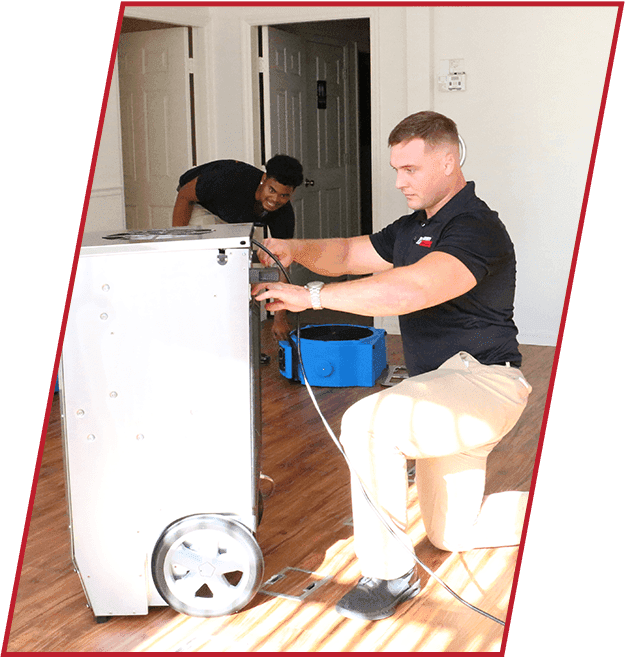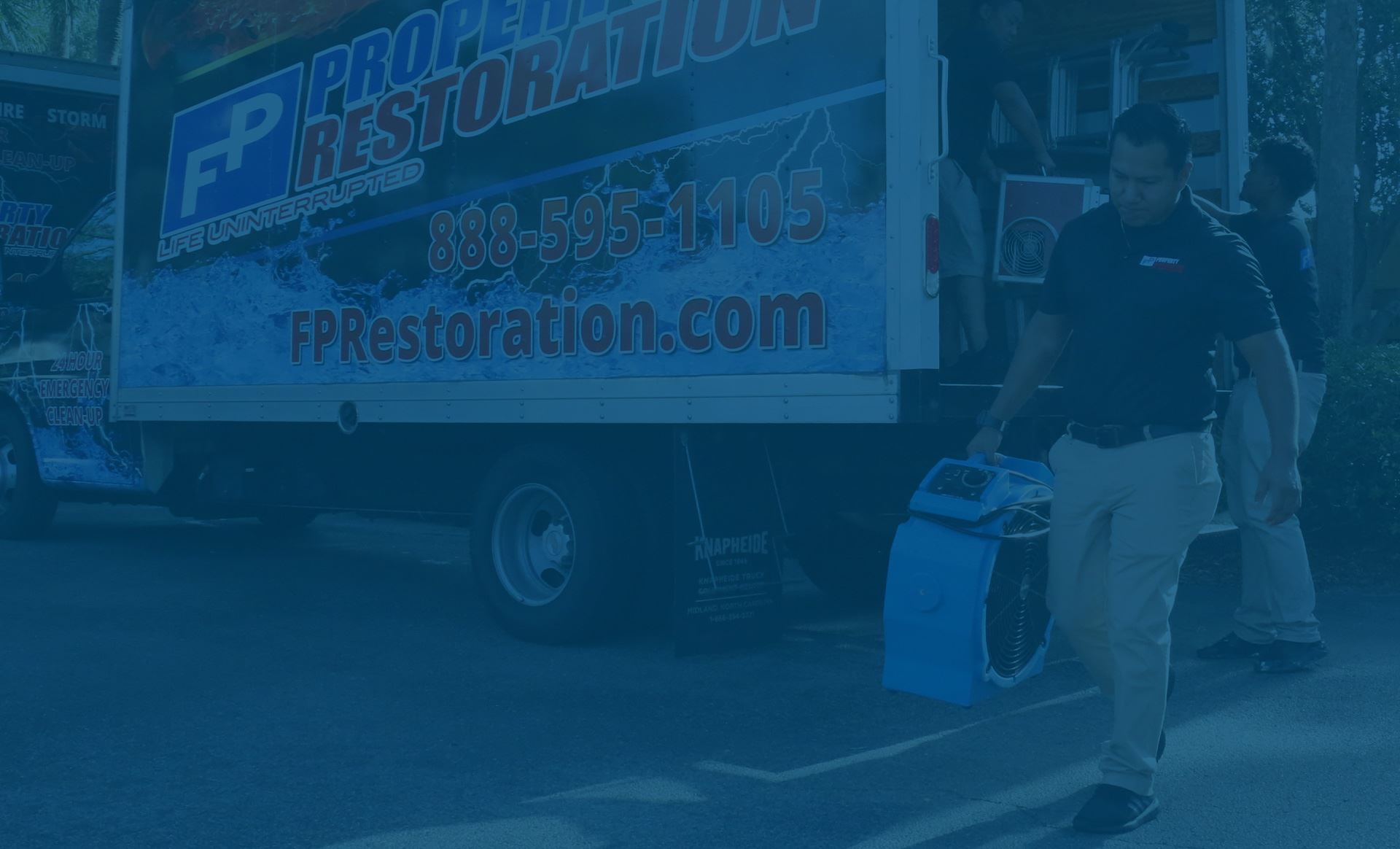 Disaster Restoration Anytime, Anywhere, At Any Scale
REQUEST A FREE ESTIMATE TODAY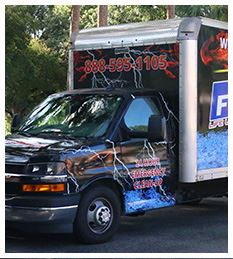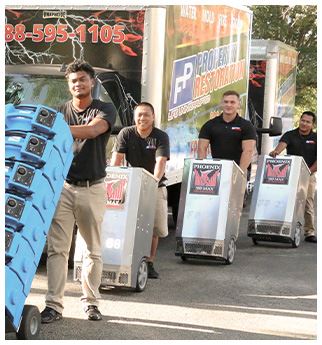 Call us today at (888) 408-2335 or complete our online form here.