Sarasota Water Damage Restoration
Schedule a Service Today - Call Our Flood Damage Team Now!
Has your home or business been affected by water damage or flooding? FP Property Restoration of Sarasota is the area's leader in water damage restoration and repairs. We are a 24-hour emergency water and flood damage cleanup company that offers expert drying, licensed repairs, and award-winning customer service. We have built our reputation on being there when our customers experience a disaster and acting in a timely manner to mitigate damages.
Need water or flood damage restoration services in Sarasota? Contact us online or call (888) 408-2335 now for fast service.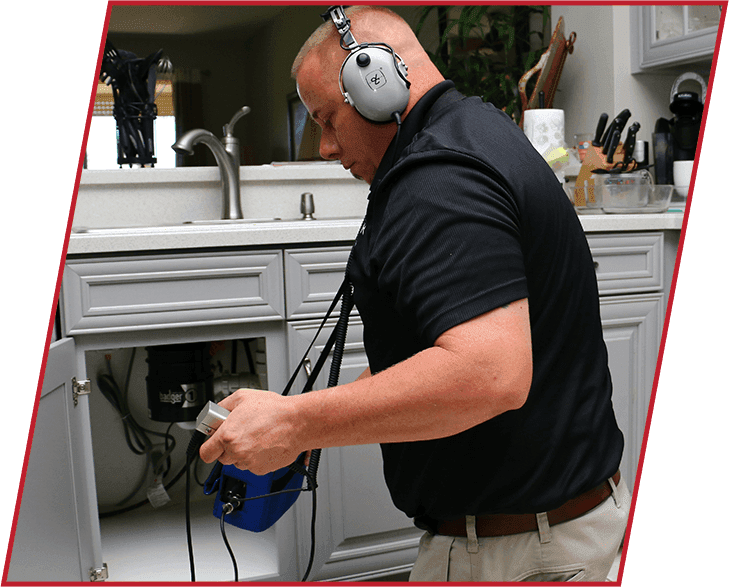 Our Sarasota Water Damage Restoration Technicians
Our entire Sarasota team is comprised of Institute of Inspection, Cleaning and Restoration Certification (IICRC)-certified water damage restoration technicians. Each of these technicians has years of residential and commercial restoration and drying experience. When our team arrives on-site, we will work quickly to perform an immediate inspection, locating and stopping the flow of water. From there, we put together a comprehensive water damage drying and restoration strategy. The goal is to dry your water damage fast and prevent any further damage, including mold.
Not all water damages are the same, but many require similar services to mitigate and cleanup the damage:
Emergency water removal
Saving contents and furniture from damage
Inspection and documentation for insurance purposes
Ensuring there are no safety hazards from the water
Setting up drying methods for all areas
Documenting all water damage
Contacting the insurance carrier to assist with claims
When you have flood damage, give us a call at (888) 408-2335!
Why FP Property Restoration of Sarasota?
There are many restoration companies in Florida. What sets our award-winning water damage company apart?
30-minute response time
24-hour emergency services
Live tech on call, 365 days a year
Licensed repairs
IICRC-certified Staff
Top-of-the-line equipment
Preferred vendor services
Free estimates
Free inspection
Water damages can occur from many sources. At FP Property Restoration, we have seen it all, from overflowing washing machines, backed up toilets, flood waters, storm water, leaking windows, roof damages, pipe breaks, slab leaks, appliance malfunctions, pinhole leaks, sewage backup, and hot water tanks bursting. Chances are, if it has water, it has caused water damage—and we have restored and repaired it.
Not all causes of water damage require the same approach. Do not make the mistake of hiring a contractor who has little to no experience in water damage drying and restoration to handle your project. With different causes, there are various protocols for the restoration, drying, and repairs of water damage. Our staff of IICRC-certified and trained water damage restoration specialists can arrive on-site and initiate the correct drying protocol for your loss right away.

I had total trust in them, I could leave for a few hours and they would even take care of my 4 dogs like they were their own.

- Barry M.

Honestly not sure what we would have done if FP hadn't stopped to help- very grateful.

- Dennisun C.

Operations manager Devin McKeon was especially helpful in finalizing the completion of the restoration.

- Dave K.

All of the techs were so professional, kind, and sensitive to the homeowner's situation.

- Eileen L.

They worked non stop for the last 10 days to mitigate our home.

- Brian B.
Water & Flood Damage Cleanup
FP Property Restoration is a licensed, bonded, and insured water damage company that is a preferred vendor for over 20 homeowner's insurance carriers. What does this mean? It means that, chances are, your homeowners' insurance company will call on us to assist you with your loss. We are held to a much higher standard than normal contractors. We are insured to handle any and all losses on any building in Sarasota, no matter the value or size.
We have dried and restored thousands of homes in Sarasota over the years and numerous commercial properties and high rises, including schools, hotels, condominiums, malls, government buildings, churches, shopping centers, and jails. No matter if the water damage is small or large, FP Property Restoration has the specialized team to be on-site fast, taking steps to restore your property.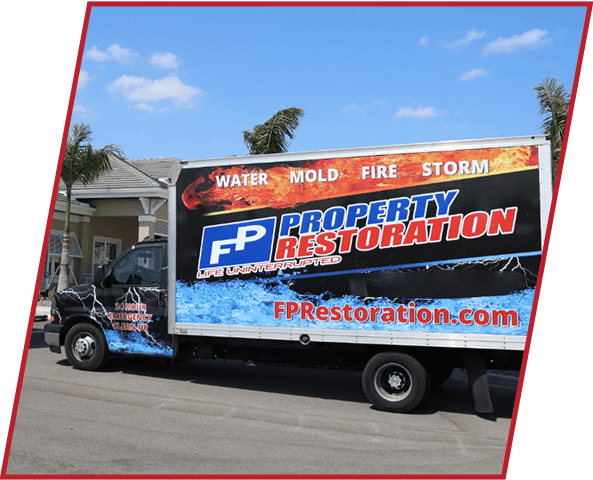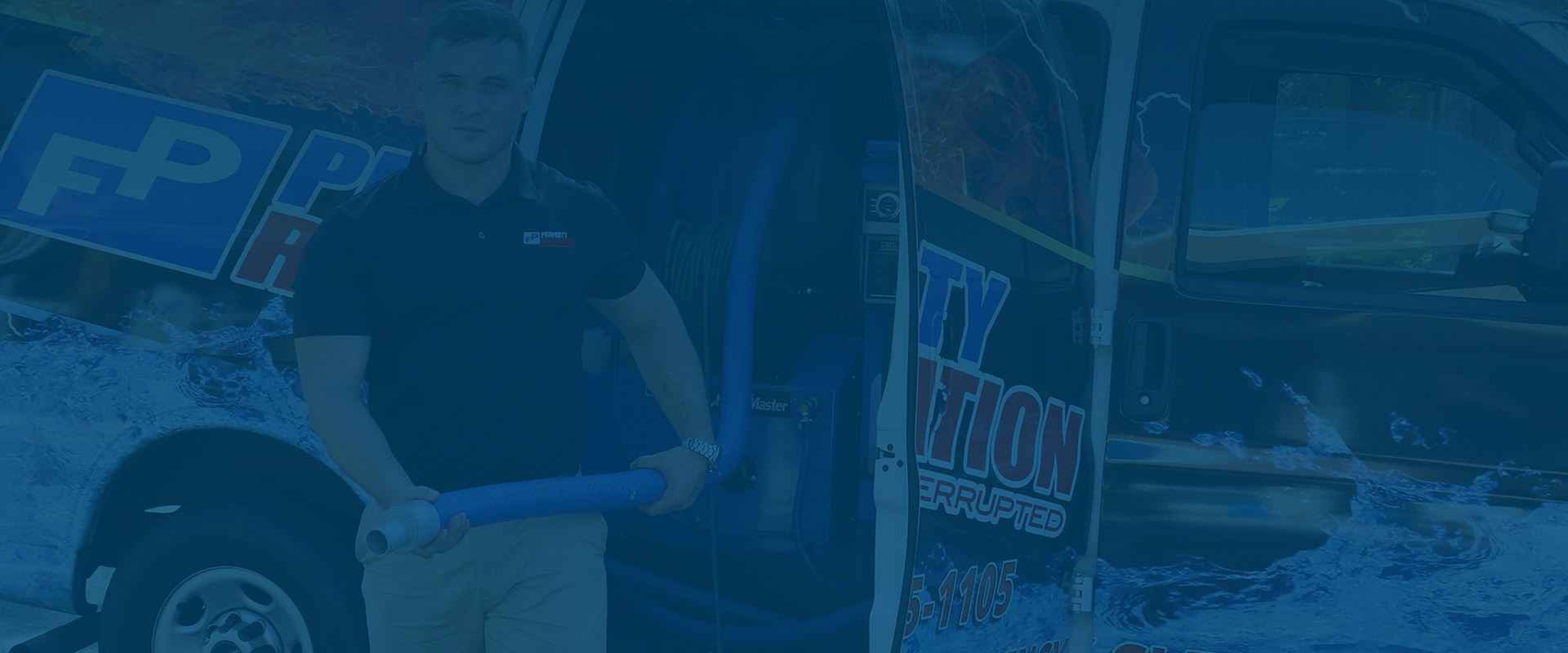 What Sets Our Team Apart:
Customer Satisfaction Guaranteed

Emergency Service

Preferred Vendor to Insurance

Professional Team

Industry-Leading Process

Full-Service Restoration Company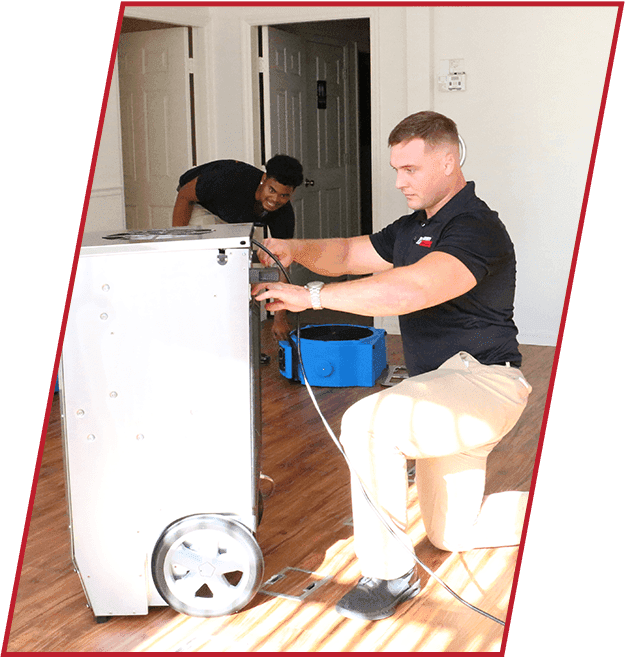 Things to Consider When Hiring a Water Damage Company
Before hiring any contractor in Sarasota to handle your project, do the appropriate research. Ask to see all applicable licenses for repairs and mold, and request certifications for water damage restoration. You will want your contractor to be insured for this specialized work, including workers' compensation, liability, and pollution insurance. Depending on the size of the project and the value of the property, sometimes, additional insurances will be needed that most contractors do not have or cannot acquire. These insurances protect you in case of an accident or error.
FP Property Restoration of Sarasota can readily supply all these credentials, and we are currently a preferred vendor for over 20 insurance carriers. We are the ones property owners and insurance professionals call when disaster strikes.
Through the years, we have dried and repaired water damage for:
Thousands of Sarasota residents
Hurricane Sandy victims
Hurricane Mathew victims
Hurricane Harvey victims
Hurricane Irma victims
Hurricane Florence victims
Hurricane Michael victims
Commercial properties, including schools, jails, universities, apartments, high rises, churches, laboratories, hotels, restaurants, and shopping centers
FP Property Restoration is a fully licensed, certified, and insured restoration company. No matter what type of property or extent of damage you have, we can help. We are the area's top-rated restoration and drying company. We are an Angie's List A+ rated contractor. Our testimonials are also available on this website, as well as on Yelp and Google+.
---
Contact us online or call (888) 408-2335 for a free, on-site inspection and damage assessment.
---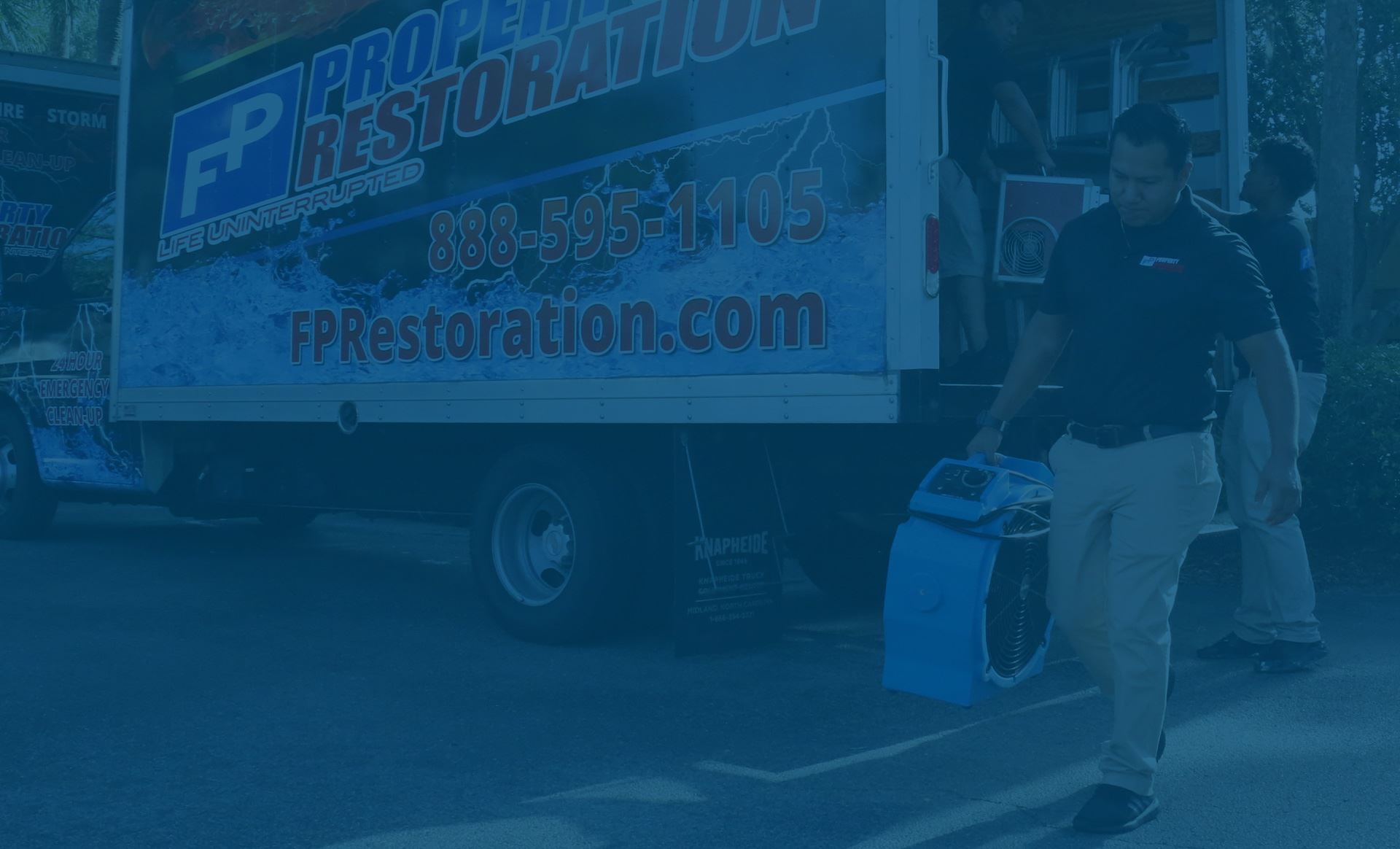 Disaster Restoration Anytime, Anywhere, At Any Scale
REQUEST A FREE ESTIMATE TODAY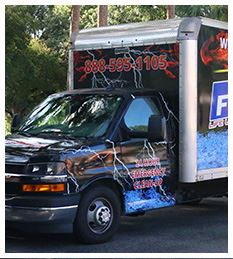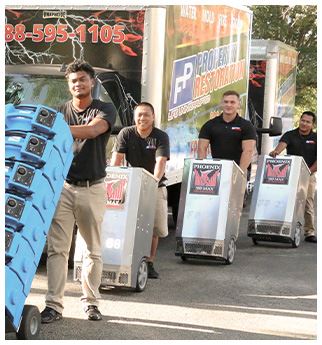 Call us today at (888) 408-2335 or complete our online form here.