Schedule a Service Today - Call Us Now For A Mold Inspection!
If you suspect that your home or commercial property may have mold, don't delay in contacting FP Property Restoration right away. Mold is a serious issue, as it can have many harmful effects on your health and the health of your family, friends, co-workers, and anyone else who inhabits or visits your property.
We are a fully licensed and insured Cape Coral mold removal company (MRSR2615). In fact, we are one of only a few mold removal companies in the area to carry the proper insurance for mold inspections and remediation. Our team of IICRC-certified mold remediation technicians works alongside our licensed mold remediator (MRSR2615) to safely and effectively remove any and all mold from your home or place of business.
Need a mold inspection in Cape Coral? Contact FP Property Restoration online or by phone at (888) 408-2335 to request a free, on-site mold assessment.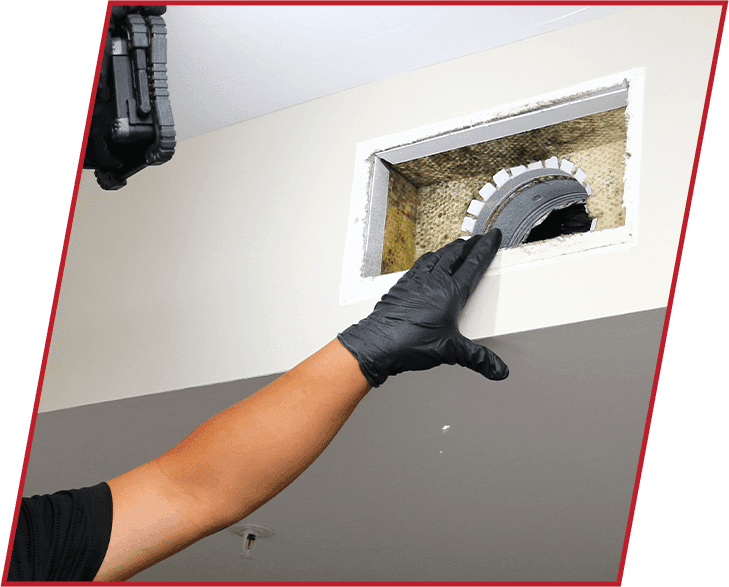 Signs of Mold
If you have mold in your home or business, it's important to get it handled right away. Continuous exposure to mold can be harmful to your health. This is especially true in the case of black mold or toxic mold, which is an airborne pathogen that can adversely affect your health.
What are signs of mold? Some signs of mold that you should look out for include:
A musty odor in the property
Discoloration of materials like drywall, flooring and baseboards
Respiratory or nasal issues
Water damage from a long-term leak
Common Types of Mold in Cape Coral
At FP Property Restoration, we see thousands of types of mold. In Cape Coral, the types of mold we see the most often are:
Penicillium
Aspergillus
Cladosporium
Fusarium
Stachybotrys
Trichoderma
Trichophyton

I had total trust in them, I could leave for a few hours and they would even take care of my 4 dogs like they were their own.

- Barry M.

Honestly not sure what we would have done if FP hadn't stopped to help- very grateful.

- Dennisun C.

Operations manager Devin McKeon was especially helpful in finalizing the completion of the restoration.

- Dave K.

All of the techs were so professional, kind, and sensitive to the homeowner's situation.

- Eileen L.

They worked non stop for the last 10 days to mitigate our home.

- Brian B.
When you notice the first signs of mold—including visible patches of mold, musty odors, and other indications of a problem—contact our team right away. Our Cape Coral mold inspection service technicians will come out for an on-site mold test to determine whether or not there is any mold on your property and, if so, what type of mold is present and how widespread it is.
To conduct our accurate mold testing, we utilize cutting-edge technology and advanced techniques, such as infrared testing and moisture meters, which allows us to detect hidden mold that is not immediately apparent. If we determine that there is mold, we may recommend that you schedule indoor air quality testing with a separate licensed mold assessor. These air quality tests will be sent to a third-party lab that can analyze the results and verify that mold is present. FP Property Restoration can recommend a number of reputable mold testing companies for you to work with.
Regardless of who you choose to work with for mold remediation and testing in Cape Coral, make sure that they are able to provide you with licenses, testimonials, and references, as well as all applicable insurances and liability coverage.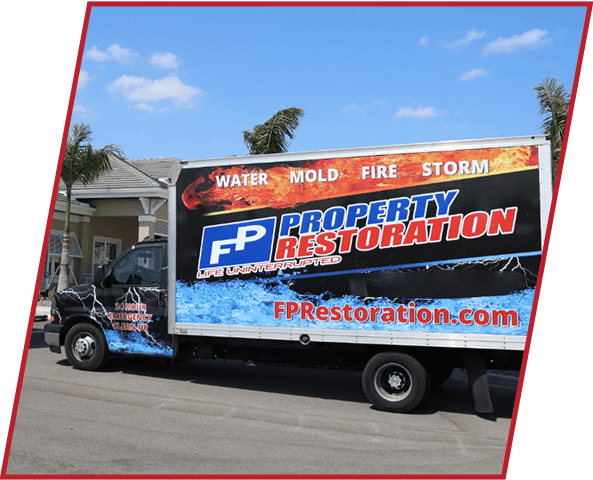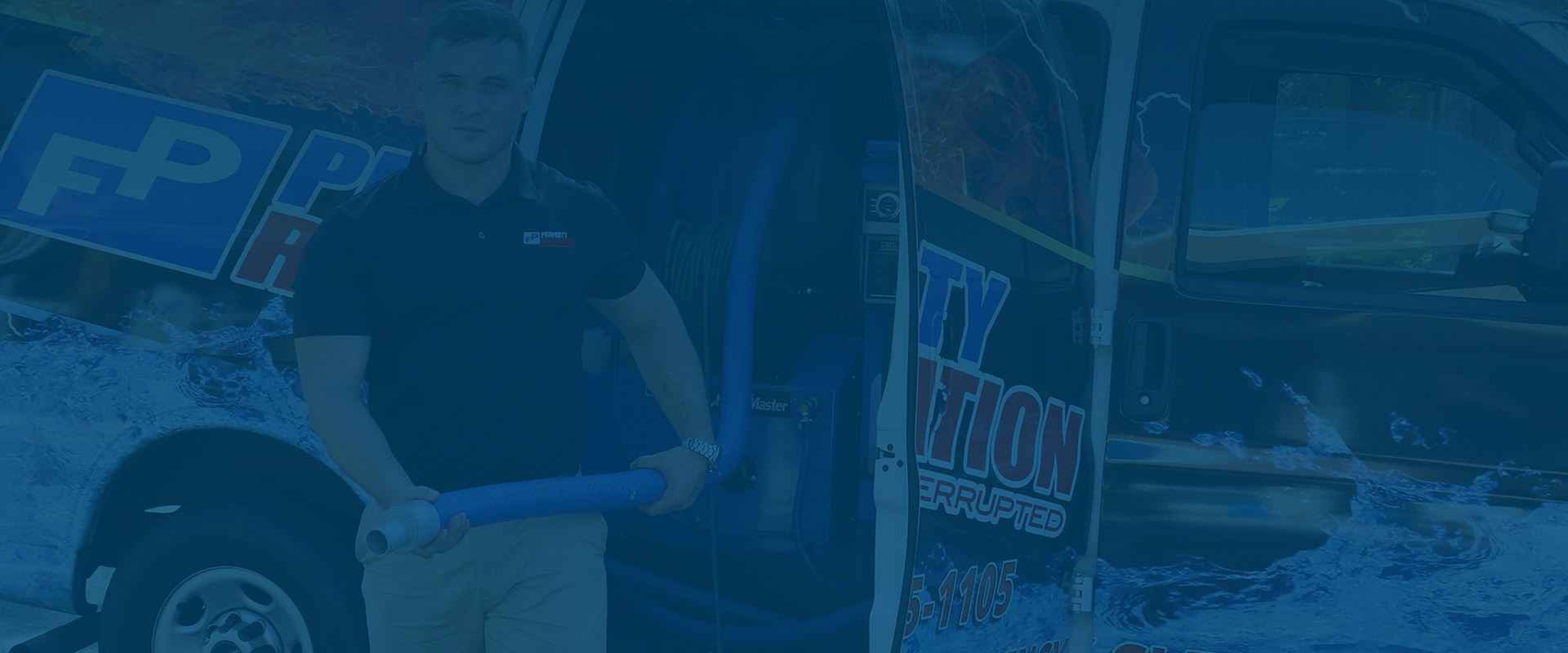 What Sets Our Team Apart:
Customer Satisfaction Guaranteed

Emergency Service

Preferred Vendor to Insurance

Professional Team

Industry-Leading Process

Full-Service Restoration Company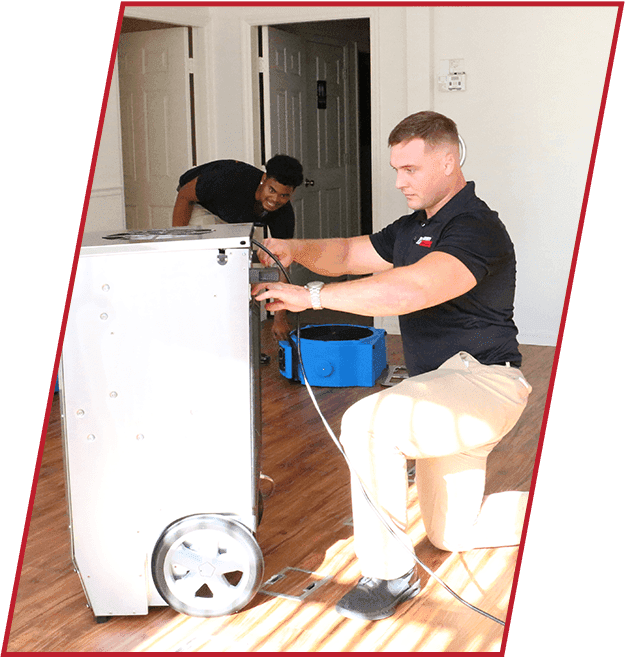 Removing & Remediating Mold Damage
After the initial assessment and mold testing have concluded, our team will create a mold removal and remediation protocol to effectively address the mold on your property. The exact steps we will take to remove the mold and remediate the surrounding areas will depend on the specifics of your situation, such as what type and how much mold is present and how much damage it has caused. That being said, completely clearing your home or business of mold and mold-related damage is our primary objective during the removal and remediation phase. We will also work to bring your property's air quality level back to an acceptable standard through the use of HEPA filtration devices.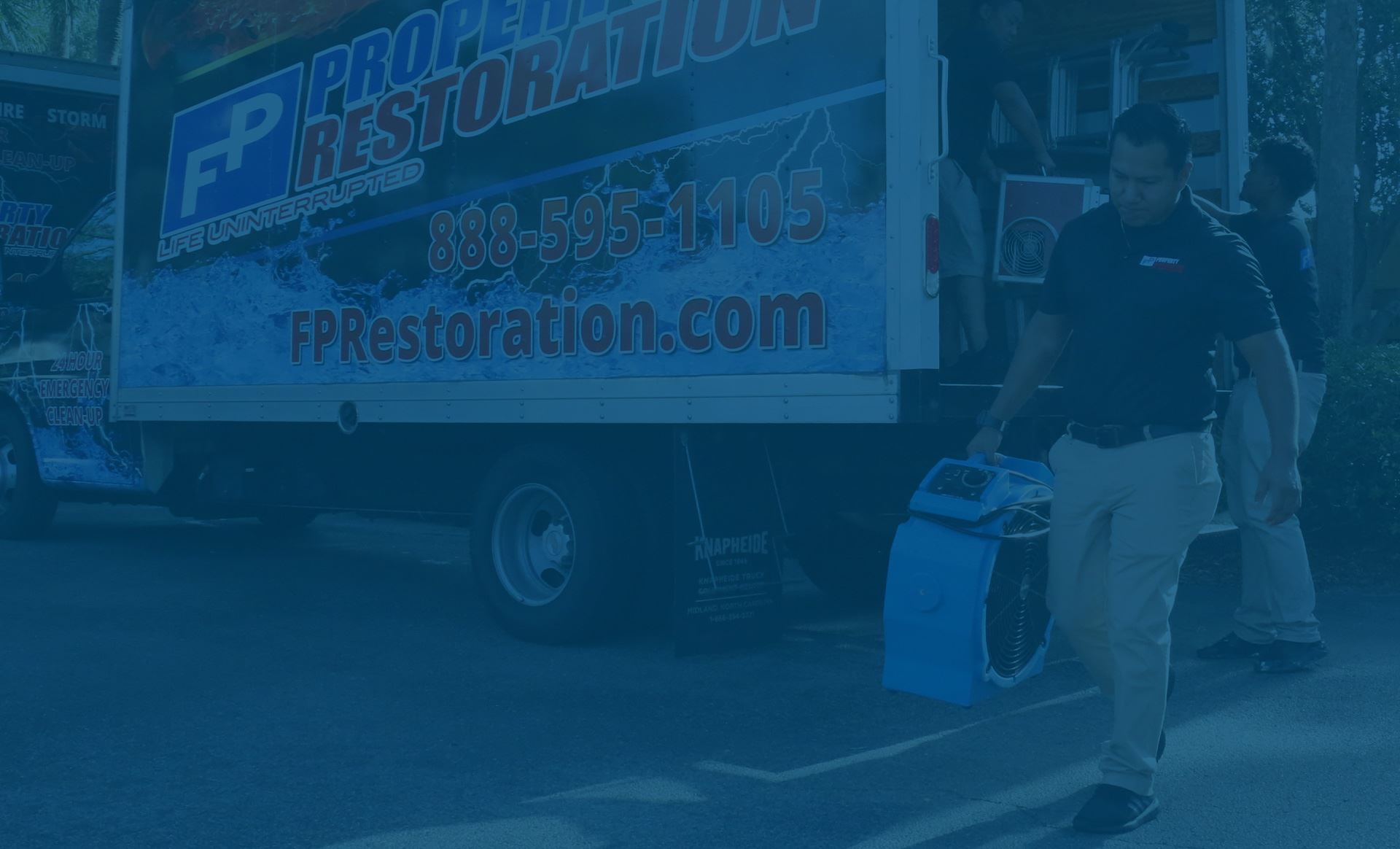 Disaster Restoration Anytime, Anywhere, At Any Scale
REQUEST A FREE ESTIMATE TODAY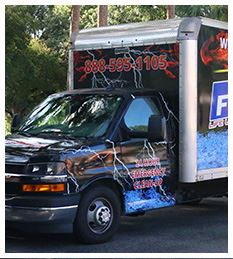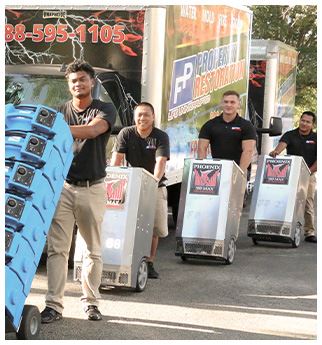 Call us today at (888) 408-2335 or complete our online form here.