Cape Coral Fire Damage Restoration
Schedule a Service Today For Fire & Smoke Damage
FP Property Restoration is Cape Coral's premier property damage restoration company, serving both residential and commercial customers. Our highly trained, certified team is skilled in handling all types of damages, including those caused by fires. If your home or business has been damaged or destroyed in a fire, FP Property Restoration can help you get back on your feet. We carry all of the required licensing and insurance coverage to carry out comprehensive restoration, repair, and remediation work. When you call, we will arrive on-site within 0 minutes or less, and we are always available, 24/7, 365.
Contact us online or call us at (888) 408-2335 to request a free, on-site damage inspection.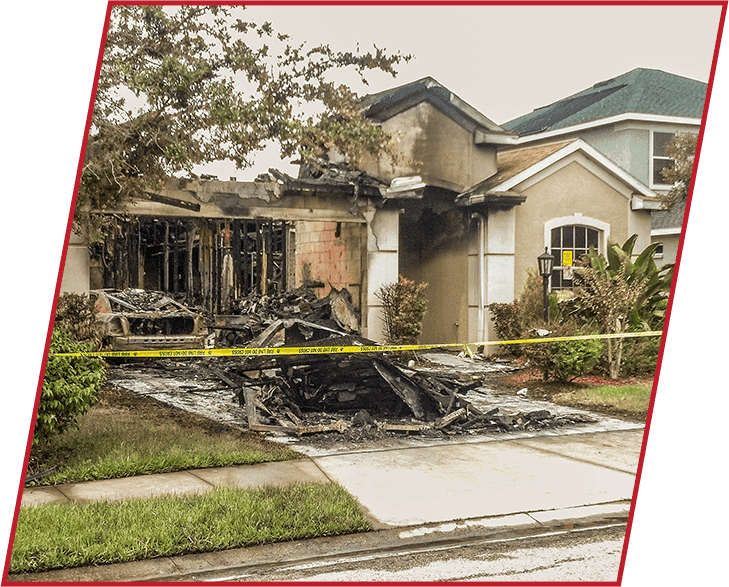 Our Fire & Smoke Damage Restoration Services
It goes without saying that property fires are incredibly destructive. Even minor fires can affect the safety of your structure and damage your belongings. Large-scale fires are absolutely devastating, often leaving home and business owners unsure of where to turn or how to begin picking up the pieces.
At FP Property Restoration, our technicians receive extensive, ongoing training to ensure that they are always up-to-date on the latest fire damage restoration techniques. We utilize state-of-the-art equipment and advanced technology that allows us to accurately assess the true extent of the damage and make any necessary repairs.
Our Cape Coral fire damage restoration services include:
Smoke damage restoration
Contents cleaning
Post-fire repairs
Odor removal/treatment
Air quality testing
In addition to the damage caused by the fire itself, efforts to put out the fire can leave your property suffering from water damage. This, in turn, can lead to mold growth. Luckily, FP Property Restoration is capable of handling your Cape Coral water damage and mold damage needs.

I had total trust in them, I could leave for a few hours and they would even take care of my 4 dogs like they were their own.

- Barry M.

Honestly not sure what we would have done if FP hadn't stopped to help- very grateful.

- Dennisun C.

Operations manager Devin McKeon was especially helpful in finalizing the completion of the restoration.

- Dave K.

All of the techs were so professional, kind, and sensitive to the homeowner's situation.

- Eileen L.

They worked non stop for the last 10 days to mitigate our home.

- Brian B.
Contact Us for a Free, On-Site Inspection
If your home or place of business has been damaged by a fire, reach out to FP Property Restoration right away. Time is of the essence, so we will arrive promptly with everything we need to get right to work ensuring that your property is safe. Our technicians can walk you through the process, answer your questions, and make sure that all of your concerns are fully addressed. We can even work directly with your insurance provider to save you the time and hassle of doing so yourself.
Contact FP Property Restoration online or by phone at (888) 408-2335 to request your free, on-site inspection.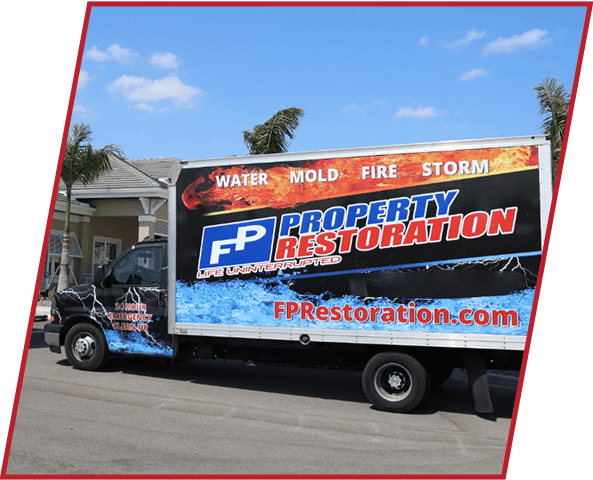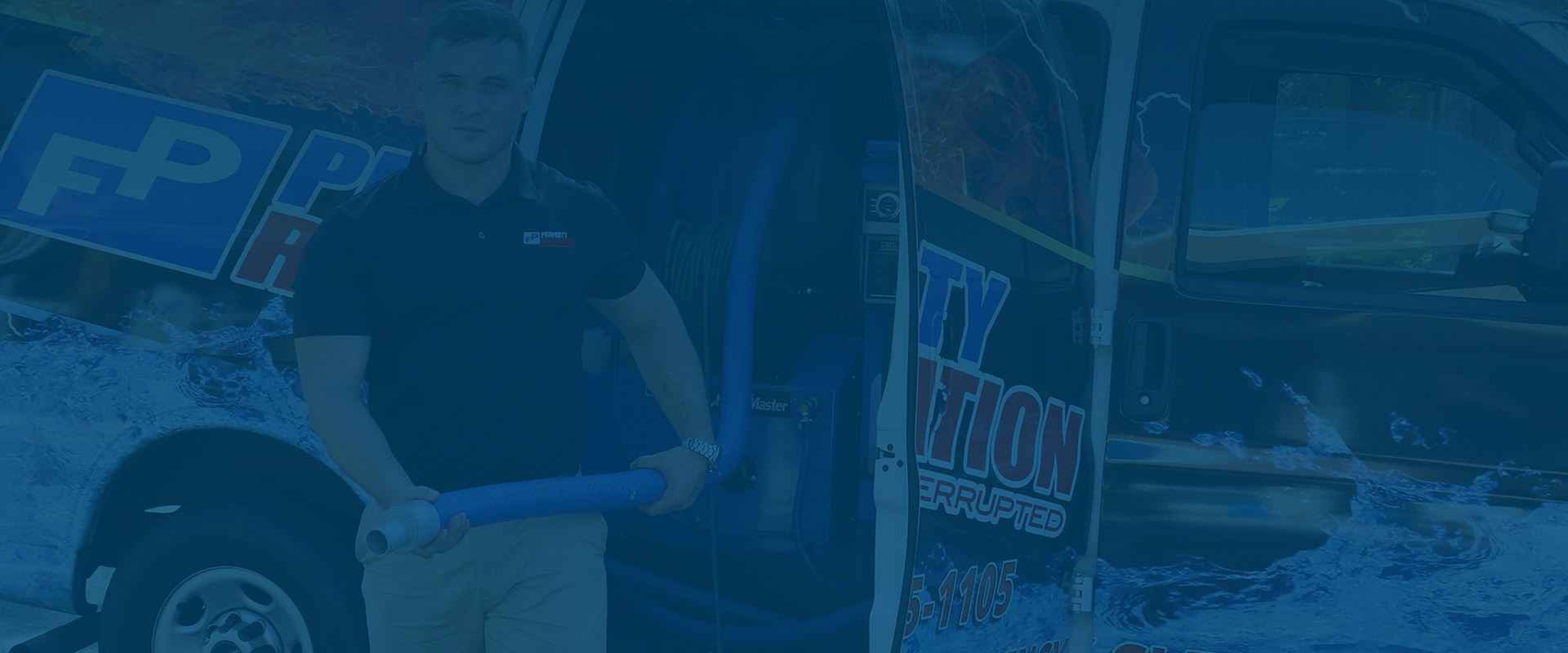 What Sets Our Team Apart:
Customer Satisfaction Guaranteed

Emergency Service

Preferred Vendor to Insurance

Professional Team

Industry-Leading Process

Full-Service Restoration Company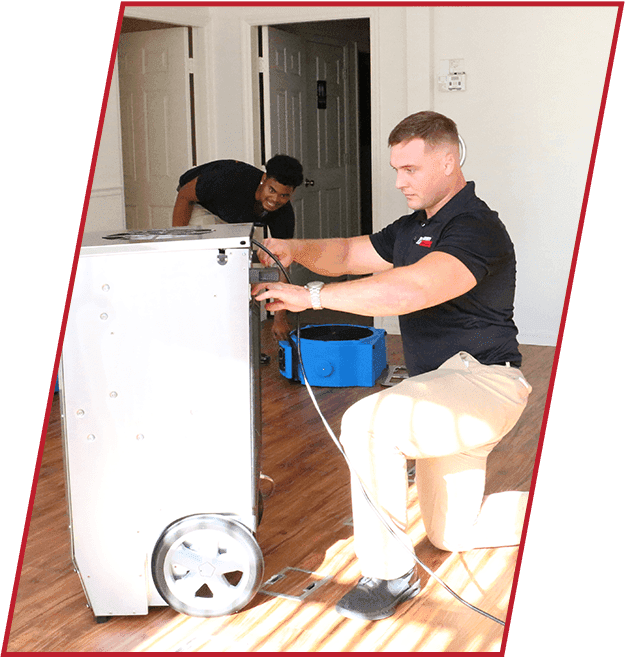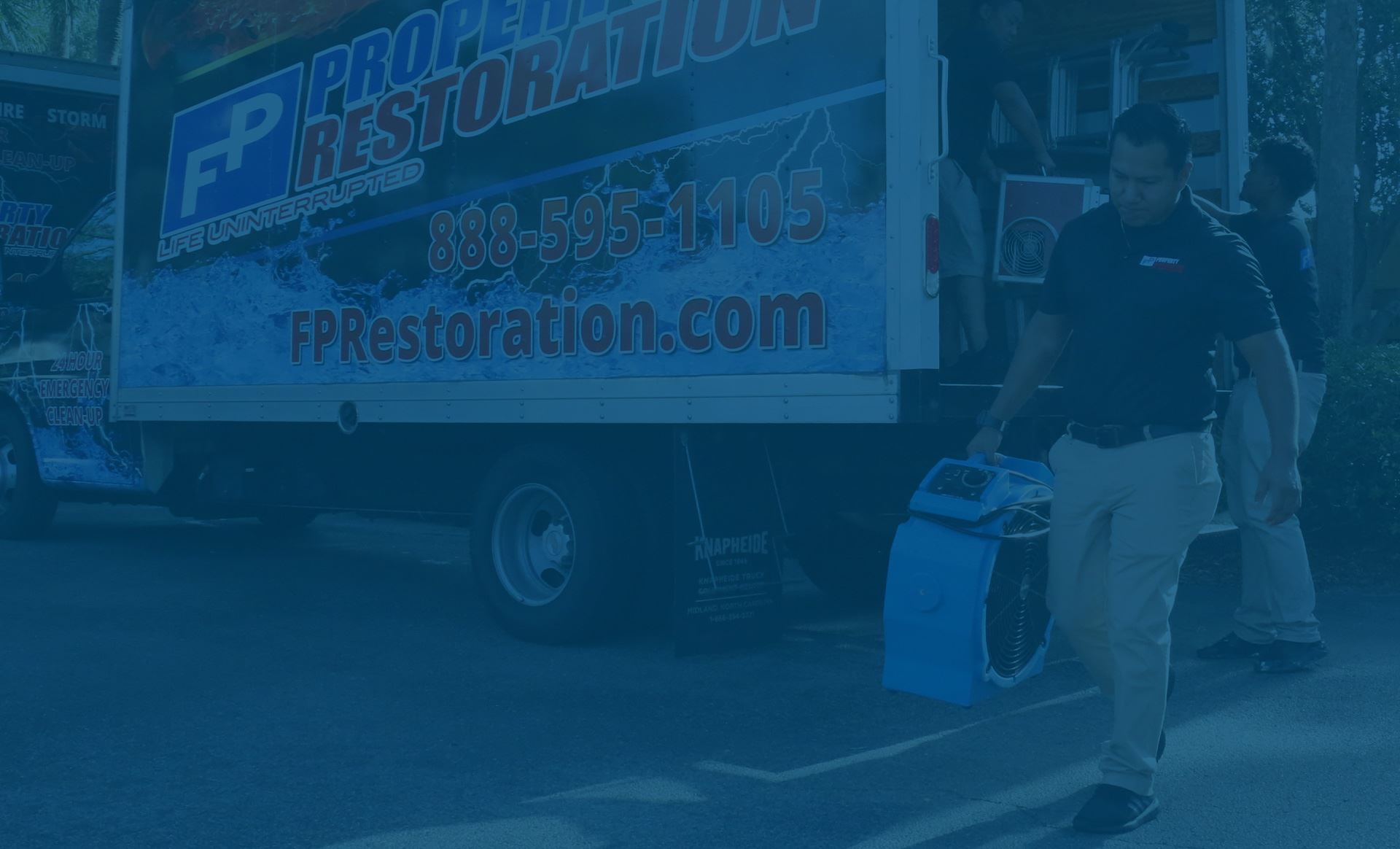 Disaster Restoration Anytime, Anywhere, At Any Scale
REQUEST A FREE ESTIMATE TODAY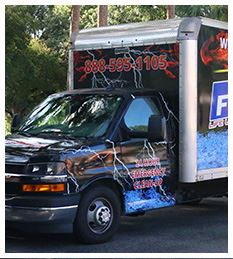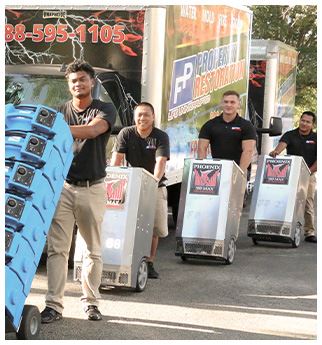 Call us today at (888) 408-2335 or complete our online form here.