Water Damage Restoration in Cape Coral, FL
Schedule a Service Today - Call Our Flood Damage Cleanup Pros Now!
FP Property Restoration is Cape Coral's trusted emergency water, sewage cleanup, and restoration company. If your home or business has suffered any level of water damage, flood damage, storm damage, or sewage damage, you need to call FP Property Restoration.
We are a 24-hour on-call team of expert water damage restoration technicians. If you were hit by Hurricane Dorian or any other major storm, call us to get help now - we will arrive within 30 minutes!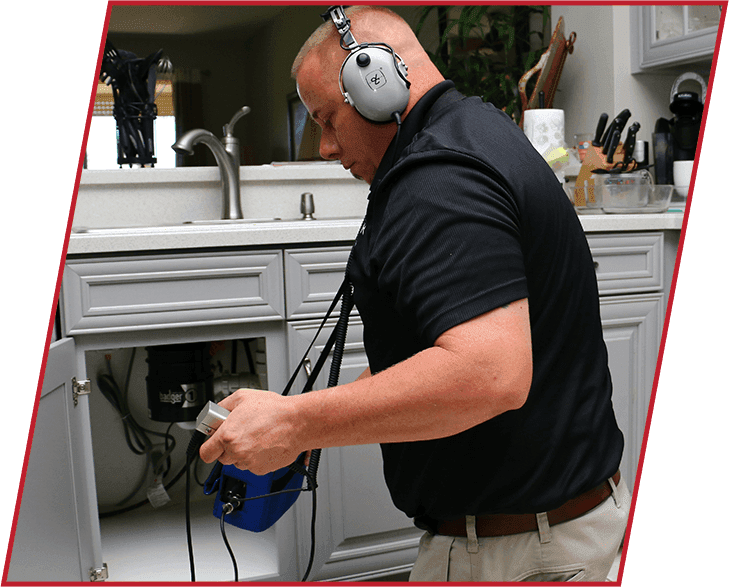 Here to Help when You Need Us Most
No one ever plans on water damage or flooding accidents. Luckily, FP Property Restoration does have a plan for reversing the damage, no matter how bad it may be. Our entire team is IICRC-certified in water damage restoration. All certified technicians on the Cape Coral team have cleaned and dried thousands of damages over the years. We have multiple Senior Project Managers that reside in Cape Coral, Florida and who will be on-site to your home or business in 30 minutes or less.
FP Property Restoration offers the following services to every emergency call, residential and commercial:
30-minute response time in Cape Coral, Florida and other Lee County areas
Free water damage estimates
Free water damage inspections
Free infrared inspections
24-hour emergency service for water, storm, and flood damages
365 day-a-year emergency response for storm, water, and flood damage
Clean-up, restoration, and repair services
When you have flood damage, give us a call at (888) 408-2335!
24/7 Emergency Water Damage Restoration
Timing is everything when dealing with water damage. No matter the source of the damage—whether it was a burst pipe, backed-up toilet or sink, flooded attic or crawlspace, or even a leaking roof that was damaged by a hurricane—our team will arrive quickly to assess the storm damage, stop further damage, and begin on necessary cleanup and repairs.
Our Cape Coral storm damage and water damage restoration services include:
A free, on-site damage assessment
Initial cleanup
Extraction of all standing water
Removal of excessive moisture
Mold prevention
Mold removal/remediation
Repairs
Cleaning
Contents restoration and cleaning
Contents storage
The sooner you contact FP Property Restoration, the sooner we can start the drying process. This is crucial for the safety of your home or business and its contents.
Storm Damage Repair in Cape Coral, FL
Hurricanes and storm damage are on the list of things Florida is known for, and it isn't difficult to reach them. Hurricane damage is not the only culprit, though. Wind storm damage and severe thunderstorms can leave your property exposed to the elements. There are many ways in which they can cause damage and sometimes undetectable to the common eye. Storm Damage in your Cape Coral home is something you want to get inspected and remediated as soon as possible. Luckily, Florida homeowner's insurance commonly covers windstorm damage resulting from frequent storms
We Can Work Directly with Your Insurance Provider
We are a preferred insurance provider for water damage, flood damage, and repairs to over 20 Florida insurance carriers. This means your insurance carrier calls on us to assist you; we work with them daily. Since we are preferred vendors, we have the ability to complete your project faster. What does this mean? This means the drying and the repairs of your water or flood damage moves fast and smooth with you not having to worry about a thing; you are in the hands of the area's trusted water damage restoration company.
In addition to being a leading water damage restoration company in Cape Coral, we are a complete repair company as well, meaning we can get your home or business put back together just as fast as we dried it.

I had total trust in them, I could leave for a few hours and they would even take care of my 4 dogs like they were their own.

- Barry M.

Honestly not sure what we would have done if FP hadn't stopped to help- very grateful.

- Dennisun C.

Operations manager Devin McKeon was especially helpful in finalizing the completion of the restoration.

- Dave K.

All of the techs were so professional, kind, and sensitive to the homeowner's situation.

- Eileen L.

They worked non stop for the last 10 days to mitigate our home.

- Brian B.
Trusted Emergency Flood Damage Clean-Up
We specialize in residential and commercial water damage cleanup and drying—no matter the extent of the damage. Whether it is one room in a home or condominium or an entire school or hospital, we are the most equipped, trained, and experienced disaster restoration company in the Cape Coral area.
Need water or flood damage restoration services in Cape Coral? Contact us online or call (888) 408-2335 now for fast service.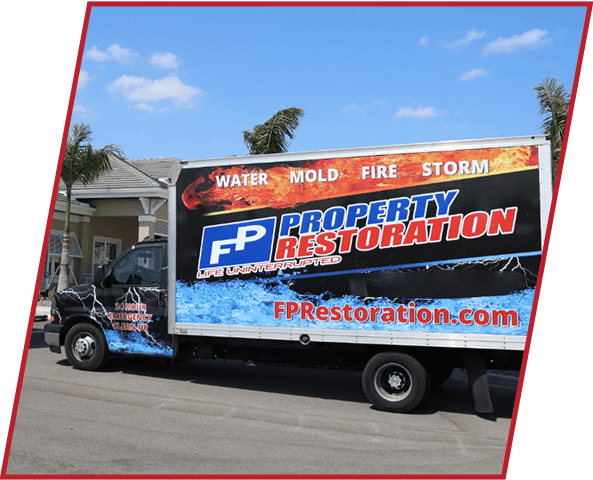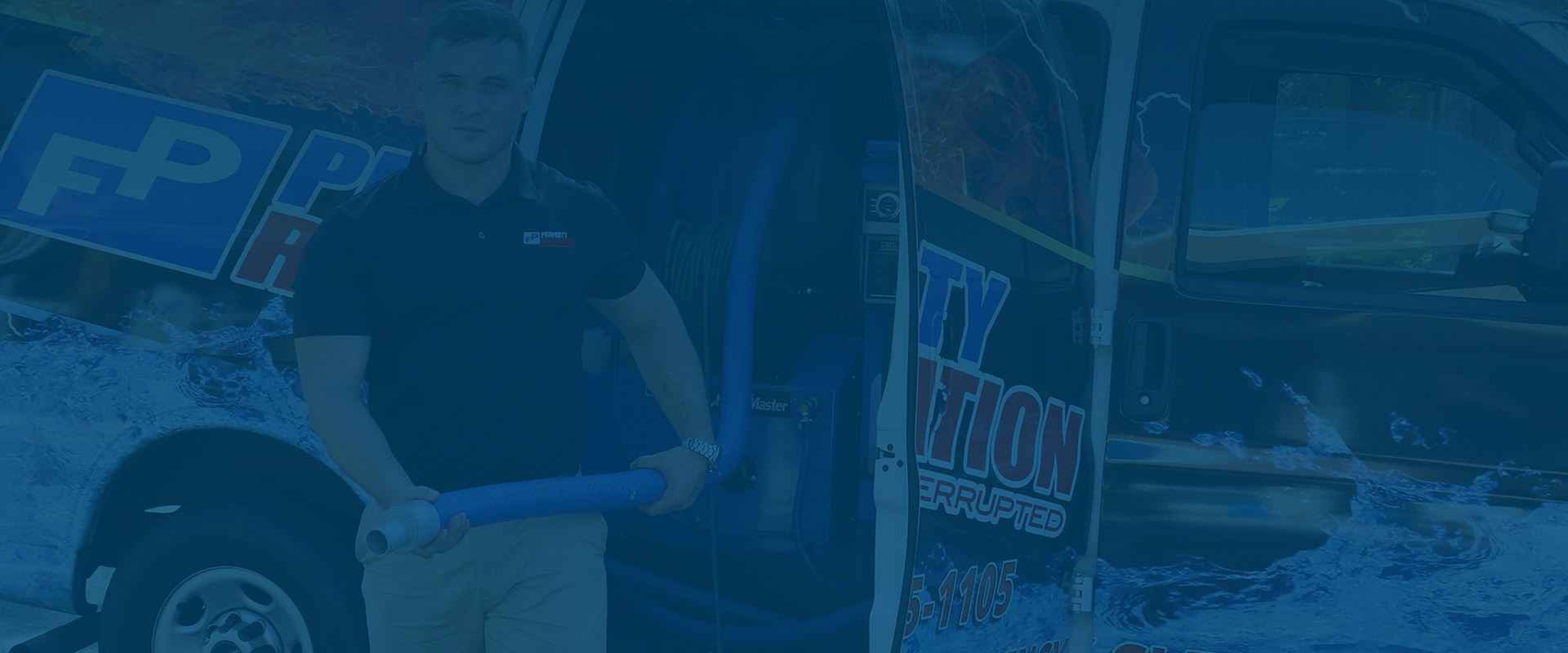 What Sets Our Team Apart:
Customer Satisfaction Guaranteed

Emergency Service

Preferred Vendor to Insurance

Professional Team

Industry-Leading Process

Full-Service Restoration Company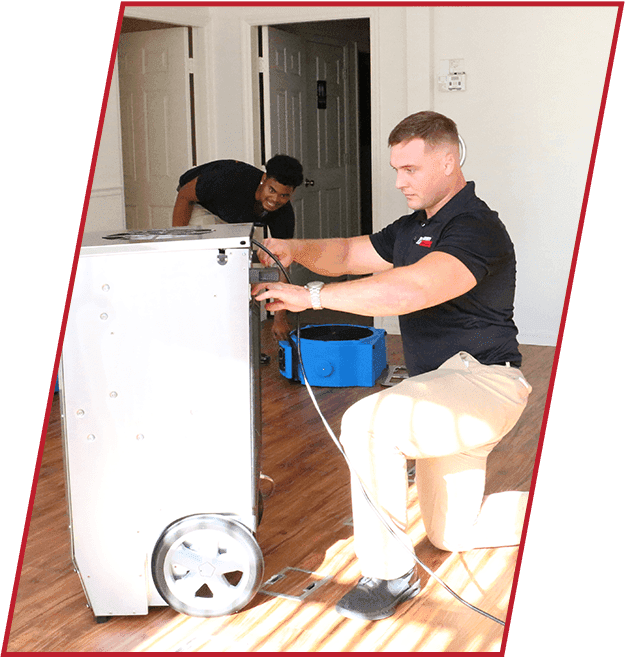 Have Water Damage or Flood Damage? Give Us a Call!
Over the years, FP Property Restoration has helped thousands of homeowners and business owners recover after an unexpected flooding, storm damage from a hurricane, or sewage damage. We have been there for some of Cape Coral's largest floods. We have the equipment to dry any flood, no matter the size. More importantly, our certified flood damage restoration technicians train year-round to ensure that every flood they are on is dried fast and efficiently. This means less damage to your home or business, and getting back on your feet fast!
Contact us online or call (888) 408-2335 for a free, on-site inspection and damage assessment.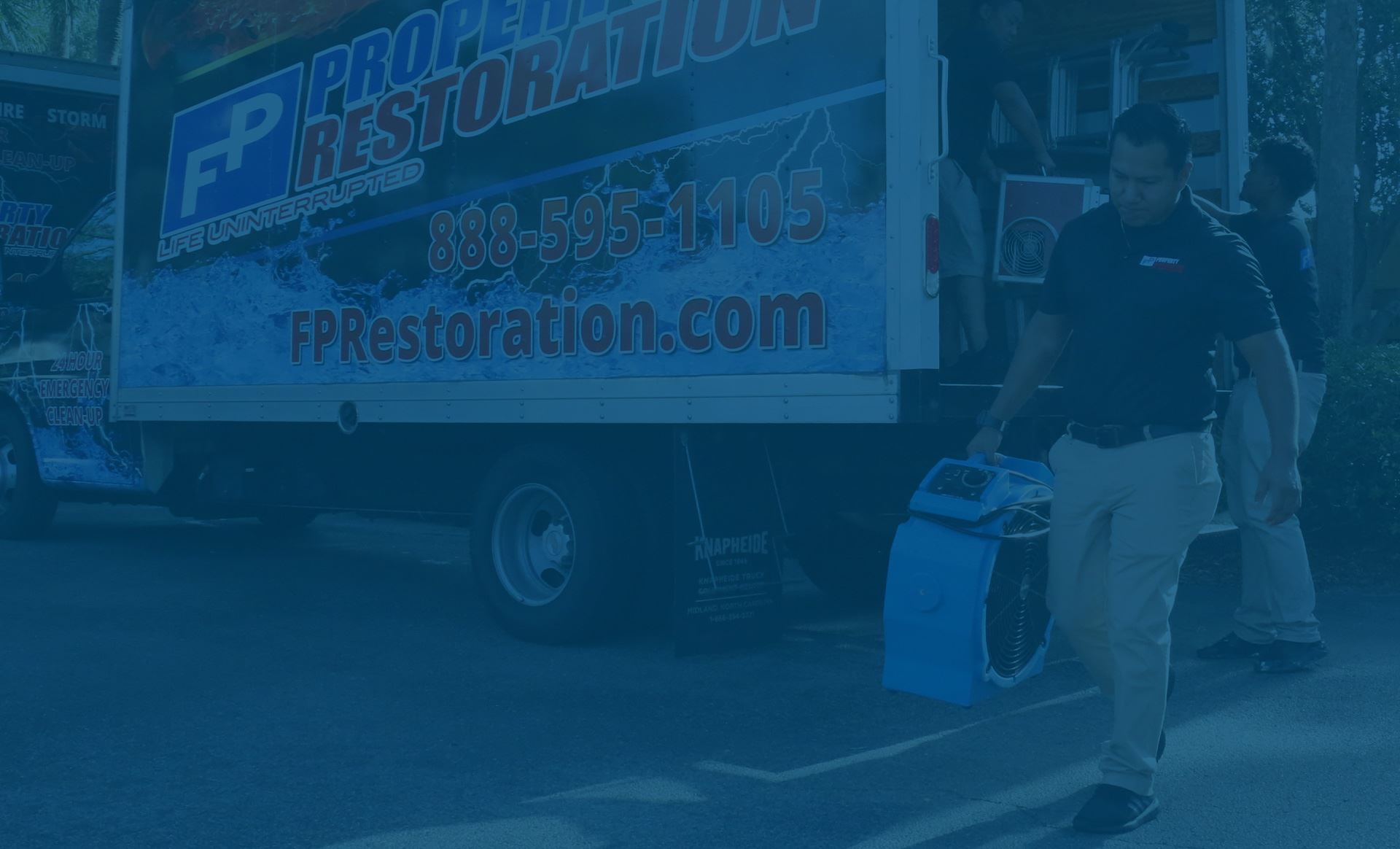 Disaster Restoration Anytime, Anywhere, At Any Scale
REQUEST A FREE ESTIMATE TODAY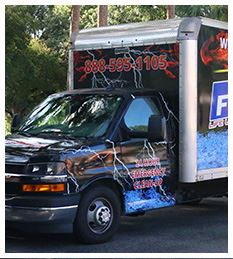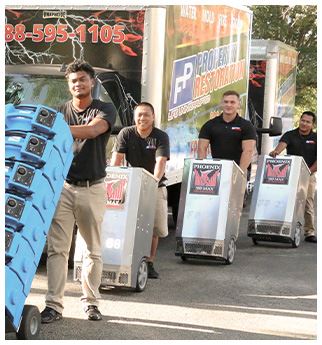 Call us today at (888) 408-2335 or complete our online form here.