Lakeland Mold Removal
Mold Inspections, Testing, Cleanup & Remediation
Schedule a Service Today
Call Us Now

(863) 804-6512
Concerned about mold in your Lakeland home? Is there a musty odor? Is it already visible? FP Property Restoration is the go-to mold removal company in the Lakeland area. In the state of Florida, you must hire a company with a licensed mold remediator. We carry all applicable licenses and certifications, as well as the highest levels of insurance.
FP Property Restoration has performed thousands of remediation projects for homeowners in Florida. Our technicians have one goal: remove all the mold—airborne or visible—from the property.
Explained in further detail below, the mold remediation process may include:
Performing an initial mold inspection
Third-party air quality testing
Setting containments around affected areas
Running negative air scrubbers and dehumidifiers
Removing mold damage
HEPA vacuuming
Cleaning of HVAC and air ducts
Applying antimicrobial to disinfect
Third-party post air quality testing
Our Lakeland mold removal technicians specialize in mold testing, mold inspections, mold remediation, and air quality testing for homes and businesses. After being in the business for as long as we have, we are fortunate to offer many references from past customers who we have successfully helped with mold issues.
To find out how we can help you, call (863) 804-6512 any time, day or night. We offer free inspections and can come to your Lakeland home or office within 30 minutes.
Mold Testing in Lakeland, FL
If you think mold is present in your home or business and would like an air quality test to be performed, FP Property Restoration of Lakeland will send out an Institute of Inspection, Cleaning and Restoration Certification (IICRC)-certified mold technician to perform an initial inspection. At that point, we may recommend an indoor air quality test to be performed. This test is performed by a separate, licensed mold assessor. The air quality tests taken are sent to a third-party laboratory for processing. Performing an air quality test will compare an outside sample to various samples in your home or business and tell us if there is an elevated level of mold spores present in the air.
Other forms of mold testing include tape and swab testing. These tests help identify mold on surfaces that are affected. When it comes to mold inspections and remediation, always ask for their licenses, testimonials, references, and insurance and liability coverage.
Questions to Ask a Mold Remediation Company
If you're looking for a mold remediation company, there are a few key questions to ask:
Can you show me your mold remediation license?
Do you have worker's compensation insurance?
How about liability coverage for mold work?
Do you offer pollution coverage?
Can you provide references and testimonials?
FP Property Restoration holds all applicable licenses and the highest levels of insurance, so you can trust we know how to get the job done right and to your full satisfaction.
Mold Damage Removal, Remediation & Repairs
Once the mold has been tested and there is a protocol in place, the primary goal is removal and remediation. The damaged areas are removed, and all surrounding areas are ready to be remediated. The process involves applying an antimicrobial solution, HEPA vacuuming, and the utilization of air scrubbers. After we are confident the property has been remediated and air quality is optimal, a third-party mold assessor comes back for a post-air quality test to confirm.
Upon receiving the clean air test from the third-party mold assessor, we are ready to begin repairs. Mold is no longer present, so our priority switches to building back your home or business as quickly as possible. FP Property Restoration's Lakeland mold repair team is always ready to step in as soon as the property is ready.
If you have mold in your home or business, it's important to act now. Exposure to mold can cause health issues, especially if black mold is present. These airborne pathogens are not something to mess around with.
Call FP Property Restoration at (863) 804-6512 today for an inspection to address your concerns.
Our Experienced Team Is Available 24/7 When the Worst Happens, We'll Be There to Get You Back on Your Feet
We Truly Care About OUr Customers
See What Past Customers Have to Say About Us
"Your team showed up fast and had a plan."

- Cameron T.

"Once you meet and talk with these guys, you will find out why they deserve every star."

- Kevin Y.

"We feel secure, educated and in good hands with this company."

- Michael D.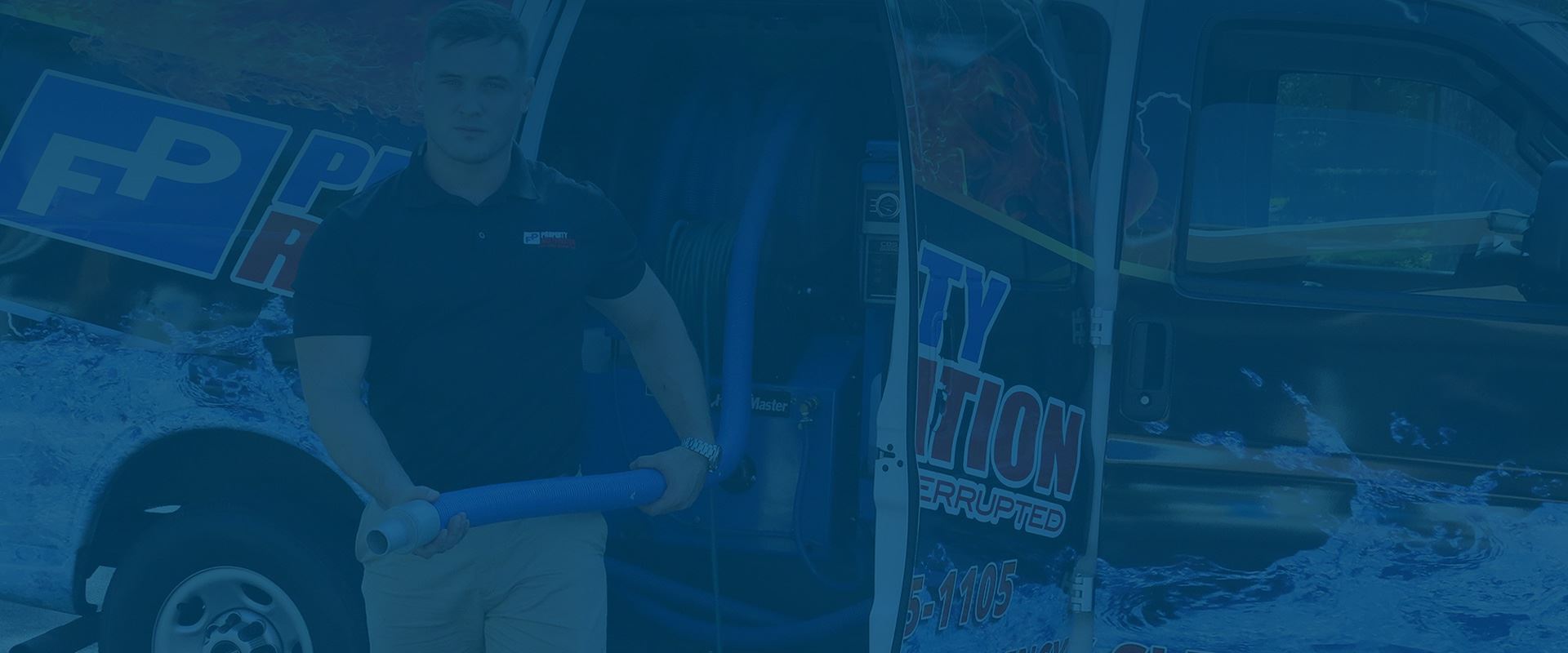 We are Different Than The Rest
See What Makes Us Unique
Full-Service Restoration Company

We are a fully licensed, insured and bonded company that can handle all of your restoration needs.

30 Minute Response Time

We will send a team member out and they will be on site in 30 minutes or less.

Professional Team

All of our team members are trained at the highest levels to perform all restoration and cleaning tasks.

Preferred Vendor

We are a preferred vendor with many of the insurance companies in Florida.

24/7 Emergency Service Available

When an emergency happens, our team will be there for you. Call us 24/7.

Customer Satisfaction Guaranteed

Our number one focus is on the customer and ensuring their satisfaction.