Schedule a Service Today - Call Us Now!
Concerned about mold in your Lakeland home? Is there a musty odor? Is it already visible? FP Property Restoration is the go-to mold removal company in the Lakeland area. In the state of Florida, you must hire a company with a licensed mold remediator. We carry all applicable licenses and certifications, as well as the highest levels of insurance.
FP Property Restoration has performed thousands of remediation projects for homeowners in Florida. Our technicians have one goal: remove all the mold—airborne or visible—from the property.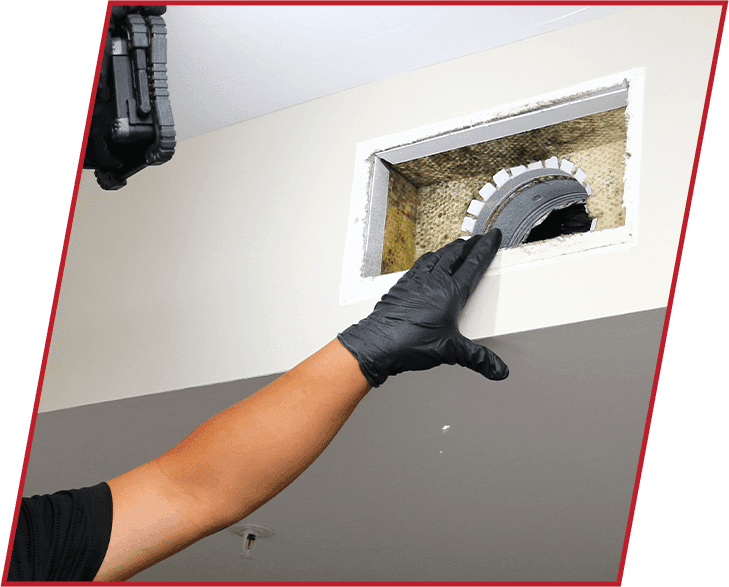 Mold Testing in Lakeland, FL
If you think mold is present in your home or business and would like an air quality test to be performed, FP Property Restoration of Lakeland will send out an Institute of Inspection, Cleaning and Restoration Certification (IICRC)-certified mold technician to perform an initial inspection. At that point, we may recommend an indoor air quality test to be performed. This test is performed by a separate, licensed mold assessor. The air quality tests taken are sent to a third-party laboratory for processing. Performing an air quality test will compare an outside sample to various samples in your home or business and tell us if there is an elevated level of mold spores present in the air.
Other forms of mold testing include tape and swab testing. These tests help identify mold on surfaces that are affected. When it comes to mold inspections and remediation, always ask for their licenses, testimonials, references, and insurance and liability coverage.
Questions to Ask a Mold Remediation Company
If you're looking for a mold remediation company, there are a few key questions to ask:
Can you show me your mold remediation license?
Do you have worker's compensation insurance?
How about liability coverage for mold work?
Do you offer pollution coverage?
Can you provide references and testimonials?
FP Property Restoration holds all applicable licenses and the highest levels of insurance, so you can trust we know how to get the job done right and to your full satisfaction.

I had total trust in them, I could leave for a few hours and they would even take care of my 4 dogs like they were their own.

- Barry M.

Honestly not sure what we would have done if FP hadn't stopped to help- very grateful.

- Dennisun C.

Operations manager Devin McKeon was especially helpful in finalizing the completion of the restoration.

- Dave K.

All of the techs were so professional, kind, and sensitive to the homeowner's situation.

- Eileen L.

They worked non stop for the last 10 days to mitigate our home.

- Brian B.
Explained in Further Detail Below, the Mold Remediation Process May Include:
Performing an initial mold inspection
Third-party air quality testing
Setting containments around affected areas
Running negative air scrubbers and dehumidifiers
Removing mold damage
HEPA vacuuming
Cleaning of HVAC and air ducts
Applying antimicrobial to disinfect
Third-party post air quality testing
Our Lakeland mold removal technicians specialize in mold testing, mold inspections, mold remediation, and air quality testing for homes and businesses. After being in the business for as long as we have, we are fortunate to offer many references from past customers who we have successfully helped with mold issues.
Need a mold inspection in Lakeland? Contact FP Property Restoration online or by phone at (888) 408-2335 to request a free, on-site mold assessment.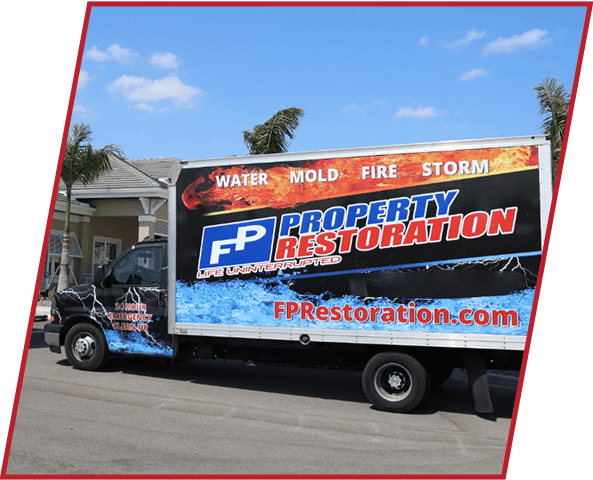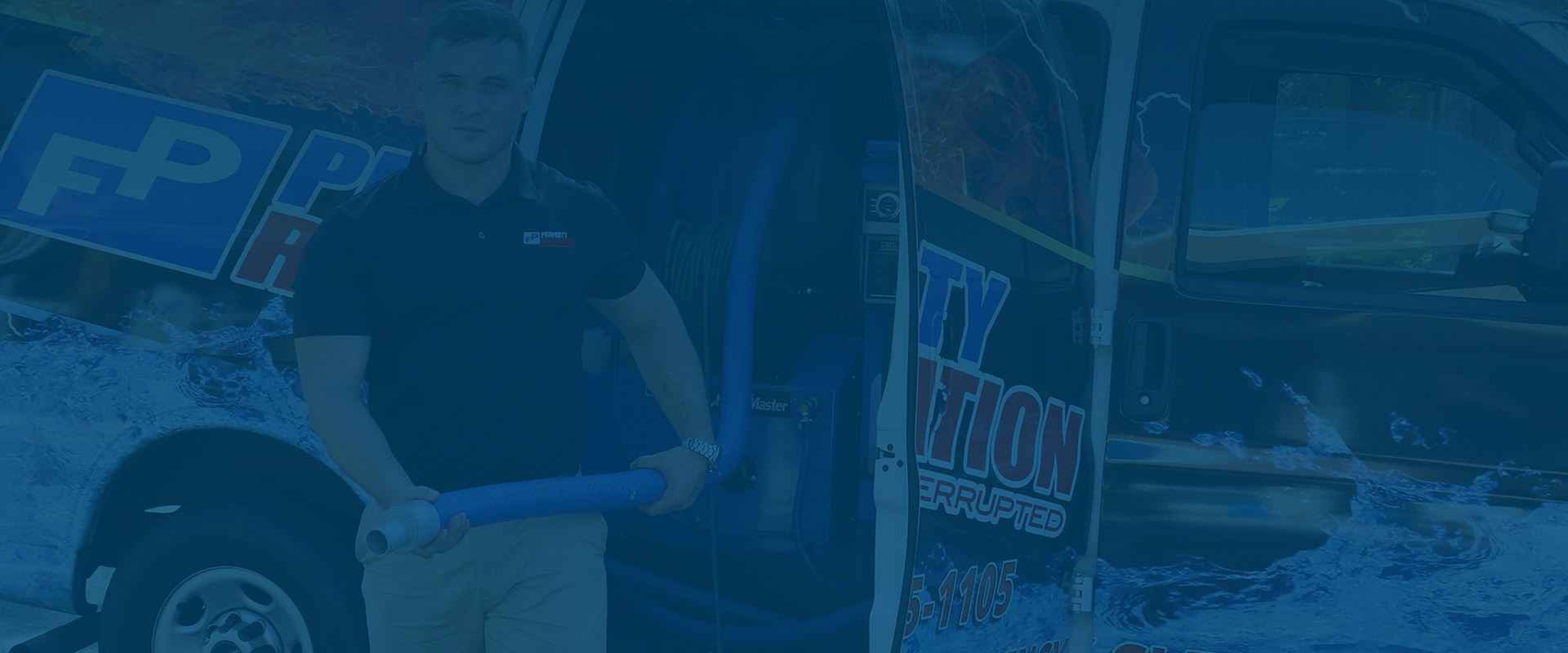 What Sets Our Team Apart:
Customer Satisfaction Guaranteed

Emergency Service

Preferred Vendor to Insurance

Professional Team

Industry-Leading Process

Full-Service Restoration Company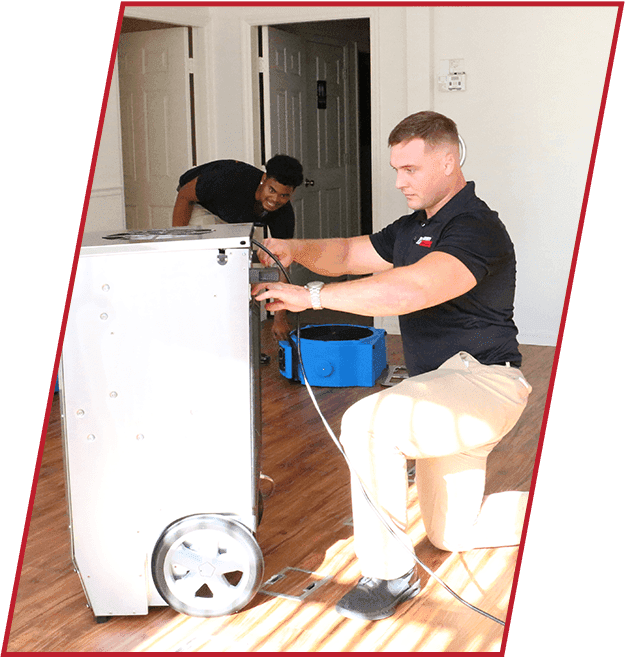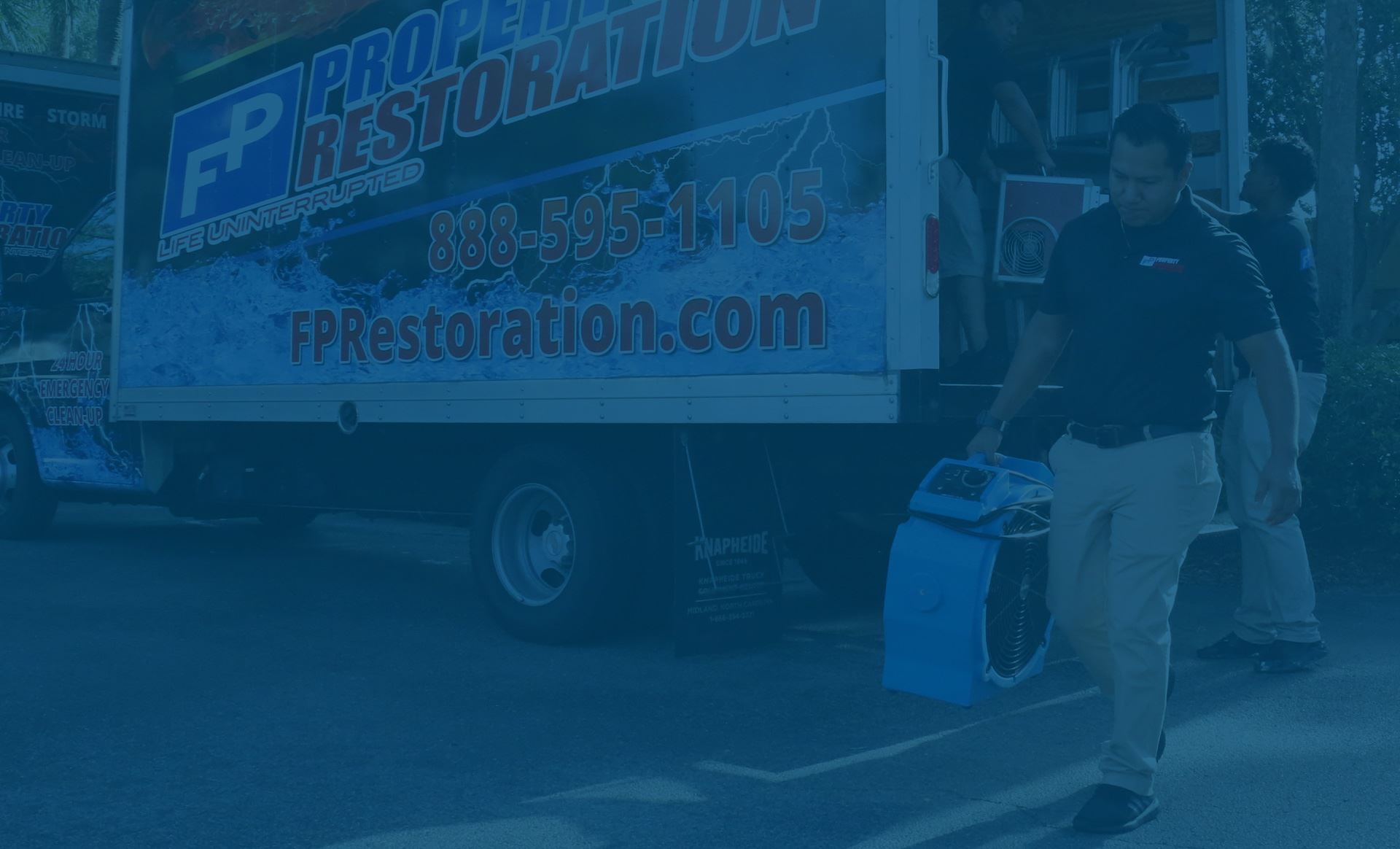 Disaster Restoration Anytime, Anywhere, At Any Scale
REQUEST A FREE ESTIMATE TODAY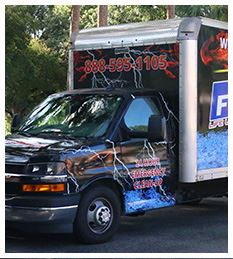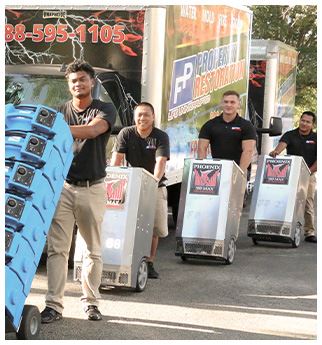 Call us today at (888) 408-2335 or complete our online form here.