Lakeland Water Damage Restoration
Schedule a Flood Damage Service Today - Call Us Now
Are you experiencing water damage in your Lakeland home or business? If the answer is yes, you must act fast! If the water isn't dried quickly enough, you may run into issues with mold, discoloration, and even structural damage. FP Property Restoration boasts a 30-minute response time in the Lakeland area. We are the area's leading water restoration and repair company. As soon as we arrive on-site, we can begin mitigation. We can immediately stop any ongoing water issues and extract any standing water.
FP Property Restoration's Lakeland team has Institute of Inspection, Cleaning and Repair Certification (IICRC)-certified water damage technicians with many years of experience. We have dried and restored thousands of water damaged properties throughout Lakeland and the surrounding areas. Experience in the industry is key. When we arrive, we have a plan, and we're ready to act fast.
Need water or flood damage restoration services in Lakeland? Contact us online or call (888) 408-2335 now for fast service.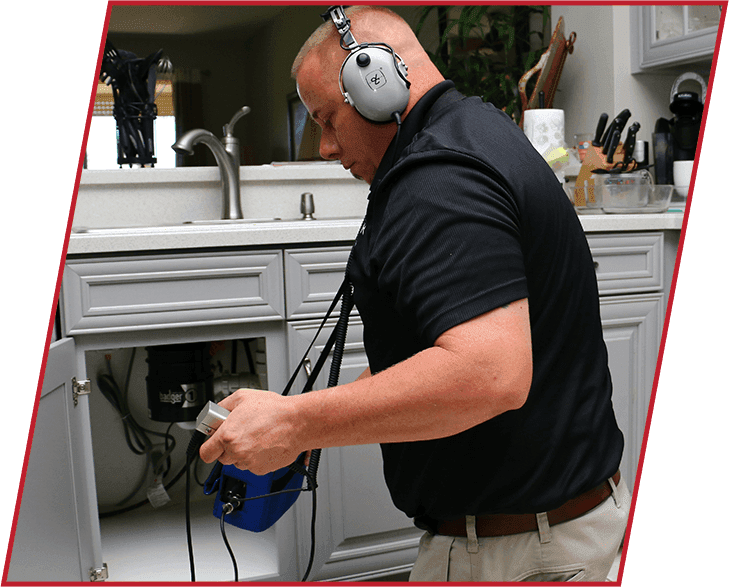 24/7 Emergency Water Damage Restoration
The earlier you contact FP Property Restoration, the better. No matter the hour, we are here to help! We have technicians on-call 24 hours a day because we know water and flood damage can happen at any given moment.
As a premier Lakeland water restoration company, we bill directly to your insurance. We work with insurance carriers throughout the state of Florida. An estimate can be provided on-site, so you can decide if opening an insurance claim is necessary. If an insurance claim is the route you choose, FP Property Restoration will document all cleanup efforts and send the report to your insurance company.
After we have successfully mitigated the water damage, we are ready to start the repair portion. Our repair division will be on-site within 48 hours after the property or business is dried. Repairs are the last step to get you back on your feet and put this experience behind you. We will ensure we get your home or business back to normal as quickly as possible.
Contact us online or call (888) 408-2335 for a free, on-site inspection and damage assessment.

I had total trust in them, I could leave for a few hours and they would even take care of my 4 dogs like they were their own.

- Barry M.

Honestly not sure what we would have done if FP hadn't stopped to help- very grateful.

- Dennisun C.

Operations manager Devin McKeon was especially helpful in finalizing the completion of the restoration.

- Dave K.

All of the techs were so professional, kind, and sensitive to the homeowner's situation.

- Eileen L.

They worked non stop for the last 10 days to mitigate our home.

- Brian B.
Flood Damage in Lakeland? Give Us a Call!
Time is of the essence when it comes to water damage. If the property isn't dried quickly enough and with the right equipment, it can lead to mold issues in the future. Whether it's a flood, roof leak, or overflowing toilet, dishwasher or washing machine, FP Property Restoration of Lakeland has you covered.
Our mission is to stop the source, extract water, and dry the structure. Our Lakeland water damage experts will dry all affected areas and focus on the hidden moisture in drywall, baseboards, flooring, carpet, and cabinets. Often, there is water trapped that is not visible, and we must address this as well. Through the usage of moisture meters and thermal cameras we can locate the affected areas.
When you have flood damage, give us a call at (888) 408-2335!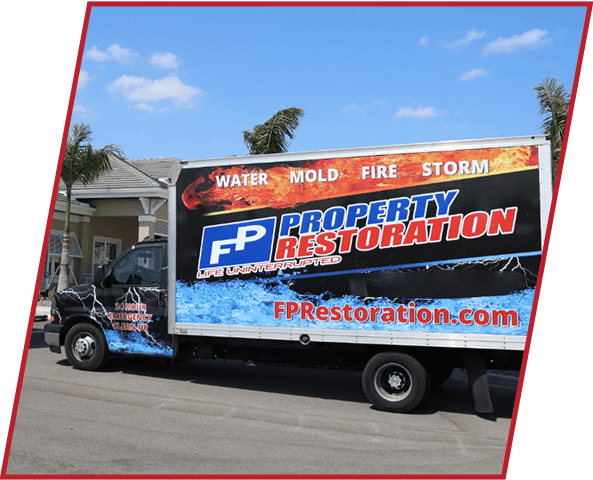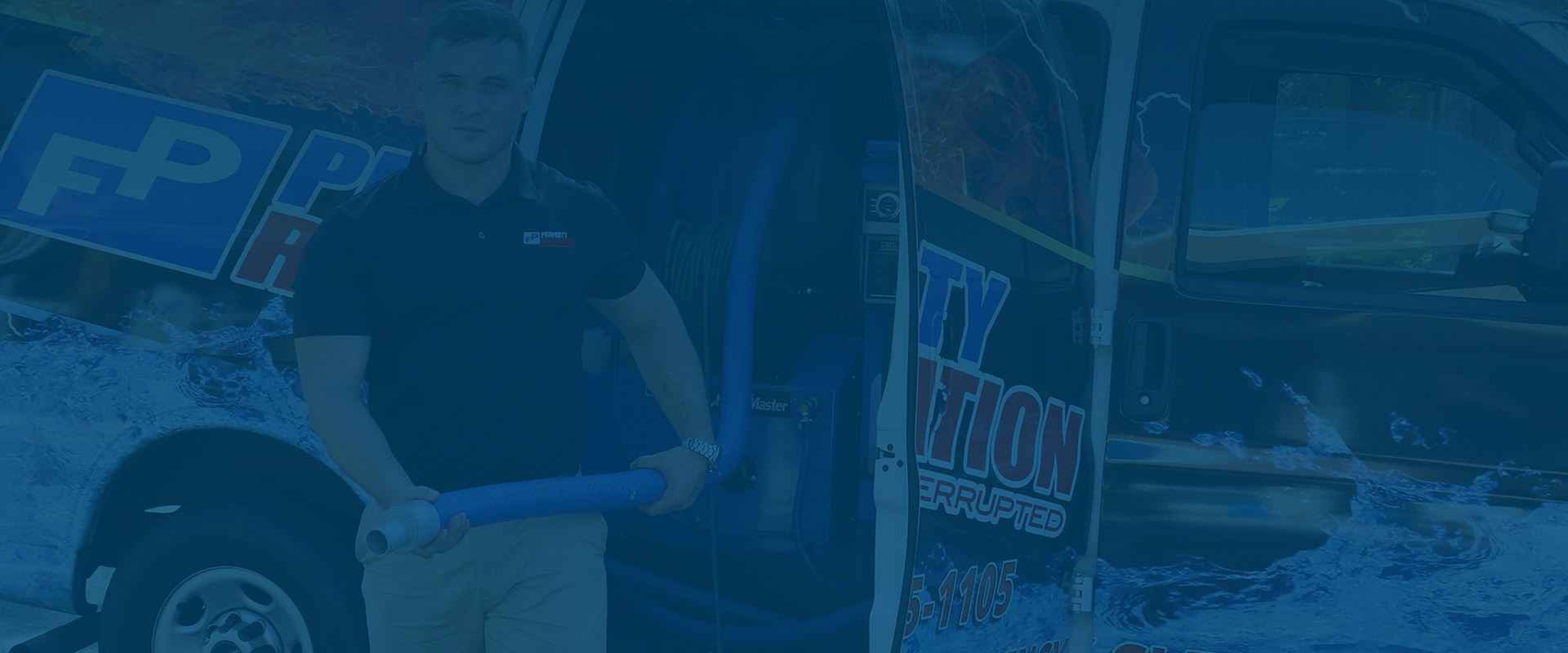 What Sets Our Team Apart:
Customer Satisfaction Guaranteed

Emergency Service

Preferred Vendor to Insurance

Professional Team

Industry-Leading Process

Full-Service Restoration Company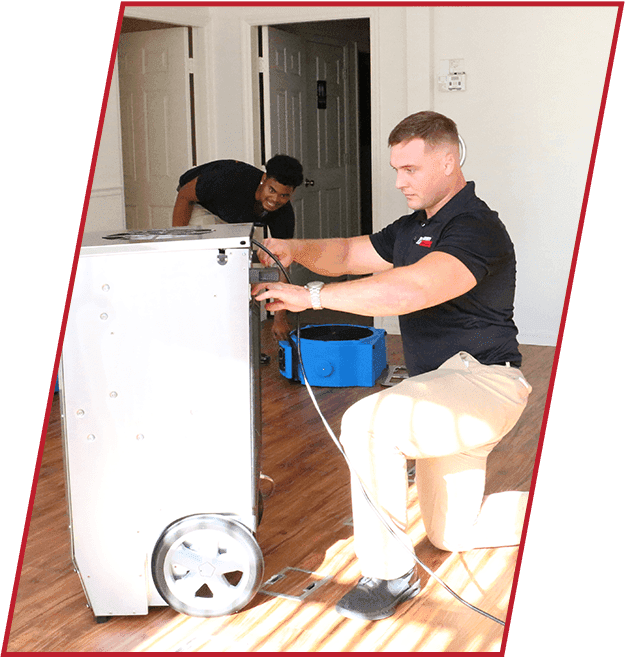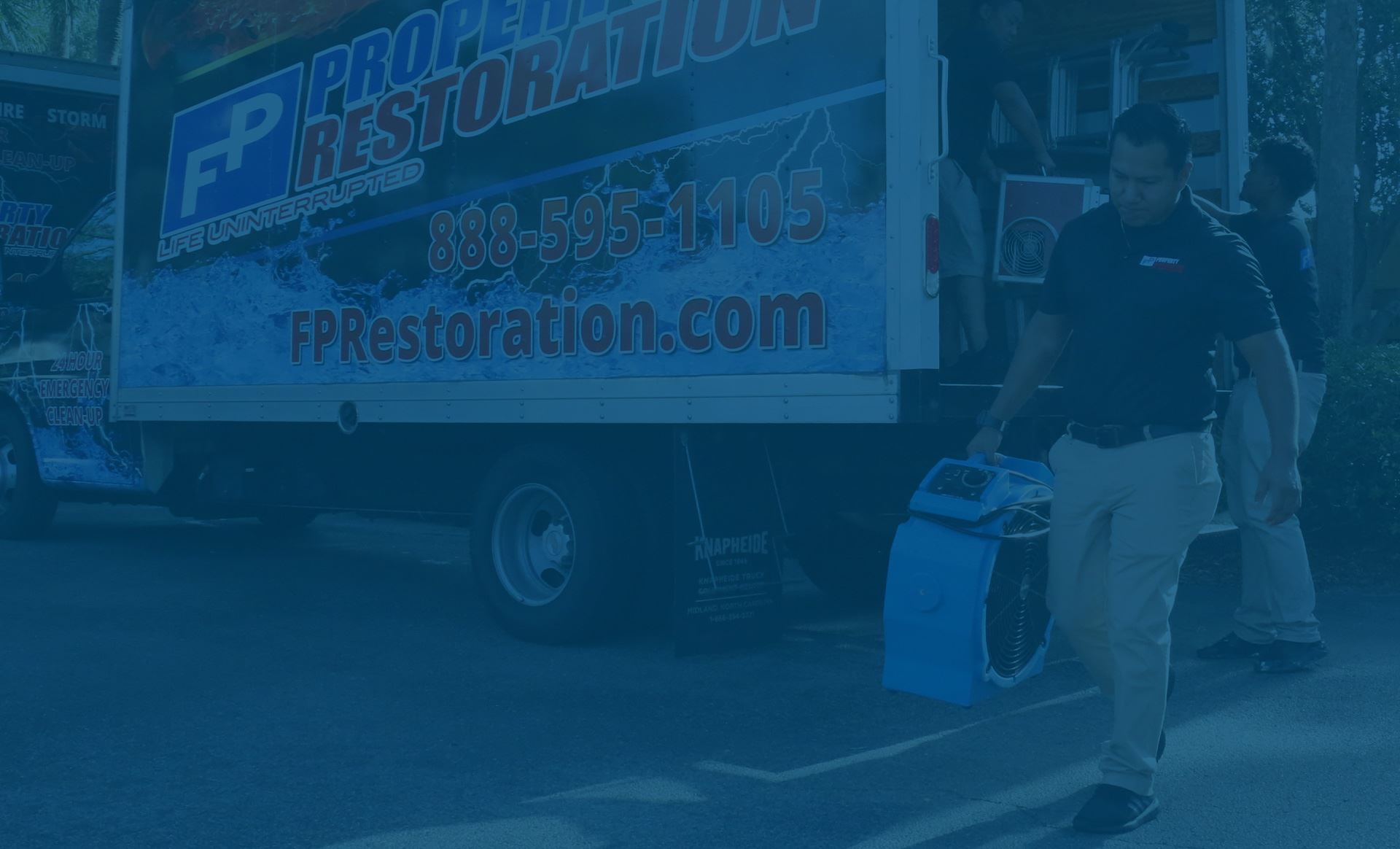 Disaster Restoration Anytime, Anywhere, At Any Scale
REQUEST A FREE ESTIMATE TODAY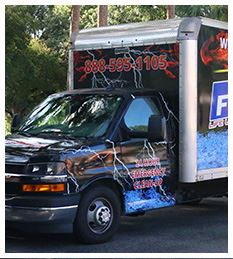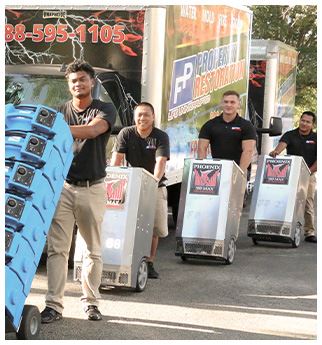 Call us today at (888) 408-2335 or complete our online form here.