Punta Gorda Water Damage Restoration
Schedule a Service Today - Call Us Now!
Are you currently dealing with water or flood damage at your Punta Gorda home or business? Contact FP Property Restoration right away form emergency water damage restoration in Punta Gorda and the surrounding areas. We understand that you can't predict when a burst pipe, flood, or major storm will wreak havoc on your property; because of this, we make ourselves available around-the-clock for emergency cleanup and restoration services. When you call, our team will arrive on-site within 30 minutes or less. We always come prepared with the tools and expertise we need to get right to work extracting any standing water and working to mitigate further damage.
Need water or flood damage restoration services in Punta Gorda? Contact us online or call (888) 408-2335 now for fast service.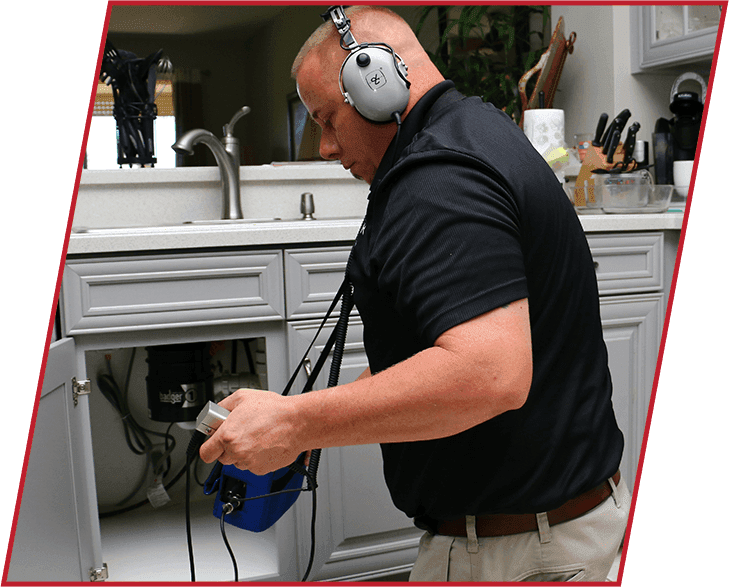 How the Process Works
When it comes to flood and water damage, time is of the essence. The sooner you call us, the faster we can come out to your property and start removing excess water. This is important, as it not only protects the contents of your home or business but also the structure of the building itself.
While every project is different, and various factors—such as the type and extent of the damage—will affect our process, we follow a systematic approach to water damage cleanup and restoration.
Our process typically entails:
A free, on-site inspection (including a thermal inspection) of the damage
Immediate removal of standing water
Contents packout, cleaning, and storage at our secure, climate-controlled storage facility
Leak detection (if a leak was the cause of the flood/water damage)
Dehumidification to remove excess moisture and prevent mold growth
Structural drying to preserve the integrity of your building
In many cases, water damage also leads to mold growth. Our mold remediators are licensed by the state of Florida to remediate mold; we can quickly and effectively test for and remove any mold from your home or business.
When you have flood damage, give us a call at (888) 408-2335!

I had total trust in them, I could leave for a few hours and they would even take care of my 4 dogs like they were their own.

- Barry M.

Honestly not sure what we would have done if FP hadn't stopped to help- very grateful.

- Dennisun C.

Operations manager Devin McKeon was especially helpful in finalizing the completion of the restoration.

- Dave K.

All of the techs were so professional, kind, and sensitive to the homeowner's situation.

- Eileen L.

They worked non stop for the last 10 days to mitigate our home.

- Brian B.
We've Helped Thousands of Property Owners
Throughout our years in business, our team has assisted thousands of homeowners and commercial property owners throughout the state of Florida and the nation. We were honored with the Sedgewick Catastrophe Response Award for our work following Hurricane Harvey and Hurricane Irma, and we handled a number of large-scale restoration projects in the wake of Hurricane Michael.
While we are adept at handling massive restoration jobs, we are also highly skilled at handling relatively minor water damage issues. We treat every job with the same urgency and care. All of our technicians are IICRC-certified and all of them receive extensive, ongoing training to ensure they are up-to-date with the latest restoration techniques and tools.
Contact us online or call (888) 408-2335 for a free, on-site inspection and damage assessment.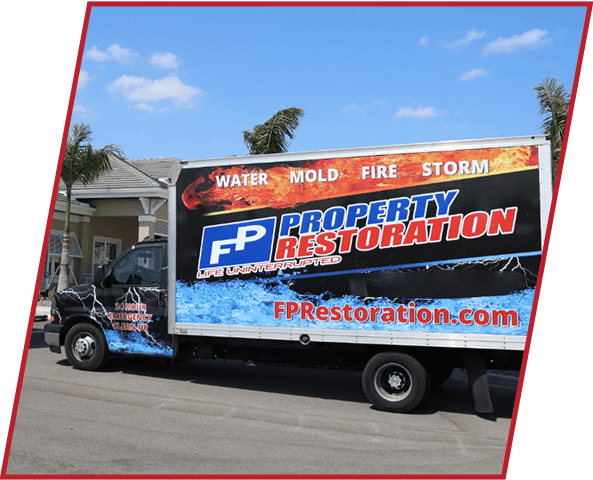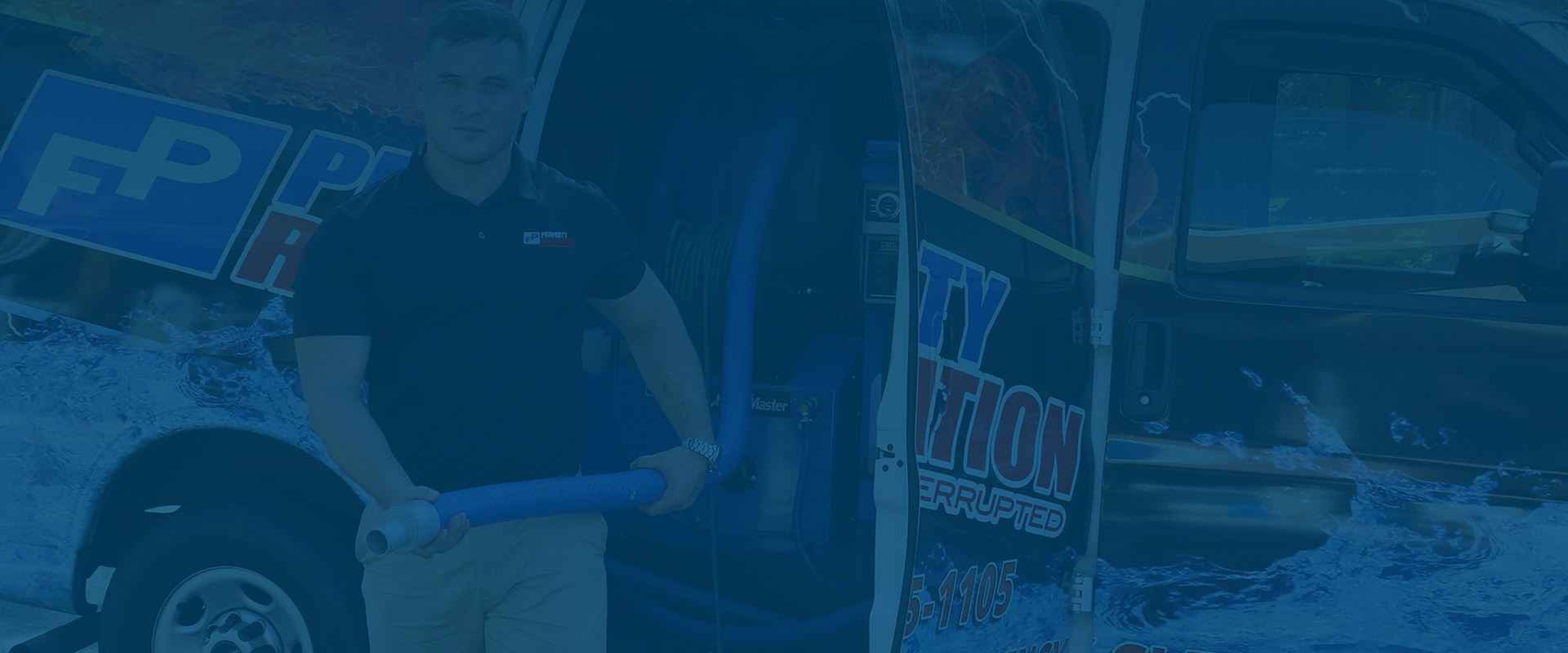 What Sets Our Team Apart:
Customer Satisfaction Guaranteed

Emergency Service

Preferred Vendor to Insurance

Professional Team

Industry-Leading Process

Full-Service Restoration Company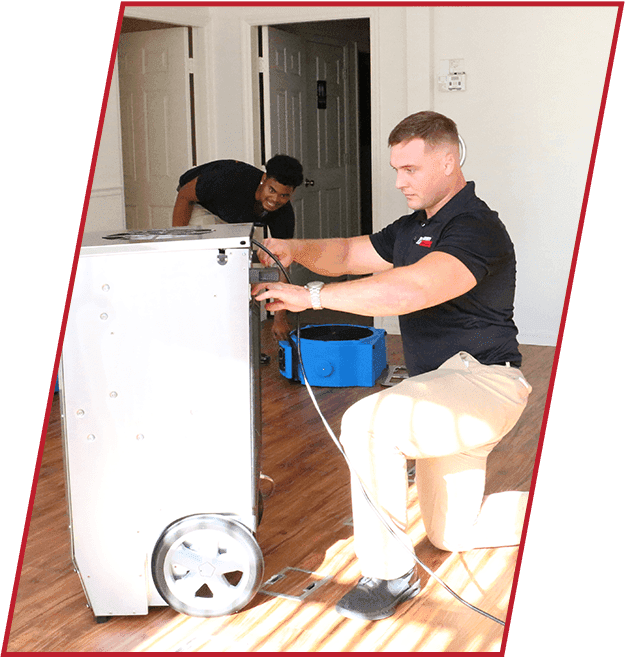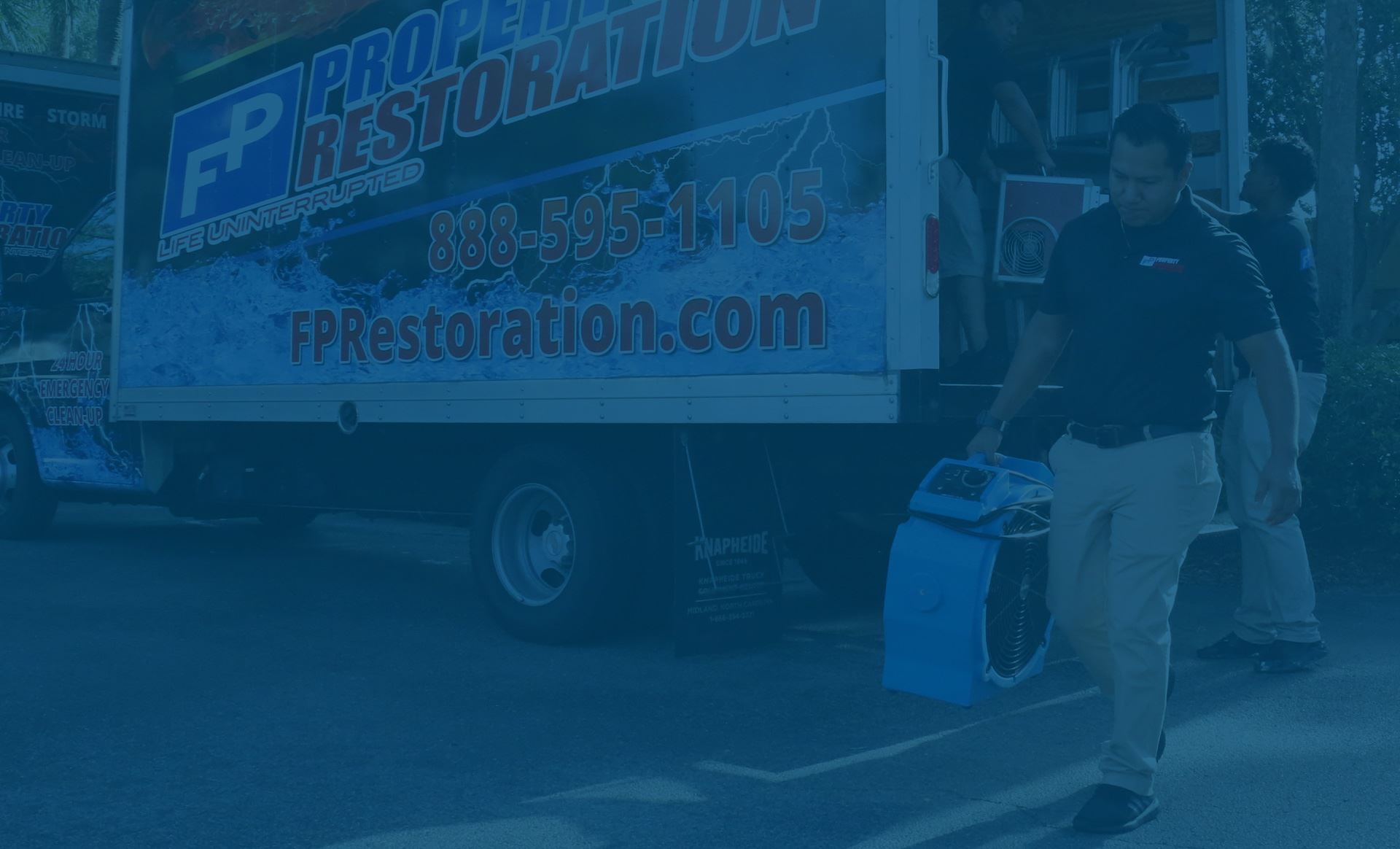 Disaster Restoration Anytime, Anywhere, At Any Scale
REQUEST A FREE ESTIMATE TODAY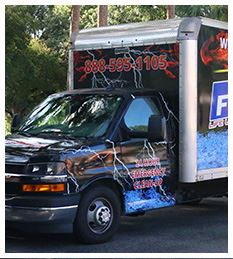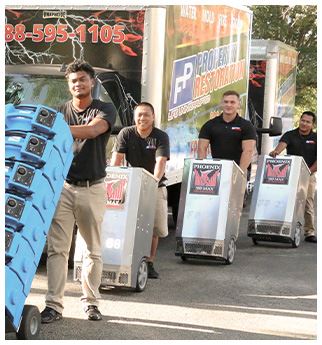 Call us today at (888) 408-2335 or complete our online form here.