St. Petersburg Mold Removal
Schedule a Service Today - Call Us Now!
If you have noticed signs of mold or suspect that your property may be affected, do not wait to seek professional help. FP Property Restoration provides quality mold inspections, removal, and remediation for residential and commercial properties across the St. Petersburg area of Florida. We have successfully completed mold remediation for countless properties, including hotels and motels, residences, condominiums, government buildings, schools, churches, and more. Small or large, your mold removal project is in competent hands at FP Property Restoration.
Need a mold inspection in St. Petersburg? Contact FP Property Restoration online or by phone at (888) 408-2335 to request a free, on-site mold assessment.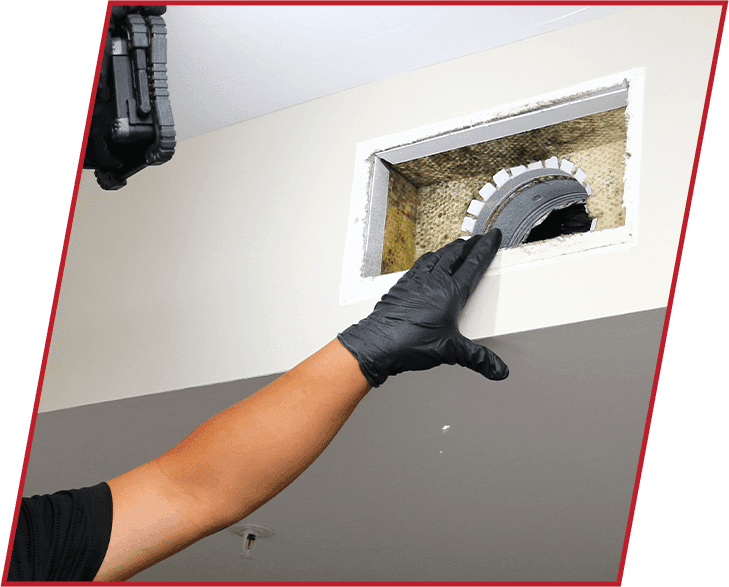 Signs of Mold
Typically thriving in warm, humid environments, molds can develop in virtually any area of a home or business. Mold can pose serious health risks if it is not properly removed and remediated, and it can even cause damage to your property. It is important to note any signs of mold and to schedule an inspection by a St. Petersburg mold removal expert as soon as possible.
Signs of mold may include:
A persistent musty odor
Visible mold on walls, floors, ceilings, etc.
Visible water damage from past leaks or flooding
Mold can also cause the following symptoms in people who live and work in a contaminated building:
Sneezing
Sore throat
Coughing
Congestion
Sinus headaches
Difficulty breathing
Itchy, watery eyes
Irritated skin

I had total trust in them, I could leave for a few hours and they would even take care of my 4 dogs like they were their own.

- Barry M.

Honestly not sure what we would have done if FP hadn't stopped to help- very grateful.

- Dennisun C.

Operations manager Devin McKeon was especially helpful in finalizing the completion of the restoration.

- Dave K.

All of the techs were so professional, kind, and sensitive to the homeowner's situation.

- Eileen L.

They worked non stop for the last 10 days to mitigate our home.

- Brian B.
Contact Our St. Petersburg Mold Remediation Professionals
Certified by the National Organization of Remediators and Mold Inspectors (NORMI) and the Institute of Inspection, Cleaning and Restoration Certification (IICRC), our mold remediation professionals can provide the safe and effective mold treatment needed to restore your property and protect your health.
If you feel you have mold, call us at (888) 408-2335 for a free mold remediation estimate and a free mold inspection.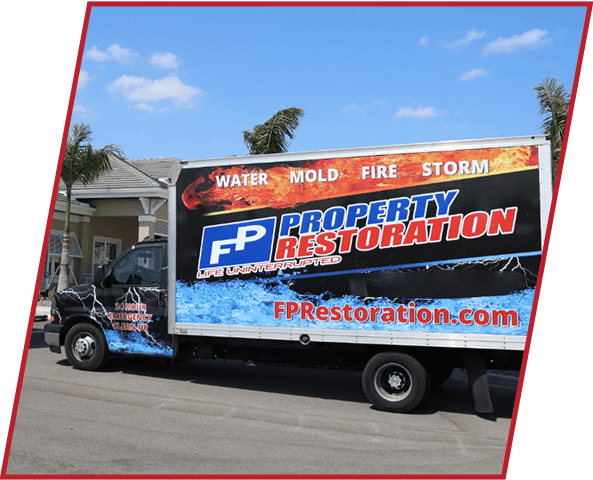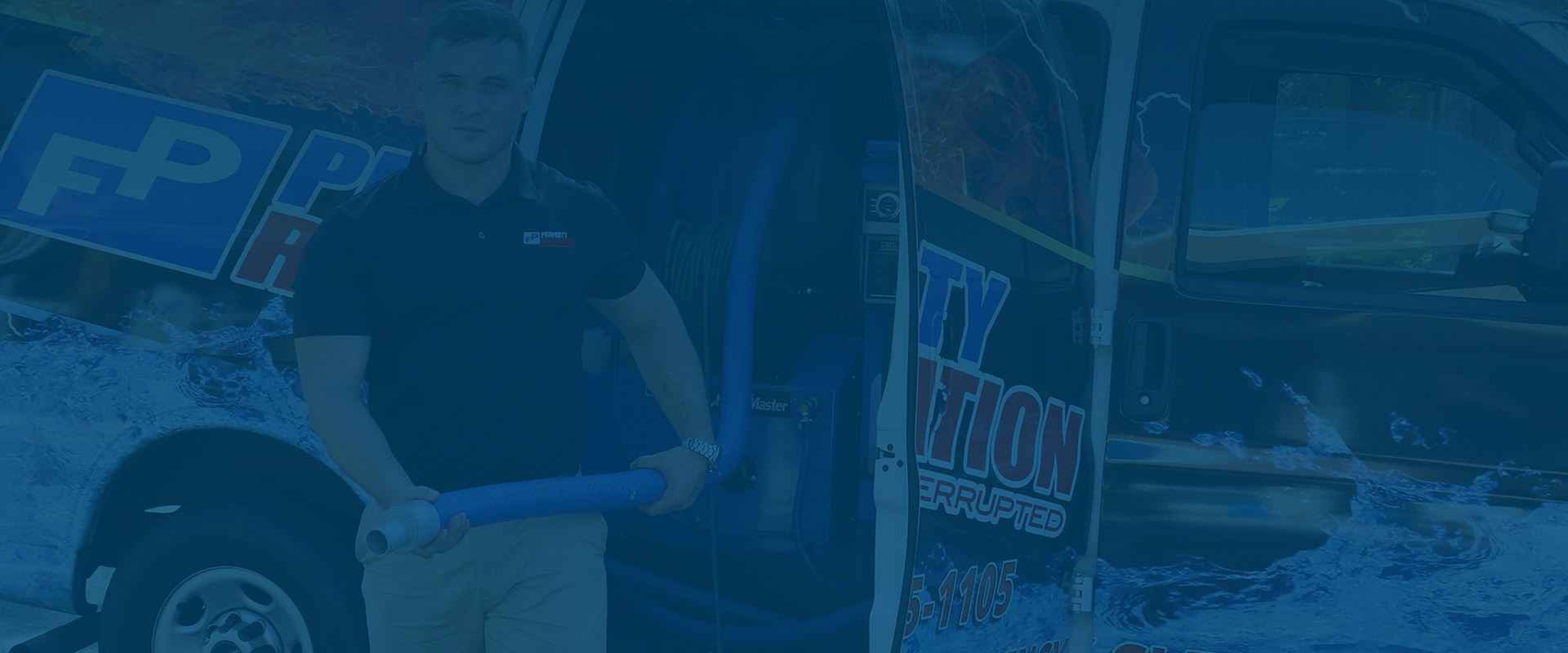 What Sets Our Team Apart:
Customer Satisfaction Guaranteed

Emergency Service

Preferred Vendor to Insurance

Professional Team

Industry-Leading Process

Full-Service Restoration Company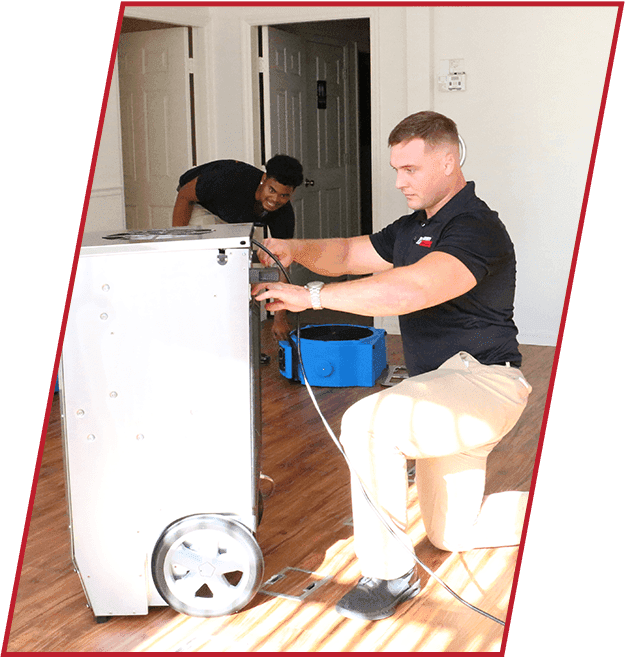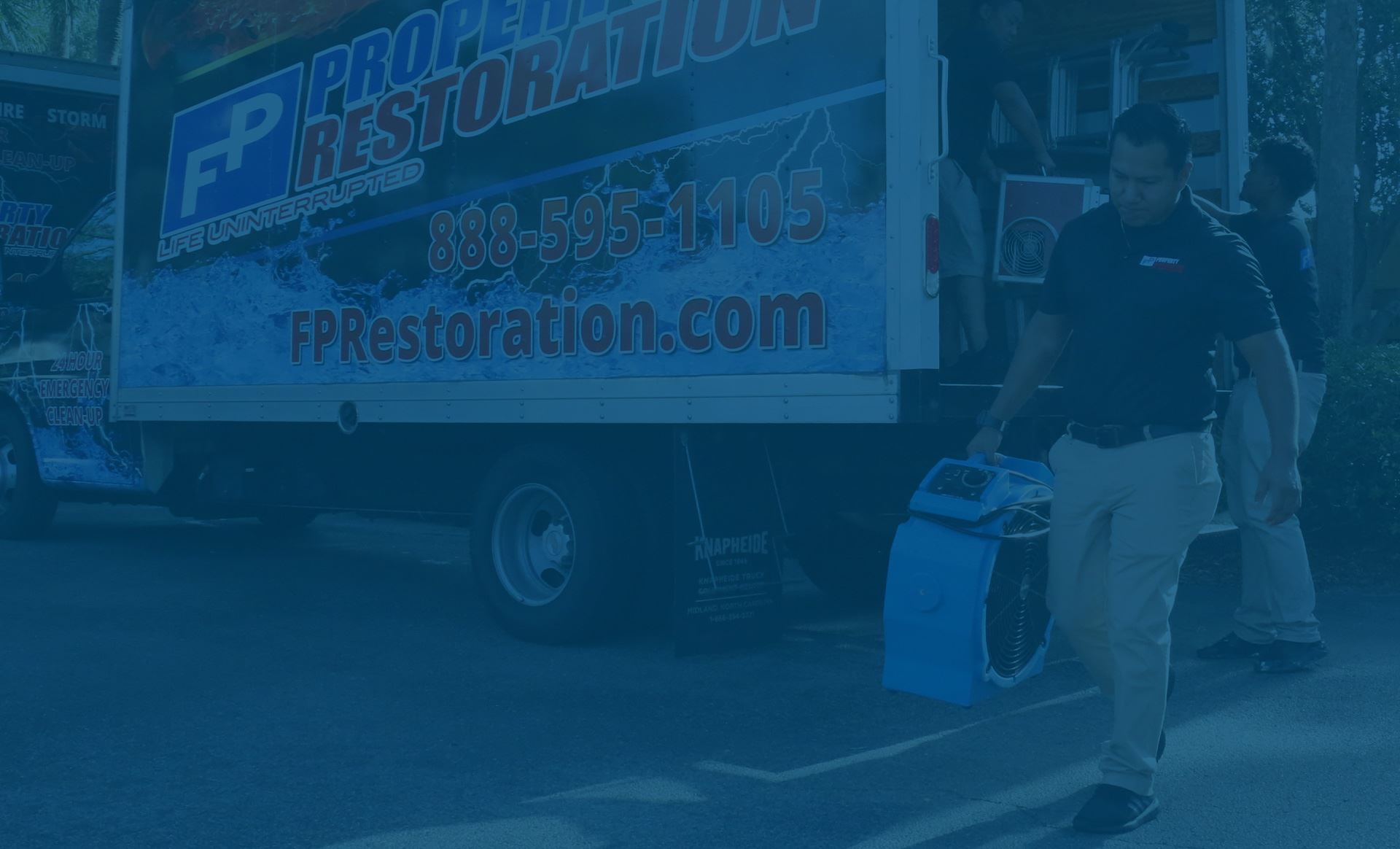 Disaster Restoration Anytime, Anywhere, At Any Scale
REQUEST A FREE ESTIMATE TODAY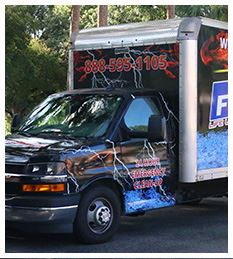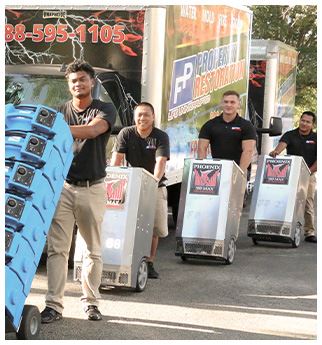 Call us today at (888) 408-2335 or complete our online form here.