St. Petersburg Fire Damage Experts
Fire, Soot & Smoke Repairs & Restoration
Schedule a Service Today
Call Us Now

(888) 408-2335
As a homeowner or business owner, a fire will threaten your belongings and your safety. Even after the fire is extinguished, you may face a long and difficult road to rebuilding your property. FP Property Restoration of St. Petersburg is here to provide the expert fire damage cleanup and repair services you need. During these challenging times, we can effectively address all fire, soot, smoke, and water damage and then work to restore your home or business to its former condition.
Every fire and smoke restoration technician at FP Property Restoration is properly licensed and insured and certified by the Institute of Inspection, Cleaning and Restoration Certification (IICRC). We participate in ongoing training and use the latest equipment and tools to deliver the highest quality inspections and repairs after electrical fires, gas fires, explosions, and all types of accidents or natural disasters that affect residential and commercial properties in the St. Petersburg area. We offer 24-hour emergency services and free inspections to get you the help you need—fast.
Call (727) 263-2772 for a free inspection, and find out how our team can help you.
Before You Call FP Property Restoration of St. Petersburg
After a fire, there are a few key steps you can take to prevent further damage to your home or business:
Make sure the heating/cooling system is completely turned off. This will prevent smoke and soot from being sucked into the ductwork and HVAC system, where it can then travel throughout the building.
Open the doors and windows to allow fresh air to circulate throughout the building.
If there are any signs that the fire is not completely out, immediately evacuate and call 9-1-1. If the fire is extinguished, you can take the next step and arrange a free inspection and estimate with FP Property Restoration of St. Petersburg.
Schedule a Free Fire & Smoke Damage Inspection
We provide the complete range of cleanup, repair, and restoration services needed after a fire. This includes extracting water or other substances that were used to fight the fire, inspecting to assess the full extent of damage, handling soot and smoke cleanup, deodorization, and repairing all damage as quickly as possible.
Our St. Petersburg fire restoration professionals are reliable, skilled, and prepared to do what it takes to restore your property from floor to ceiling, and everything in between. Call (727) 263-2772 today!
Our Experienced Team Is Available 24/7 When the Worst Happens, We'll Be There to Get You Back on Your Feet
We Truly Care About OUr Customers
See What Past Customers Have to Say About Us
"Your team showed up fast and had a plan."

- Cameron T.

"Once you meet and talk with these guys, you will find out why they deserve every star."

- Kevin Y.

"We feel secure, educated and in good hands with this company."

- Michael D.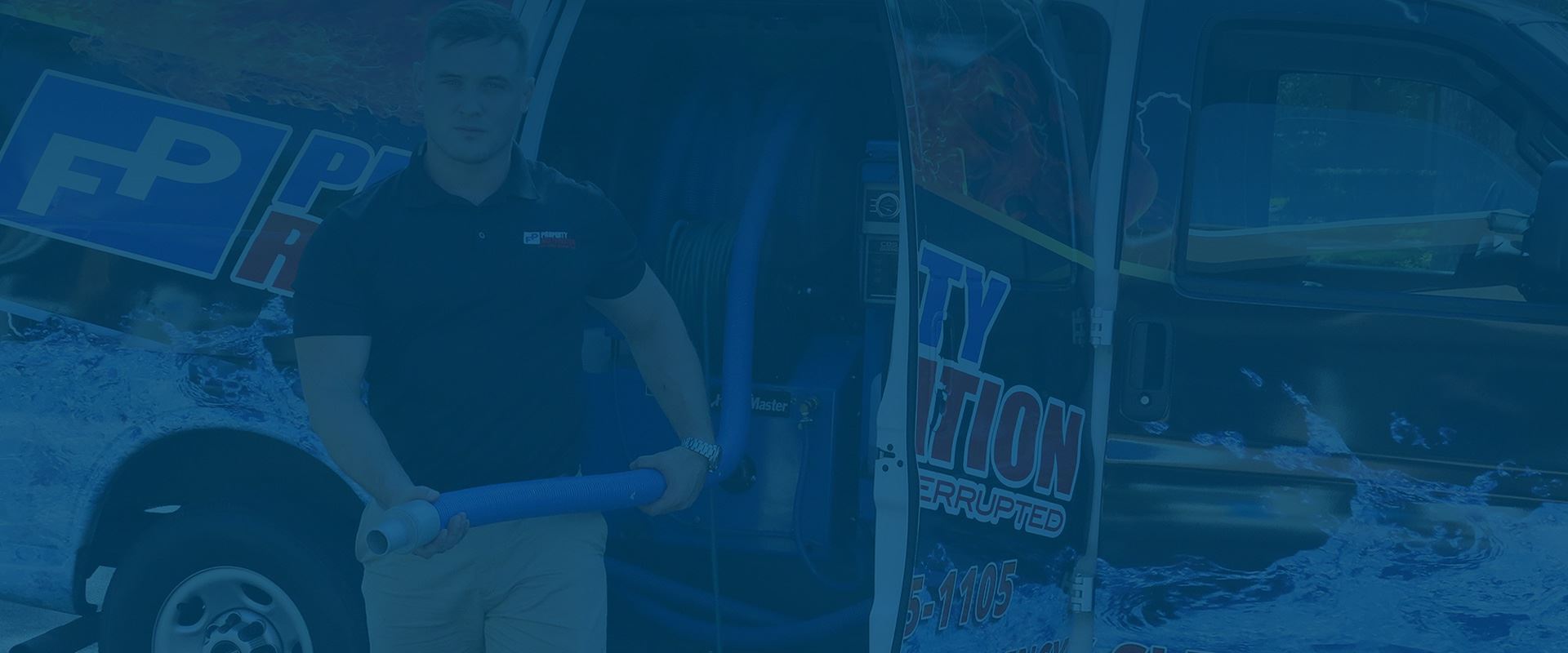 We are Different Than The Rest
See What Makes Us Unique
Full-Service Restoration Company

We are a fully licensed, insured and bonded company that can handle all of your restoration needs.

30 Minute Response Time

We will send a team member out and they will be on site in 30 minutes or less.

Professional Team

All of our team members are trained at the highest levels to perform all restoration and cleaning tasks.

Preferred Vendor

We are a preferred vendor with many of the insurance companies in Florida.

24/7 Emergency Service Available

When an emergency happens, our team will be there for you. Call us 24/7.

Customer Satisfaction Guaranteed

Our number one focus is on the customer and ensuring their satisfaction.