St. Petersburg Fire Damage Restoration
Call Our Fire & Smoke Damage Experts Now
As a homeowner or business owner, a fire will threaten your belongings and your safety. Even after the fire is extinguished, you may face a long and difficult road to rebuilding your property. FP Property Restoration of St. Petersburg is here to provide the expert fire damage cleanup and repair services you need. During these challenging times, we can effectively address all fire, soot, smoke, and water damage and then work to restore your home or business to its former condition.
Every fire and smoke restoration technician at FP Property Restoration is properly licensed and insured and certified by the Institute of Inspection, Cleaning and Restoration Certification (IICRC). We participate in ongoing training and use the latest equipment and tools to deliver the highest quality inspections and repairs after electrical fires, gas fires, explosions, and all types of accidents or natural disasters that affect residential and commercial properties in the St. Petersburg area. We offer 24-hour emergency services and free inspections to get you the help you need—fast.
Contact us online or call us at (888) 408-2335 to request a free, on-site damage inspection.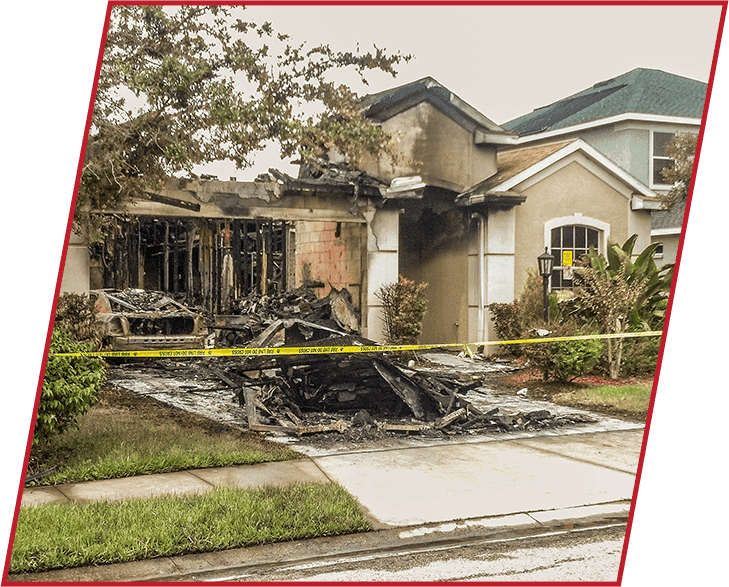 Before You Call FP Property Restoration of St. Petersburg
After a fire, there are a few key steps you can take to prevent further damage to your home or business:
Make sure the heating/cooling system is completely turned off. This will prevent smoke and soot from being sucked into the ductwork and HVAC system, where it can then travel throughout the building.
Open the doors and windows to allow fresh air to circulate throughout the building.
If there are any signs that the fire is not completely out, immediately evacuate and call 9-1-1. If the fire is extinguished, you can take the next step and arrange a free inspection and estimate with FP Property Restoration of St. Petersburg.

I had total trust in them, I could leave for a few hours and they would even take care of my 4 dogs like they were their own.

- Barry M.

Honestly not sure what we would have done if FP hadn't stopped to help- very grateful.

- Dennisun C.

Operations manager Devin McKeon was especially helpful in finalizing the completion of the restoration.

- Dave K.

All of the techs were so professional, kind, and sensitive to the homeowner's situation.

- Eileen L.

They worked non stop for the last 10 days to mitigate our home.

- Brian B.
Schedule a Free Fire & Smoke Damage Inspection
We provide the complete range of cleanup, repair, and restoration services needed after a fire. This includes extracting water or other substances that were used to fight the fire, inspecting to assess the full extent of damage, handling soot and smoke cleanup, deodorization, and repairing all damage as quickly as possible.
Contact FP Property Restoration online or by phone at (888) 408-2335 to request your free, on-site inspection.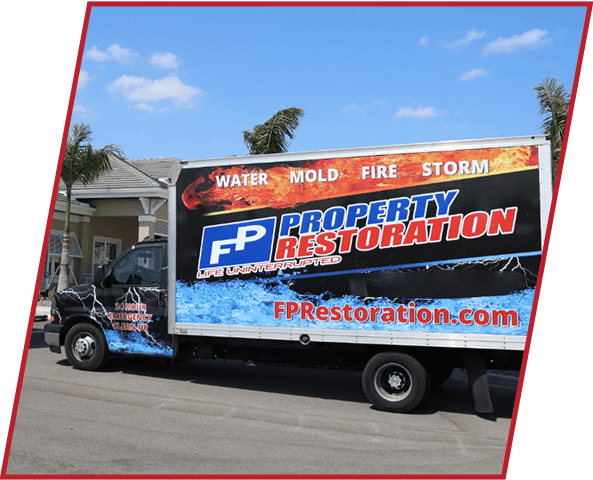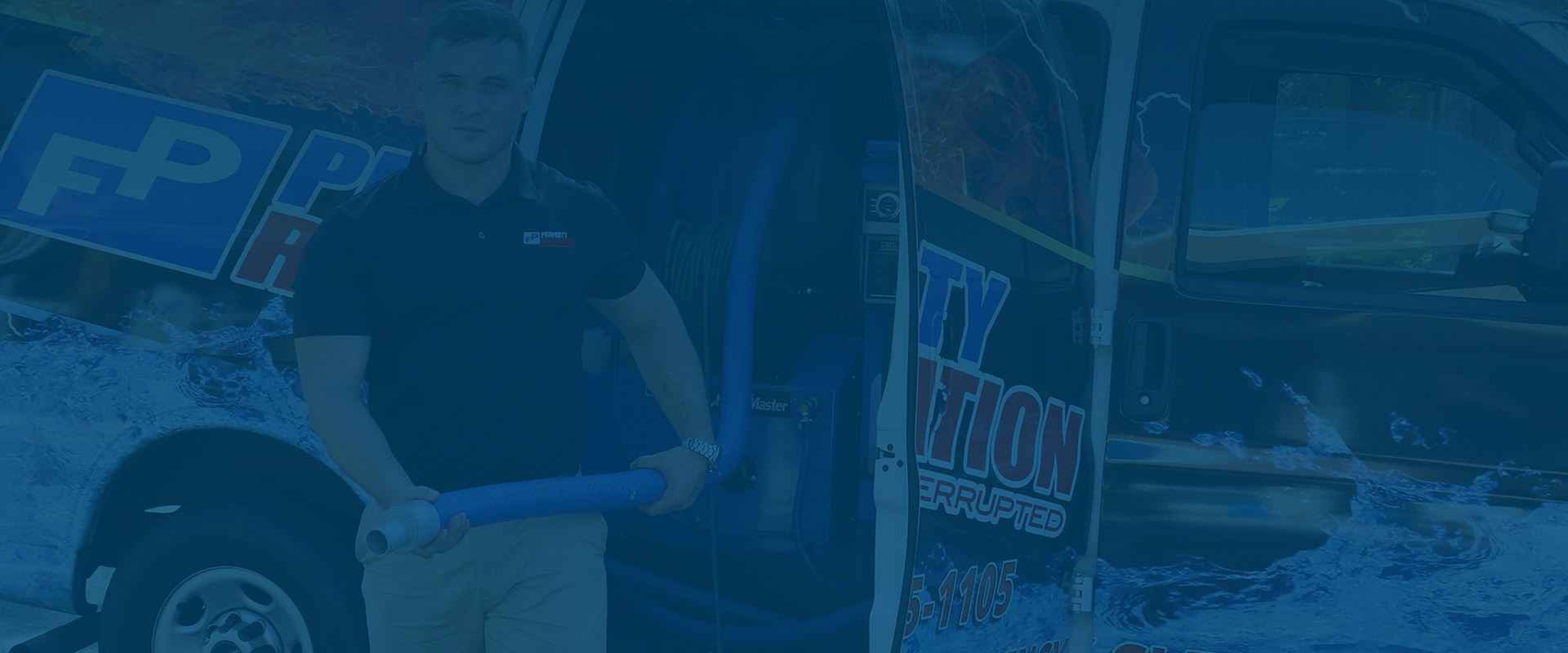 What Sets Our Team Apart:
Customer Satisfaction Guaranteed

Emergency Service

Preferred Vendor to Insurance

Professional Team

Industry-Leading Process

Full-Service Restoration Company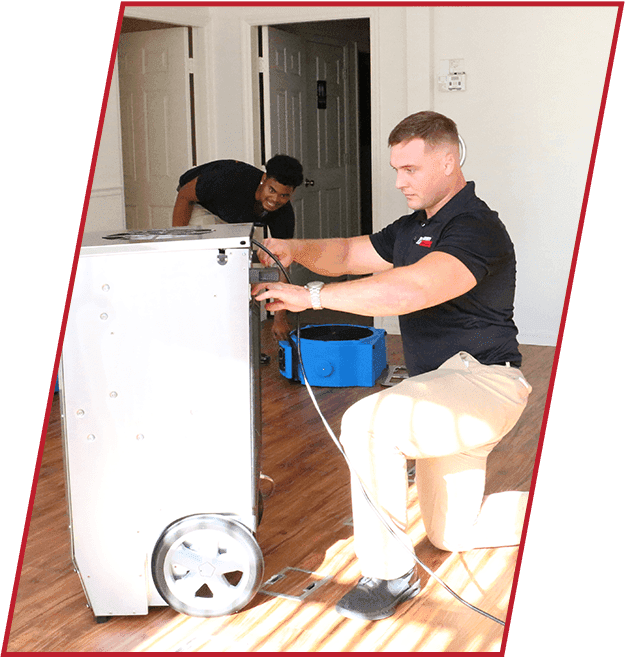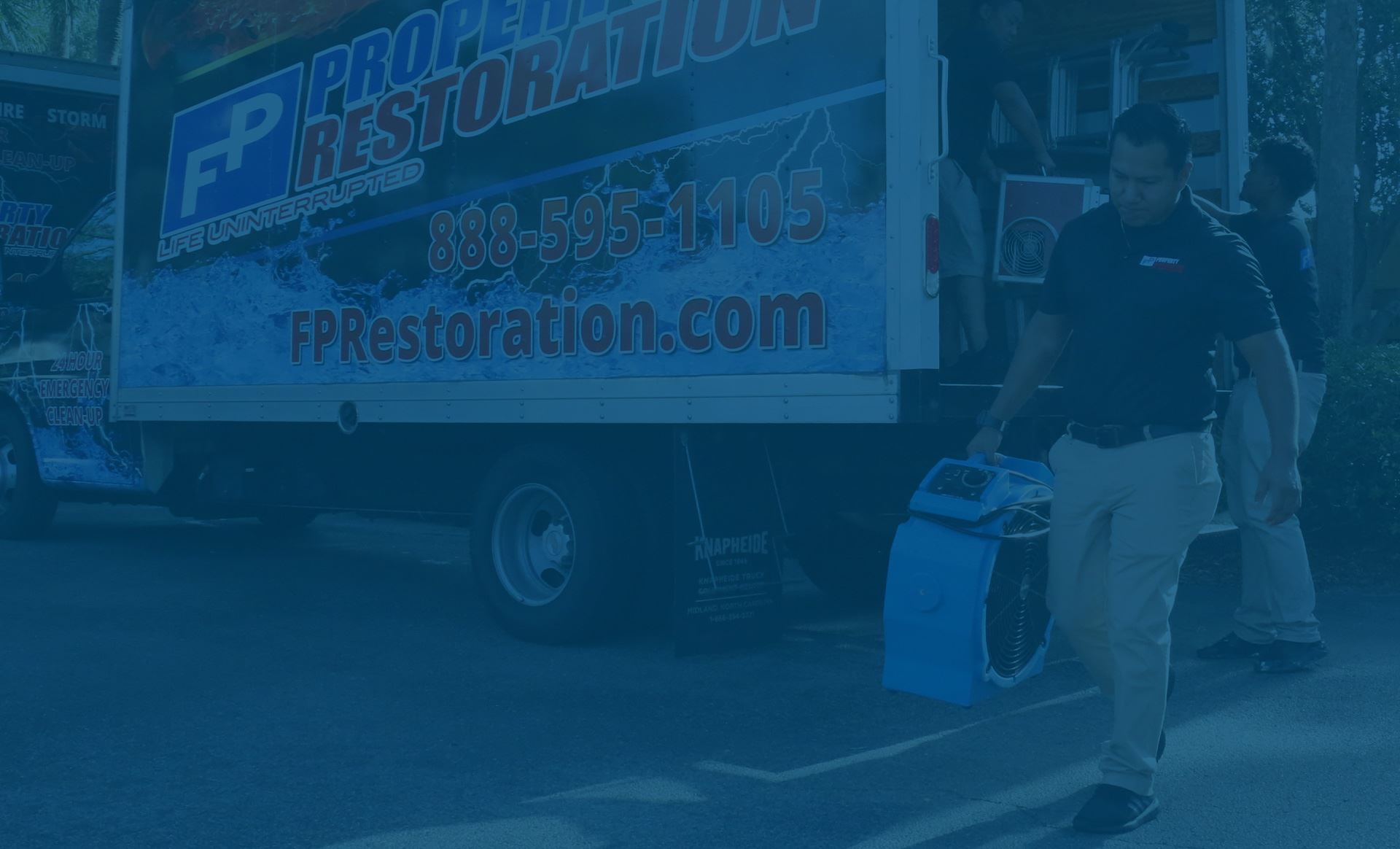 Disaster Restoration Anytime, Anywhere, At Any Scale
REQUEST A FREE ESTIMATE TODAY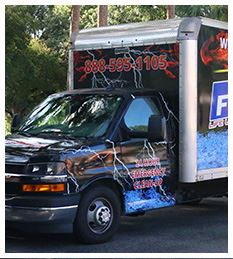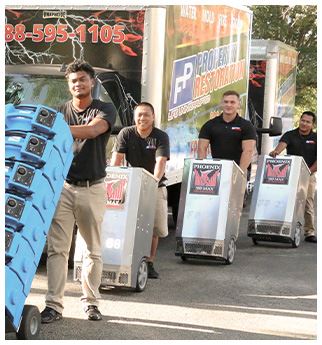 Call us today at (888) 408-2335 or complete our online form here.