Tampa Fire Damage Restoration
Licensed, Certified & Insured to Handle Fire, Soot & Smoke Cleanup & Repairs
A thoroughly destructive force, fire can rip through a property and cause structural damage, affect wiring and plumbing, and damage personal belongings. Any fire, large or small, will leave behind soot and smoke damage as well. This can be as difficult to deal with as the damage caused by the blaze itself, and it takes fire restoration experts to fully restore a building and everything inside.
The Tampa smoke damage restoration professionals at FP Property Restoration are standing by 24 hours a day, 365 days a year to help in the aftermath of a fire that has affected your home or business.
Call (813) 437-5629 for the highest quality residential or commercial fire damage cleanup, repairs, and restoration.
Key Steps in Fire Cleanup, Repairs & Restoration
After any fire, there are several steps that must be taken to restore the property and ensure it is safe:
First, we will assess the damage. This includes examining damage caused by the fire itself and resulting smoke and soot, as well as water damage caused by firefighters when they extinguished the flames. Nothing will be overlooked, as this will provide the foundation for our estimate to complete repairs and restoration.
Next, we will isolate any hazardous areas of the property. By blocking off areas most affected by fire or water, we can help prevent further damage and protect occupants and visitors from harm.
We will then complete water removal. We need to completely extract water and dry affected areas in order to avoid structural damage to your property and prevent mold.
Smoke and soot removal will be the next step in a fire restoration. We can clean any soot residue left on walls, ceilings, and other salvageable items, and we can complete air scrubbing to remove the strong smell of smoke from the air.
Next, we will sanitize and clean the property. We will clean salvageable items and discard those that cannot be saved. We will fully clean and sanitize your property so it is safe to move back in.
The final step is to complete any necessary repairs, so the property is fully restored. Our Tampa fire damage cleanup and repair technicians can fix and rebuild any part of your home or business that was affected by the fire, all to bring it back to its former condition.
Contact us at (813) 437-5629 for your free fire inspection and find out how FP Property Restoration of Tampa can restore your property.
How Do You Know What Fire Damage Restoration Company to Choose?
If you have suffered through a fire recently and are getting things squared away with the insurance company, you need to have a restoration company working alongside you that can take care of everything from start to finish.
A Company That Knows What Can Be Repaired and What Needs to Be Replaced. At FP, we start by removing any items that can't be repaired so that the restoration work can start as soon as possible. We make note of what these items are so that you can get exactly what you need from insurance.
A Company That Provides Full-Service Restoration. Fire damage can be very extensive, even beyond just the damage that you can see and smell. While you need a company that can help to take care of the odor and the soot damage, you also need those who can look into the structural issues, as well as HVAC problems and electrical problems.
A Company That Can Help You Get Exactly What You Need Financially. We can provide you with an outline of all of the damage to the house, which can then be presented to the insurance company, so you can be sure that you are getting the help that you need for the repairs.
Call for Fire & Smoke Damage Restoration in the Tampa Area
We are a full-service restoration company and can completely clean and restore your property to its former condition. Licensed, bonded, and insured, our certified fire damage technicians can address your every need with competence and care.
Call FP Property Restoration 24/7 at (813) 437-5629.
Our Experienced Team Is Available 24/7 When the Worst Happens, We'll Be There to Get You Back on Your Feet
We Truly Care About OUr Customers
See What Past Customers Have to Say About Us
"Your team showed up fast and had a plan."

- Cameron T.

"Once you meet and talk with these guys, you will find out why they deserve every star."

- Kevin Y.

"We feel secure, educated and in good hands with this company."

- Michael D.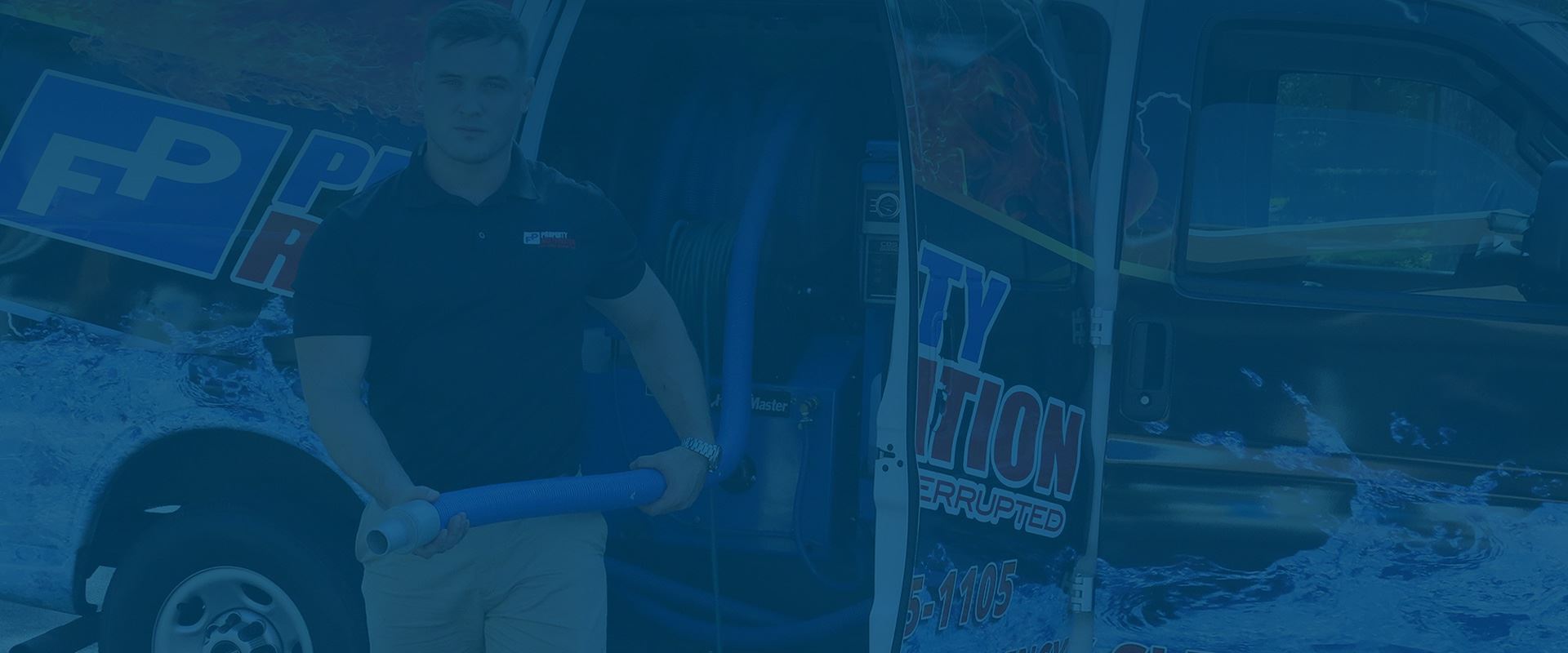 We are Different Than The Rest
See What Makes Us Unique
Full-Service Restoration Company

We are a fully licensed, insured and bonded company that can handle all of your restoration needs.

30 Minute Response Time

We will send a team member out and they will be on site in 30 minutes or less.

Professional Team

All of our team members are trained at the highest levels to perform all restoration and cleaning tasks.

Preferred Vendor

We are a preferred vendor with many of the insurance companies in Florida.

24/7 Emergency Service Available

When an emergency happens, our team will be there for you. Call us 24/7.

Customer Satisfaction Guaranteed

Our number one focus is on the customer and ensuring their satisfaction.