Water Damage Restoration in Tampa, FL
Call Us Now For Reliable Flood Damage Services!
If your home or business is suffering from water damage caused by a storm, water or sewer line leak, or flood, FP Property Restoration of Tampa can provide emergency repairs to restore your property and get your life back on track. In addition to providing 24-hour emergency water and sewage extraction and cleanup services, we offer comprehensive property repairs and restoration. Our reliable technicians are certified, licensed, and insured and can provide the quality work you need.
Need water or flood damage restoration services in Tampa? Contact us online or call (888) 408-2335 now for fast service.
---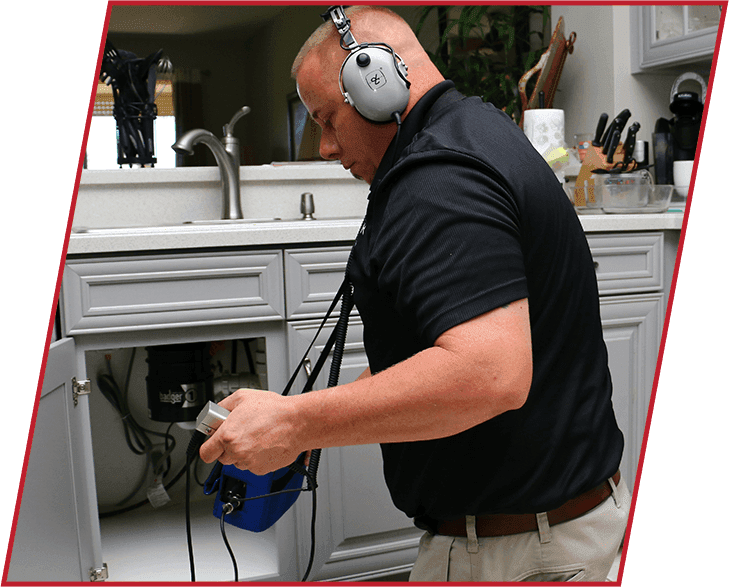 Our Tampa Water Damage Restoration Process
Whatever the cause of water damage, whether it's a small leaky pipe or a major storm or flood, it needs to be addressed immediately. When left untreated, water damage can lead to mold growth and structural damage.
You can reach our team at FP Property Restoration 24 hours a day for assistance. We will gather your information and dispatch a team to come on-site within 30 minutes of receiving your call for emergency water damage restoration.
Here are the general steps we follow to restore water damage:
As soon as we arrive on site, we will assess the damage and take immediate action to prevent further damage, as well as address any potential safety hazards. If there is standing water, we will extract it.
Infrared cameras and moisture meters will be used by your project manager to conduct a thorough thermal inspection of your property so that he/she can determine the full extent of the damage and ensure proper drying. Your Project Manager takes extensive photos and documentation during the inspection.
As part of our protection measures, we also move contents to unaffected areas, block contents with furniture blocks, and cover them. We document any contents that have already been damaged.
It may be necessary to remove wet materials like carpet padding and some trim work. This will help speed up the drying process.
With the installation of air movers on the property, we will begin structural drying. The dehumidification process will also be started at this time with industrial dehumidifiers. It is in this step that mold is prevented from growing. Once areas reach a dry standard, equipment is removed.
As soon as all areas have been determined to be dry, your Project Manager will finalize all documentation so you can begin the repair process.
Your Project Manager will keep a daily eye on the project throughout the entire process. After re-examining all affected areas, he/she will adjust drying equipment as needed to expedite the drying process. Each day, your Project Manager will update his/her documentation to track the progress of the project.

I had total trust in them, I could leave for a few hours and they would even take care of my 4 dogs like they were their own.

- Barry M.

Honestly not sure what we would have done if FP hadn't stopped to help- very grateful.

- Dennisun C.

Operations manager Devin McKeon was especially helpful in finalizing the completion of the restoration.

- Dave K.

All of the techs were so professional, kind, and sensitive to the homeowner's situation.

- Eileen L.

They worked non stop for the last 10 days to mitigate our home.

- Brian B.
What to Do Immediately After Water Damage in Your Home
If you are in a situation where flooding has happened to your home, it's important to start taking care of the situation as quickly as possible. We recommend having your Tampa water damage technician's phone number in your cell, so you can get in touch with them first thing. Our number at FP Property Restoration is.
After that, there are a few things you can do on your own:
First things first, you want to turn off your power and water main. That will prevent more water from entering your home and avoid any chance of electrocution. However, be aware that any open wires can still electrocute you, so stay away from those.
After the power and water is off, start moving important items out of the water, if it's safe.
You can also be proactive and start to remove the water on your own. If your power is still off at this point, you can bring towels and buckets to remove standing water. If the sewer isn't backed up, you can pour this water down the drain without any issue.
Don't work with a shop vac or regular vacuum on your own. Your Tampa water restoration professional will have the proper equipment to handle that. When you have flood damage, give us a call at (888) 408-2335!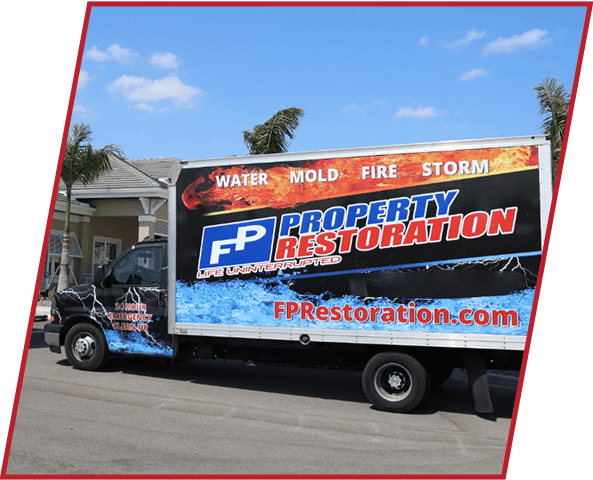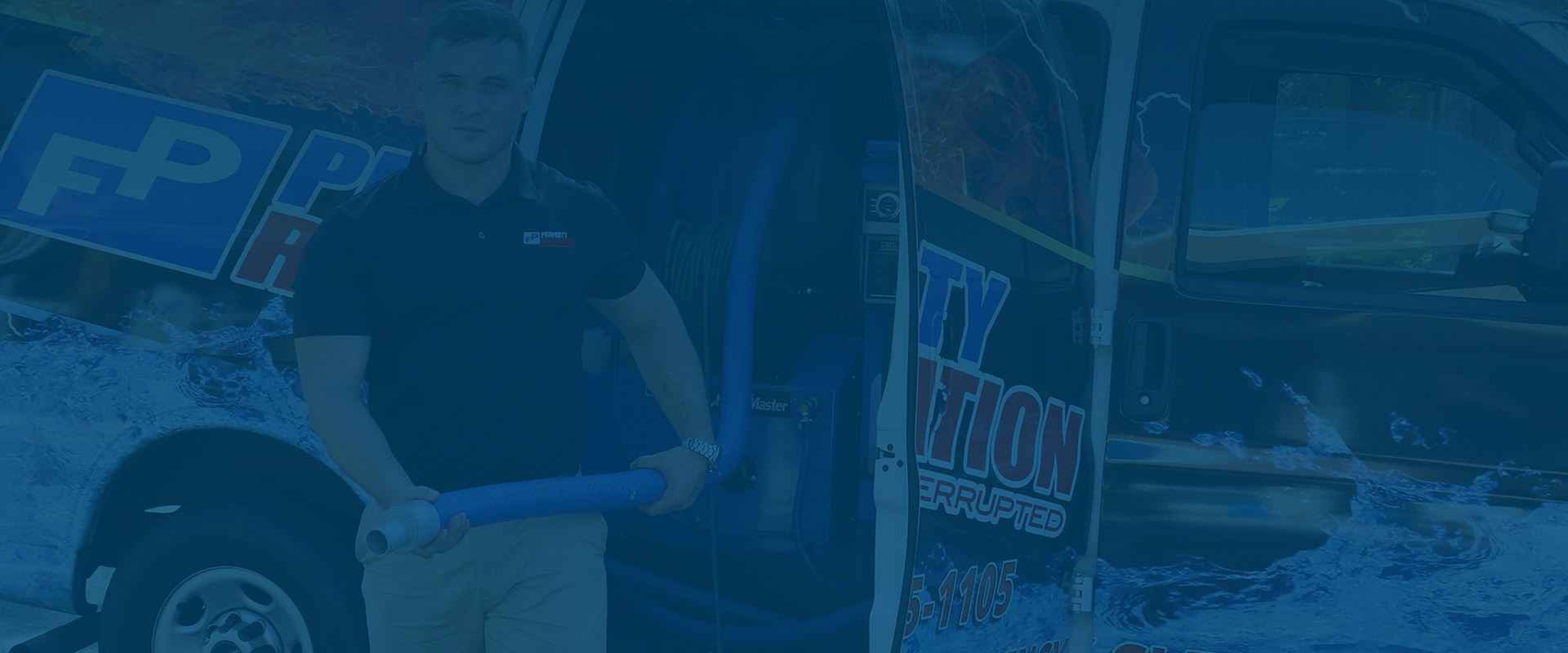 What Sets Our Team Apart:
Customer Satisfaction Guaranteed

Emergency Service

Preferred Vendor to Insurance

Professional Team

Industry-Leading Process

Full-Service Restoration Company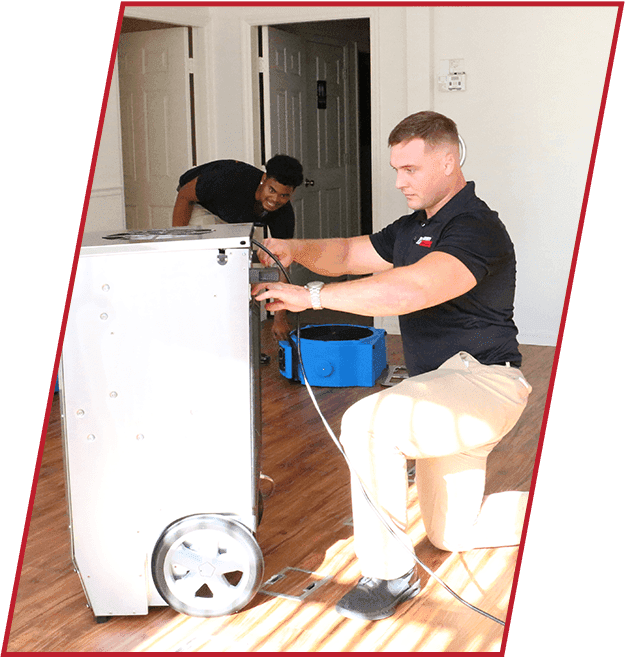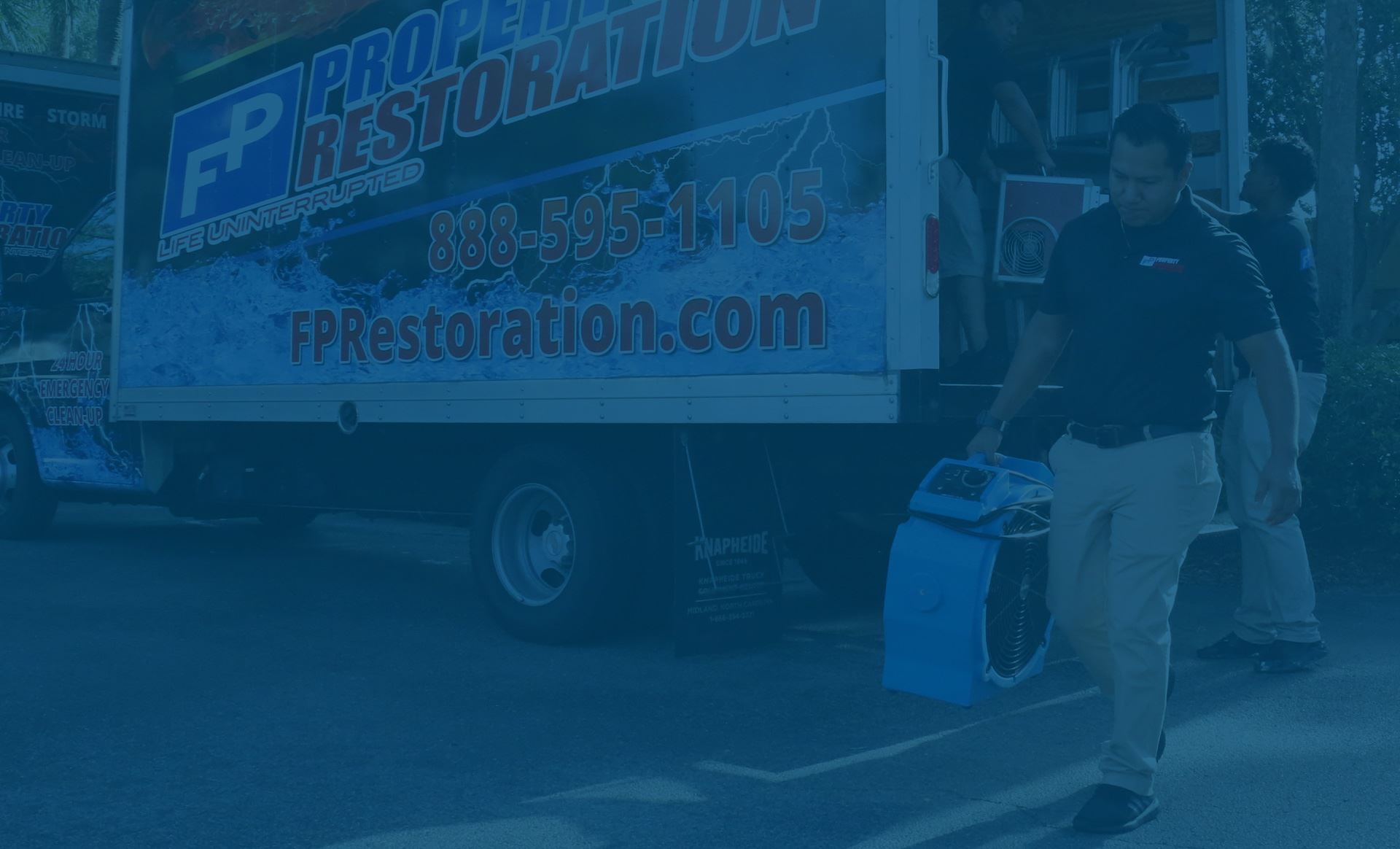 Disaster Restoration Anytime, Anywhere, At Any Scale
REQUEST A FREE ESTIMATE TODAY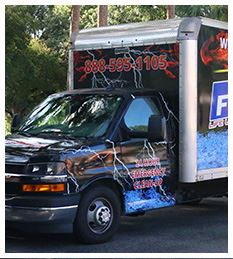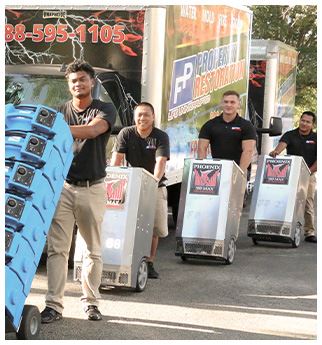 Call us today at (888) 408-2335 or complete our online form here.