Contents Restoration in Florida
Protecting Your Valuables
When your home is damaged by water, fire, or mold, your contents are an area of concern that FP Property Restoration takes just as seriously as the property damage itself. We even have a separate division dedicated to preserving, restoring, and saving your belongings.
FP Property Restoration is constantly training, researching, and creating new methods to preserve, clean, and restore your valuable materials and items. Different items require different methods of cleaning but, in every case, we utilize the greatest care and the most advanced technology in order to protect your belongings.
To learn more about our Florida contents restoration services, call us at (888) 408-2335 or contact us online via our online request form.
Our Contents Restoration Process
Inventory and Packout: Step one in contents restoration is to inventory and pack out all of your belongings. From there, we carefully and securely move all of your contents and furniture to our climate-controlled facility.
Restoration and Cleaning: As soon as your belongings reach our facility, we have a restoration and cleaning plan in place. Certain items are given the highest priority to be cleaned, restored, and documented. If there is an insurance company involved in your loss, we work directly with your adjuster to ensure that they are aware of items that need to be replaced or items that need additional attention.
Delivery and Re-Inventory: After content cleaning and restoration, items are returned to your home using the same inventory procedures and documentation employed in the packout process. Your items are loaded, transported, delivered with great care, and then reconciled with original packout inventories.
Contents Restoration Methods We Use
At FP Property Restoration, we understand the importance of not only preserving your belongings but also of returning them in a timely manner in order to minimize downtime and limit disruptions. Because of this, we rely on cutting-edge restoration and cleaning methods that allow us to provide better results in less time.
Our contents restoration methods include:
The use of specialized drying chambers
Ultrasonic cleaning
Laundering/dry cleaning
Spraying and wiping
Immersion cleaning
Ozone treatments
Air duct cleaning
Deodorization
Your FP Property Restoration Team comprises IICRC-certified experts. Every member of our team is trained in the most up-to-date restoration and cleaning methods and uses the most advanced equipment and techniques at their disposal. Your Florida commercial contents restoration team is made up of career restoration experts who travel the country to come to the aid of homeowners such as yourself. Their accolades and customer testimonials number in the thousands—but you are their number one priority.
Contact FP Property Restoration today at (888) 408-2335 to schedule a free, on-site consultation.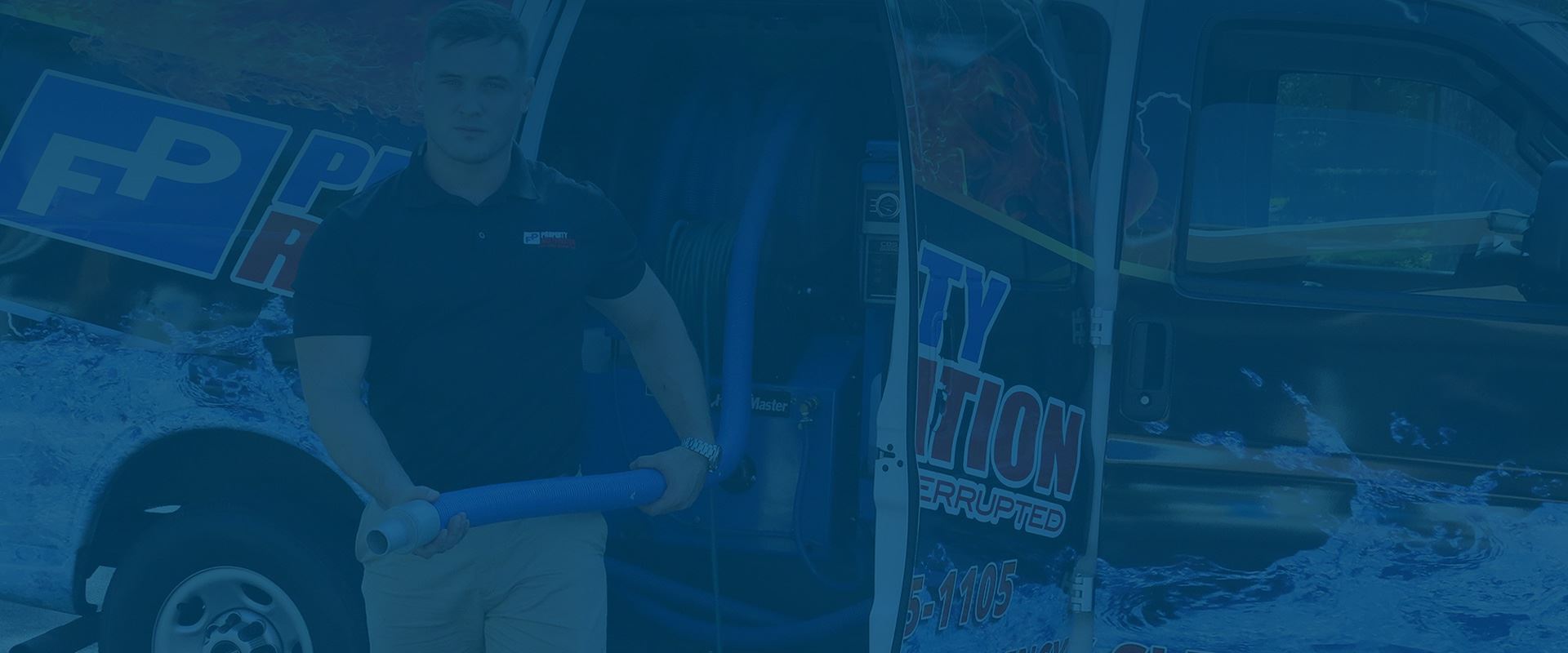 We are Different Than The Rest
See What Makes Us Unique
Full-Service Restoration Company

We are a fully licensed, insured and bonded company that can handle all of your restoration needs.

30 Minute Response Time

We will send a team member out and they will be on site in 30 minutes or less.

Professional Team

All of our team members are trained at the highest levels to perform all restoration and cleaning tasks.

Preferred Vendor

We are a preferred vendor with many of the insurance companies in Florida.

24/7 Emergency Service Available

When an emergency happens, our team will be there for you. Call us 24/7.

Customer Satisfaction Guaranteed

Our number one focus is on the customer and ensuring their satisfaction.
We Truly Care About OUr Customers
See What Past Customers Have to Say About Us
"Your team showed up fast and had a plan."

- Cameron T.

"Once you meet and talk with these guys, you will find out why they deserve every star."

- Kevin Y.

"We feel secure, educated and in good hands with this company."

- Michael D.
Our Experienced Team Is Available 24/7 When the Worst Happens, We'll Be There to Get You Back on Your Feet