BREATHE EASILY & CONFIDENTLY IN YOUR HOME OR BUSINESS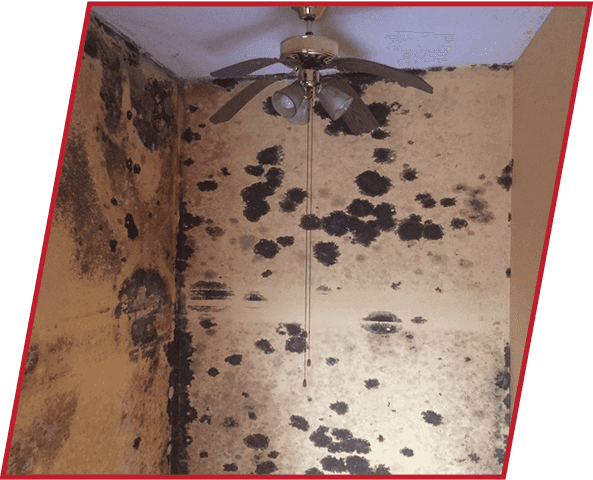 Emergency Mold Remediation Services in Florida
We're LICENSED, CERTIFIED, INSURED, & BONDED to handle all of your needs and serve you better!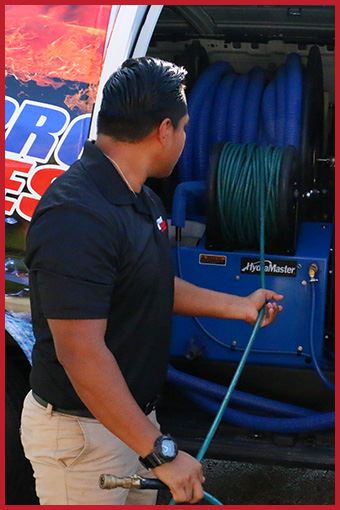 Testimonials
Committed to Total Customer Satisfaction
I had total trust in them, I could leave for a few hours and they would even take care of my 4 dogs like they were their own.

- Barry M.

Mold Remediation in Florida
Emergency Mold Remediation & Restoration Services Available 24/7
FP Property Restoration is a licensed mold remediation company (#MRSR2615). We are experts in the removal of mold at any scale across individual buildings, city blocks, and whole communities. We carry all the appropriate licenses and insurance to perform mold remediation in the state of Florida.
At FP Property Restoration, we've helped thousands of disaster victims breathe easily without fear of mold throughout the state of Florida and the nation. Our team is equipped to detect the presence of mold, then safely and thoroughly remove it. Mold can pose a dire risk to the health of families, employees, and communities at large. After just one call, we'll get straight to work by employing our proven mold remediation process so that you can get back to life uninterrupted.
---
Contact us online or call (888) 408-2335 to learn more about our Florida and Gulf Coast Region mold remediation services.
---
Safe & Reliable Mold Remediation—the Pros at FP Restoration Do it the Right Way
It's well known that floods and water damage contribute to mold. But fire damage can also create ideal conditions for mold. Putting out a fire can dampen vulnerable parts of your property, and recent fire damage in your community can quickly lead to the dangerous development of deeply harmful growth.
Our IICRC-certified mold professionals will conduct a free inspection to identify signs of mold in your property or community. If there is reason to believe mold is present, the next step is to have a licensed assessor test for mold. This same assessor will also create a mold protocol for mold removal. Your Project Manager will review the protocol with you and answer any questions. At that time, we will also schedule a day to start the mold remediation.
All mold remediation jobs are different. Most remediation jobs contain several of the same steps, including:
We contain the areas where mold is confirmed prior to beginning the remediation process.
We insert negative air scrubbing units to filter the air of mold spores during remediation, creating the safest possible working environment.
We conduct the proper removal, bagging, and disposal of mold-affected materials.
We employ HEPA vacuuming of the contained areas.
We perform a thorough bio-washing of the contained areas using an approved antimicrobial agent.
We follow up by cleaning all ducts and HVAC units so that you can get back to breathing easy and a life uninterrupted.
Once remediation is complete, the third-party licensed mold assessor returns to conduct post-tests. These post-tests are used to verify that all mold has been removed. FP Property Restoration warranties all of our mold remediation work once a clean post-test has been received.
---
If you have a mold problem, don't wait until you feel sick to contact FP Property Restoration at (888) 408-2335for a free, on-site consultation right away.
---
Helping You Breathe Easy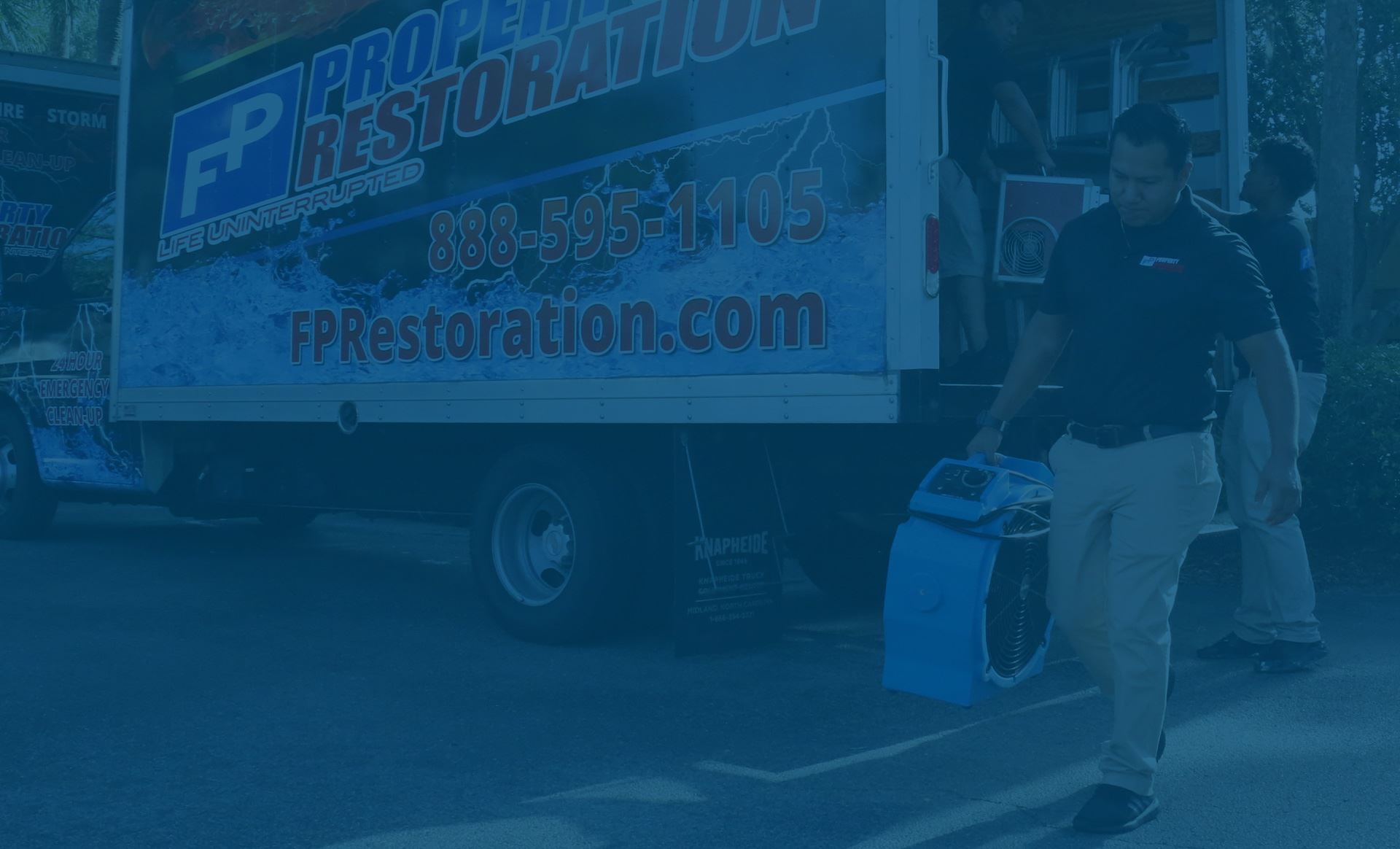 Disaster Restoration Anytime, Anywhere, At Any Scale
REQUEST A FREE ESTIMATE TODAY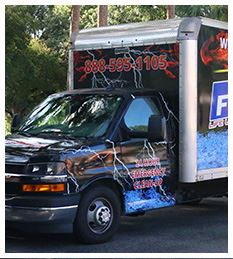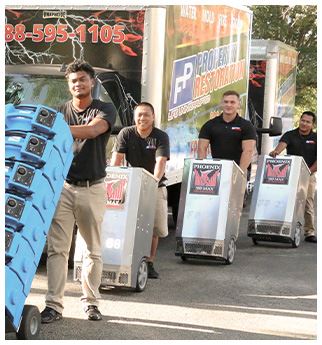 Call us today at (888) 408-2335 or complete our online form here.
Fast-Response Mold Remediation Company
Once mold is detected, our primary objectives are to remove the mold and remediate the surrounding areas as soon as possible—whether it's in a home, business, or entire city block. During this process, our highest priority is to bring air quality back to an acceptable level. To do this, we utilize HEPA filtration devices to filter your air and continuously improve the air quality.
Once the mold is removed and remediated, our repair team begins restoring your property and community back to its original condition. Our rapid-response mold remediation teams can scale to the size of any disaster—fire or water—so that we can get you and your community up and running with the least interruption. With just one call, we bring the right people with the right training and the right equipment to get the job done.
We Restore Communities & Property
The presence of mold is as dangerous to the mind as it is to the lungs. Sensing you may be unsafe and unwell in your community can have serious effects on your daily life. Our thorough, 3rd-party tested mold remediation process ensures the utmost safety throughout the affected area—from single-family homes and apartment high rises to water-inundated communities and burnt factories. Let us go the extra mile to make you feel safe and sound wherever you are.
You may have mold after a recent flooding or fire event if you detect the following in your home, business, or community:
Visible mold
Strong, musty odors
Past or recent excessive moisture problems
Recent water damage/flooding
Recent fire damage
Excessive humidity
If you can see mold, there's likely a lot more mold you can't see. It's important that you contact a professional Florida mold remediation company like FP Property Restoration immediately. We can detect hidden mold and ensure its entire removal from your home, business, or community. Don't wait until you or someone you love gets sick.
---
Contact us online, or call FP Restoration today at (888) 408-2335.
---
Mold Remediation Cost in Florida
Understanding the Factors Affecting Mold Remediation Costs
Mold growth is a common issue for homeowners in Florida, given the humid climate. At FP Property Restoration, our experienced plumbers are often asked about the cost of mold remediation. The cost of mold remediation can vary significantly depending on several factors. Here, we break down the key considerations that impact the overall expenses:
Extent of Mold Infestation
The scale of the mold infestation is a critical factor influencing costs. Smaller, isolated mold problems are generally less expensive to address than extensive, widespread growth that may require more extensive remediation efforts.
Location within the Home
Mold can grow in various areas of a house, including crawl spaces, attics, basements, and living spaces. The location of the mold can affect the complexity of the remediation process and, subsequently, the cost.
Type of Mold
Different types of mold may require different remediation techniques. Some molds are more hazardous to health and necessitate specialized equipment and procedures, impacting the overall cost.
Structural Damage
If mold has caused damage to the structural integrity of your home, repairs will be necessary alongside remediation, increasing the total expenses.
Accessibility
Mold in hard-to-reach areas can be more challenging to remove, potentially driving up labor costs.
Insurance Coverage
Check if your homeowner's insurance policy covers mold remediation. Depending on your coverage, you may be responsible for only a portion of the cost.
Average Mold Remediation Costs in Florida
On average, mold remediation costs in Florida can range from $500 to $6,000 or more, depending on the factors mentioned above. It's essential to consult with professionals like our team at FP Property Restoration to assess your specific situation and provide an accurate estimate.
Remember that mold remediation is not an area where you want to cut corners. Ensuring thorough and safe removal is crucial to protect your home and the health of your family.
At FP Property Restoration, our plumbers are dedicated to addressing mold issues comprehensively, employing the latest techniques to ensure a mold-free and healthy living environment.
---
Contact us online or at (888) 408-2335 for a personalized assessment and transparent cost estimation for your mold remediation needs in Florida.
---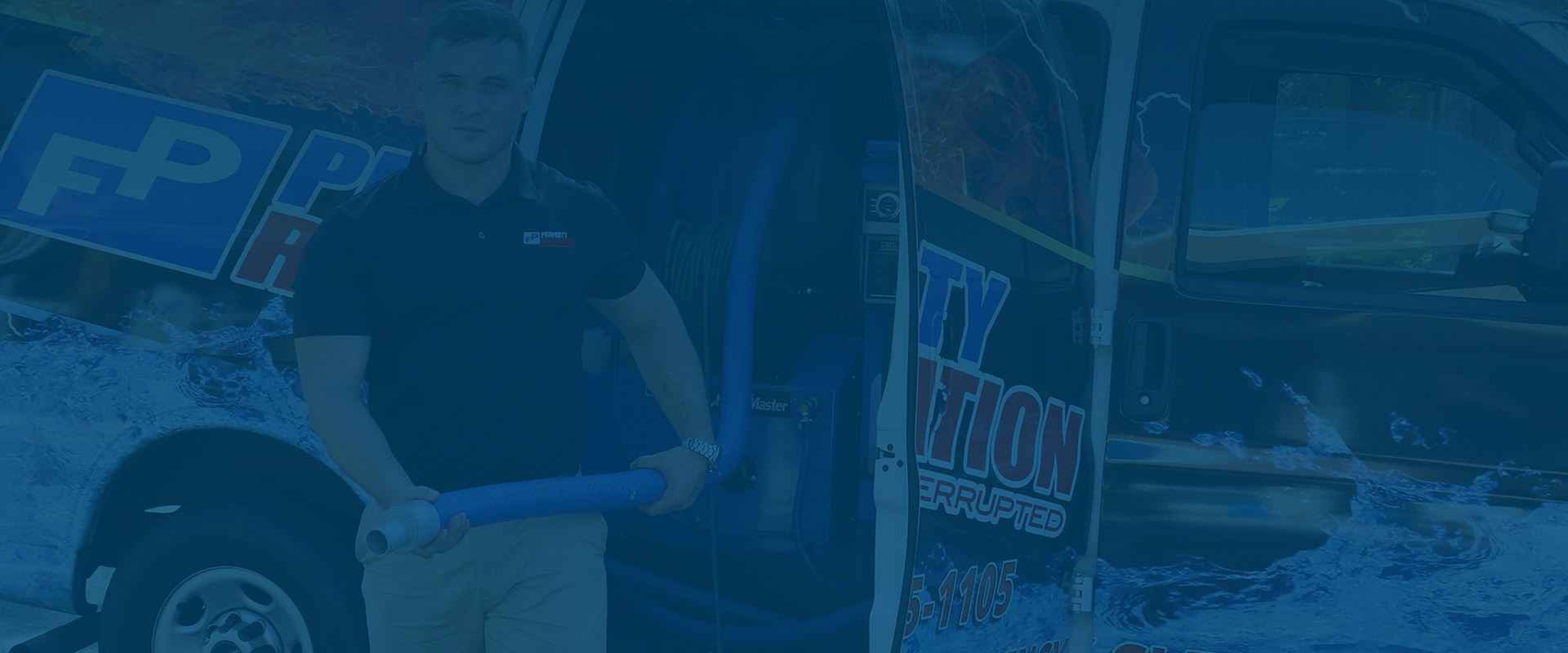 What Sets Our Team Apart:
Customer Satisfaction Guaranteed

Emergency Service

Preferred Vendor to Insurance

Professional Team

Industry-Leading Process

Full-Service Restoration Company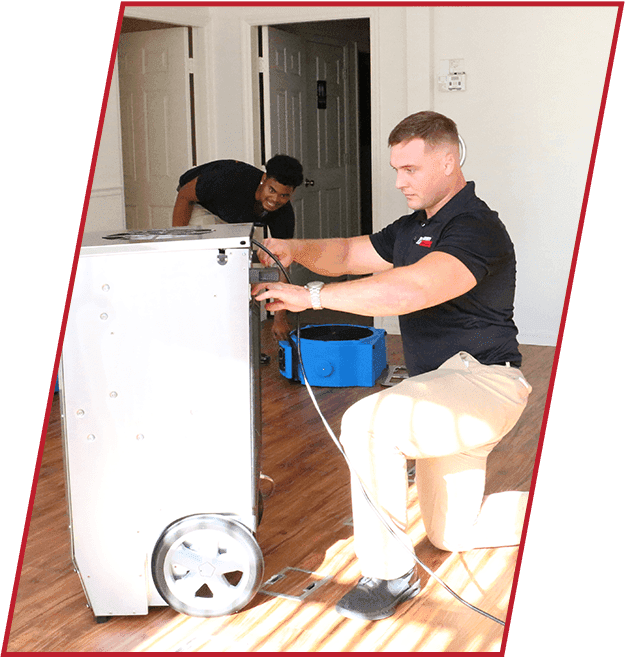 What's the best mold remediation company?

A.

Mold doesn't just affect your property and its contents—it can be harmful (even deadly) to you, your children, your coworkers, and your community. At FP Restoration, we've witnessed firsthand the ...

What are the symptoms of black mold?

A.

Black mold can cause serious health problems and allergic reactions. The symptoms of exposure to black mold vary based on the length of exposure and how prevalent the mold is. Common symptoms of ...

Are all molds dangerous?

A.

In the event of property damage or catastrophe, no one is served by attempting to distinguish good molds from bad molds. Common molds in a home or business can be (and often are) extremely hazardous ...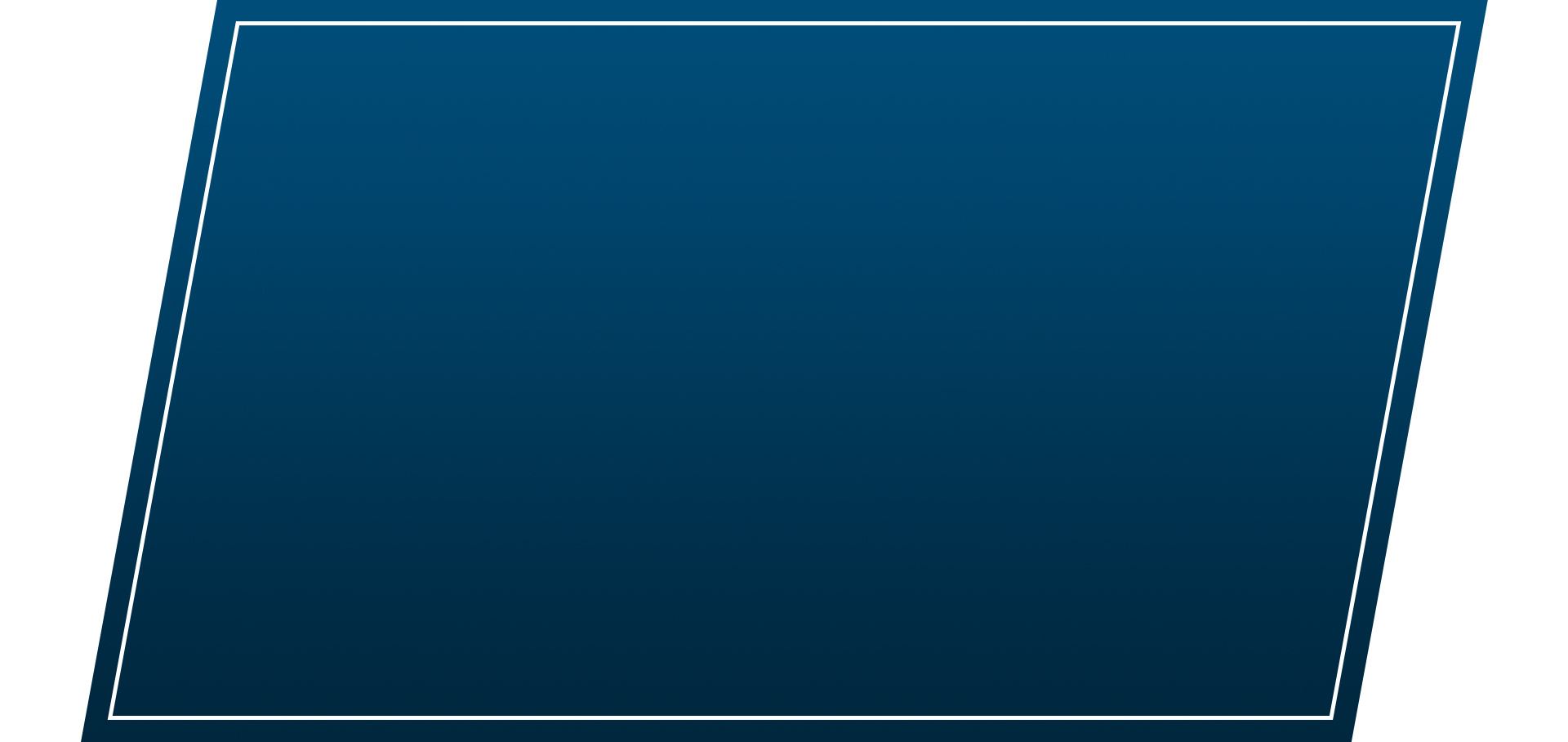 Damage Restoration News, Preparedness Tips, & More
Check back often for the latest news in storms, water damage, & more!